Jurgen Klopp faced the media ahead of Liverpool's open training session and tomorrow night's friendly against Borussia Dortmund, talking the season ahead and about several members of his squad.
While most pre-match press conferences centre on the actual fixture ahead, pre-season saw a somewhat more relaxed approach from manager and media alike.
The boss was clear about the challenge ahead facing his former club Borussia Dortmund, and hopes for a good performance, but it's natural that greater emphasis is placed on fitness and lessons learned for more important games ahead.
After a Champions League-winning season and a Premier League campaign which saw the Reds defeated just once, Klopp says improvements can be made—but it's pointless looking just to gain better results than a year ago when so much else can change around the top flight.
"We played a specific way last year, that's what we expect from ourselves.
"There's no point comparing seasons. To win the league you have to be top at the end. We achieved what we achieved last year by working extremely hard on everything and that's what we'll do again."
That hard work of course starts now across the summer build-up, but with players coming back at staggered intervals it's more difficult to merge a regular team than usual.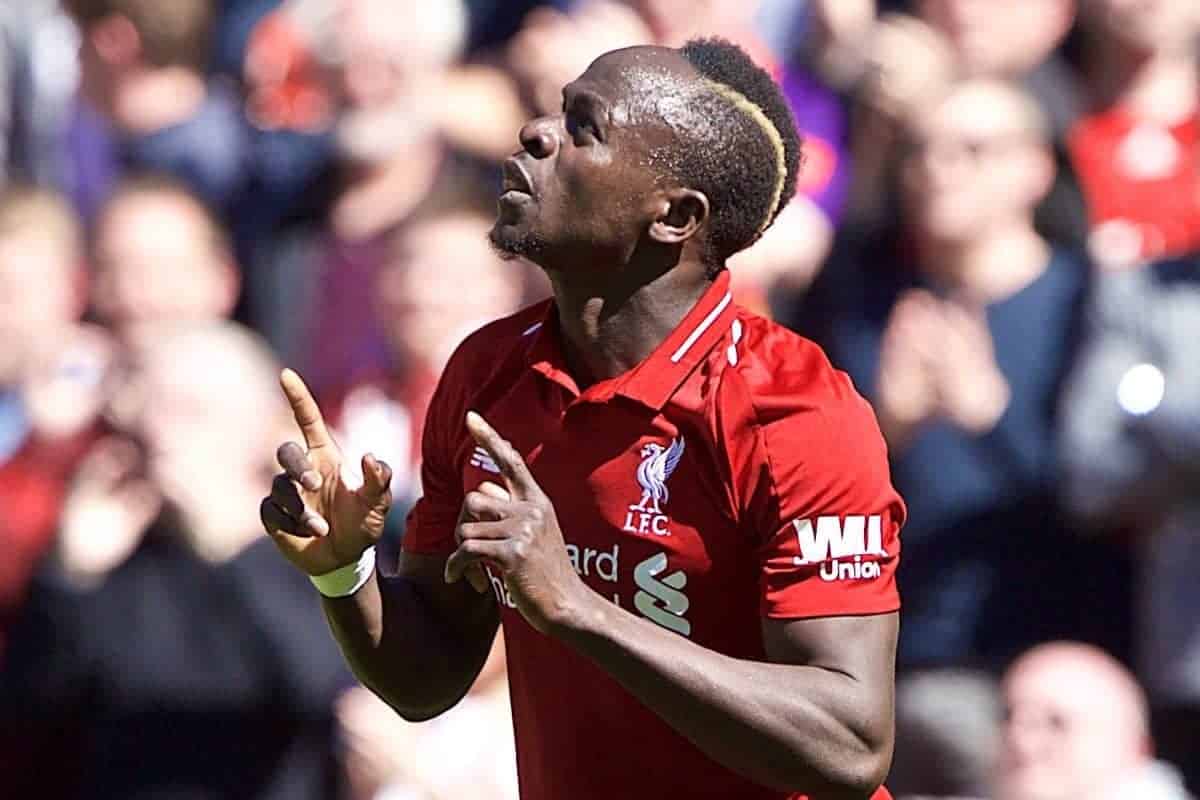 The latest return to action will come for Sadio Mane, who still has an Africa Cup of Nations final ahead of him before heading off on an extremely late summer break.
"Mane's season when he finishes tomorrow night will be 13 months long. Ever heard of a year lasting 13 months?!
"We have to see how he is. I think it's 16 days until we play Man City (in the Community Shield) so I will talk to him after the [final] and we'll find a solution."
Closer to action, though not an immediate option for the starting lineup, is sole summer signing Sepp van den Berg.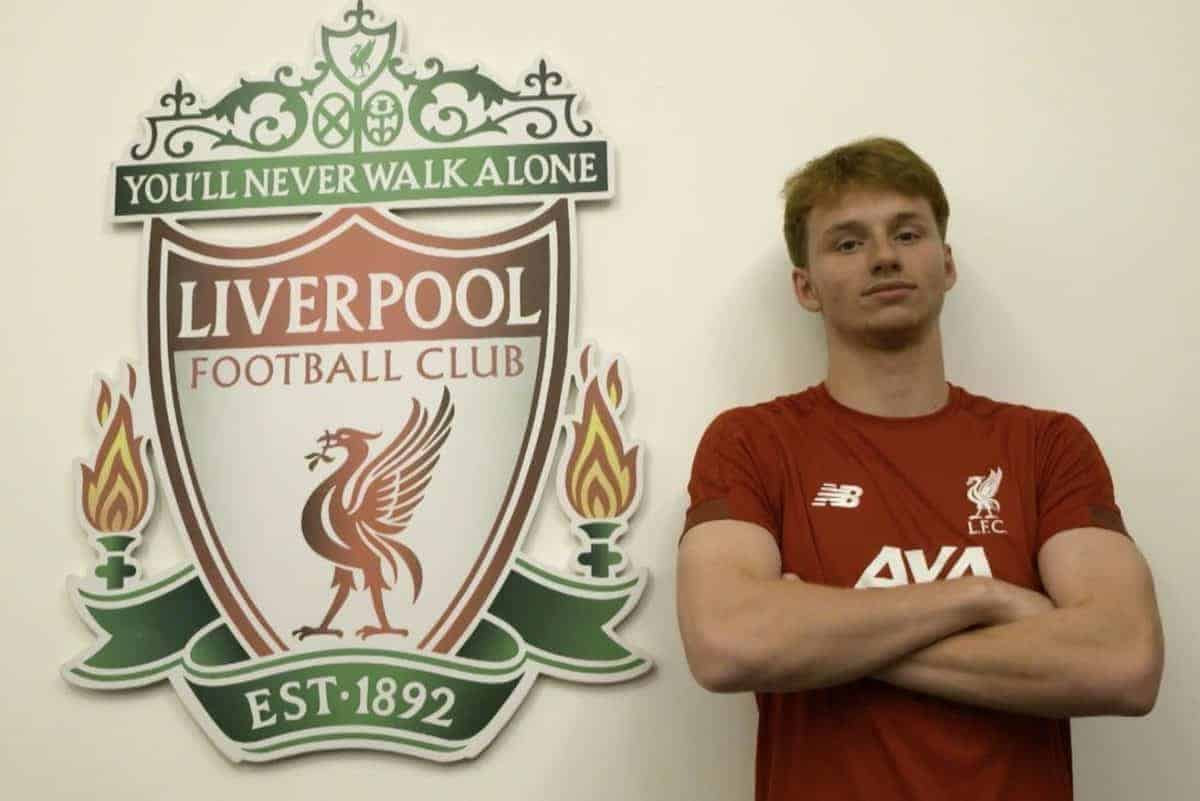 Klopp has been impressed with the teenager's application thus far, though there's still way to go before he's ready for action—and no international clearance means his debut won't come against BVB.
"We don't struggle too much for centre-halves, we have lots of options," Klopp said.
"He's an outstanding talent, we can see in each session. [But] for physical work you need to adapt, it's hard for him; we work with him like the others. First impression [of him] is brilliant."
One player who will be key throughout the course of 19/20, though, is James Milner.
The vice-captain has again been an influential figure in pre-season and while we'd expect nothing less from the selfless veteran of the squad, Klopp's admiration of him is not just for his work rate but his character and his growth as a player.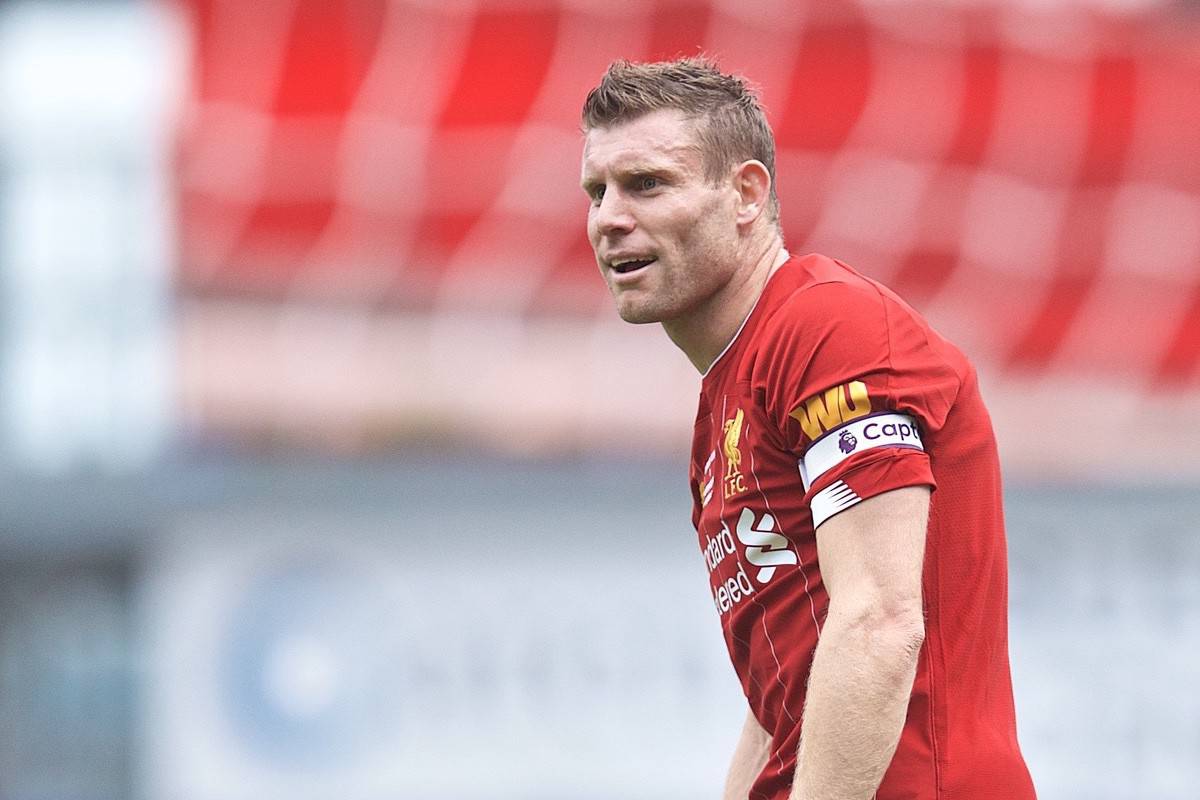 Indeed, if the No. 7 opted to retire any time soon, Klopp made it clear he'd immediately find a place for him in his coaching staff.
"What a guy. He could immediately be athletic [fitness] coach! Three years ago he played a full season at left-back, didn't like it too much. He found different words for it!
"But I think it helped him as well. He's constantly helping in that role when he's playing [in midfield].
"His character, everything is on the highest level. There are still a few good years to come. I'm pretty sure there's always a door open for him, as long as I'm in!
"He's not the easiest player to handle, doesn't take everything [without questions], likes to discuss and to know the reasons. Without players like Millie, success in football is absolutely impossible."
With Jordan Henderson only just back in training a few days ago, Milner is again the probable option to skipper the side against Dortmund, with the most recent arrivals—including Gini Wijnaldum, Trent Alexander-Arnold and Virgil van Dijk—only playing 45 minutes at most.

Klopp confirmed that it will again be a "young team" which faces the German outfit in a "tough game."
"You can learn sometimes more from a defeat, but I still hope we can learn a lot from a good game."
There will be a high-intensity training session for the squad on Thursday night (8pm BST) ahead of Friday's game—photos will follow here on This Is Anfield.