With the start of the 2019/20 season drawing closer and Liverpool trying to plan their campaign, there is still no firm plan from FIFA over the Club World Cup.
A point of frustration for Jurgen Klopp and the senior faces at Anfield, there has been no formal invite as yet for the competition and no guarantee of when it will take place.
At this point, only the location of the Club World Cup has been agreed—it will take place in Qatar.
The Telegraph's Chris Bascombe reports that the Reds have "sought clarification from FIFA on the dates and format" and, a clear indication of where it fits in the priorities this season, says this is to ascertain "whether senior players are obliged to be part of the squad."
One conclusion to draw from this is that Liverpool could leave one or two stars at home for rest and recuperation purposes, rather than take them on another long-haul trip in the midst of the busy festive fixture list.
At least one game will have to be rearranged for participation in the tournament.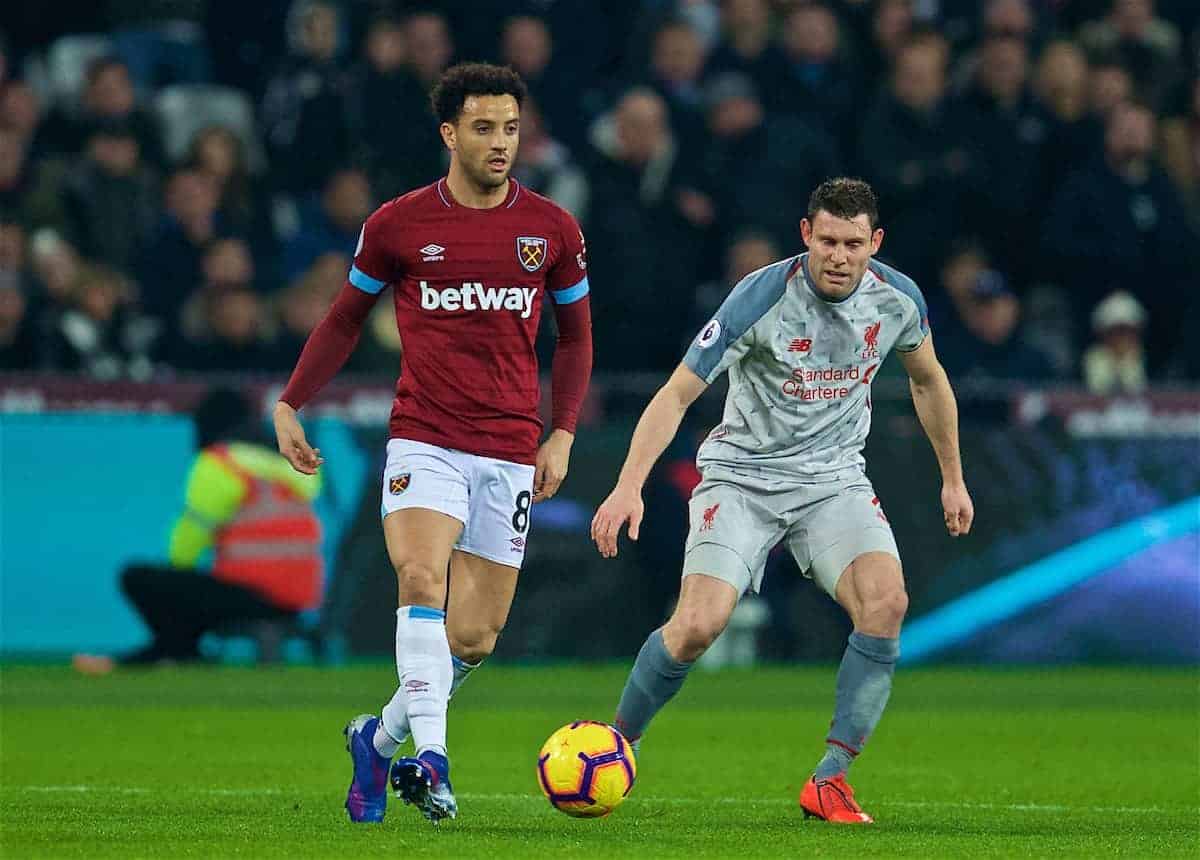 The Club World Cup last year was played out between 12 and 22 December—though Real Madrid, Europe's representatives after beating the Reds in Kyiv, did not enter until the semi-final stage on 19 December.
With the final taking place on a Saturday, the equivalent dates this year would mean a likely semi-final on 18 December and the final on 21 December—the day Liverpool are currently due to face West Ham United in the Premier League, in London.
All in all, depending on the Reds' progress domestically it could be an incredibly hectic December.
Dec 4: Everton, home
Dec 7: Bournemouth, away
Dec 10-11: Champions League group match day 6, tbc
Dec 14: Watford, home
Dec 17-18: Potential League Cup quarter-final, tbc
Dec 18: Potential CWC semi-final, tbc
Dec 21: West Ham, away
Dec 21: Potential CWC final, tbc
Dec 26: Leicester, away
Dec 28: Wolves, home
Naturally not all of those could be played on the set days; a League Cup fixture would be rearranged if the CWC dates are set, while the West Ham game would be postponed.
Even so, it could mean a huge amount of travel in a short time if Liverpool's final group stage game in Europe is a long-haul away game.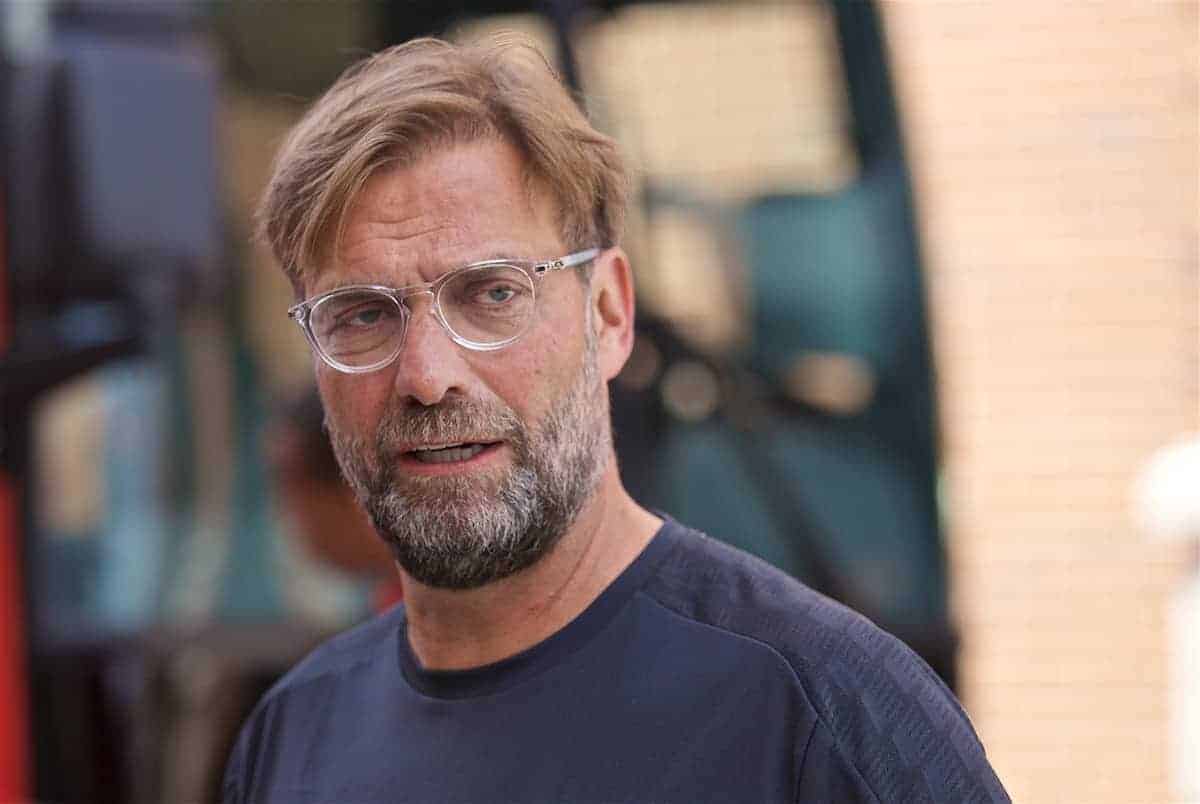 A fixture on Boxing Day would absolutely remain in place, of course, while the new year sees the Reds in action on 1 January at home to Sheffield United.
The Premier League is, however, set for a winter break for the first time this season—with the Reds' current break set for after facing Norwich away on 8 February.
Depending on how Liverpool (and West Ham) fare in the FA Cup, any rearranged fixture might be moved to an FA Cup weekend, a midweek clear of fixtures (such as Jan 11-18 at present) or the aforementioned winter break allocation.
As is apparent, the timing and dates of the Club World Cup could have a significant knock-on effect of the Reds' planning and even game time allocation to players, so the hope will be that FIFA respect the need to confirm details as soon as possible.
The Club World Cup is the only current major trophy the Reds have never won.