Chelsea head into the 2019/20 season with club legend Frank Lampard in charge, but will he prove to be the right man for the job?
Last season: Drew 1-1 away, won 2-0 at home
When we play them: September 22 (away); May 9 (home)
---
It's all change at Stamford Bridge, as Lampard replaces the divisive Maurizio Sarri, following an impressive year at Derby County.
While the former midfielder returning to Stamford Bridge is a match made in heaven for the fans, he remains unproven at the top level.
Given Roman Abramovich's lack of patience with managers, it won't take a huge amount for Lampard to find himself under pressure.
Add to that a two-window transfer ban and the loss of Eden Hazard and a fourth-placed finish looks like the best the Blues can hope for.
There is still plenty of quality in the squad, however, from N'Golo Kante to Willian, and new signing Christian Pulisic is an exciting purchase.
It's hard to judge Chelsea until the season gets underway, but it will be fascinating to see how Lampard fares.
Chelsea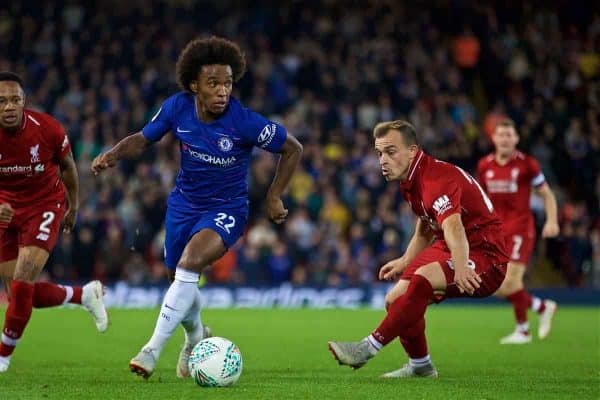 Notable ins: Christian Pulisic, Mateo Kovacic
Notable outs: Eden Hazard, Gary Cahill
Best XI: Kepa; Azpilicueta, Rudiger, Luiz, Alonso; Kante, Jorginho, Loftus-Cheek; Hudson-Odoi, Pulisic, Giroud
---
We spoke to Chelsea regular Richard Long to hear his thoughts on the Blues' season and how he thinks Liverpool will fare.
How optimistic are you about the new season?
It's probably the least optimistic, but most excited I have been going into a season since Jose Mourinho's last stint as manager.
We have the worst squad I can remember during Roman Abramovich's ownership, we no longer have Eden Hazard and we have a transfer ban.
That said, the fans have been unified again with the return of Frank Lampard and Jody Morris, and everyone is very excited to see some of the younger players given a chance and a new brand of attacking football played.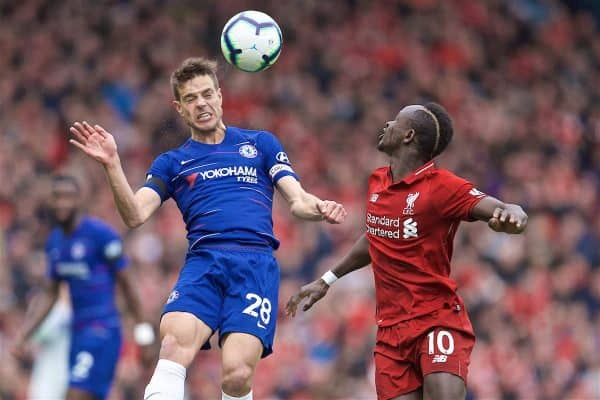 What are Chelsea's main objectives for 2019/20?
An excellent season would be getting Champions League football, but realistically, I think the fans will be happy with Europa League and a decent cup run.
We have to be realistic that things are going to take time for the team to play the way Frank wants them to and there are better teams than us who are strengthening again with signings.
The fans see this season as a bit of a write-off in terms of trophies, so there won't be much pressure on the team from them.
You have to hope the board are of the same mind—Lampard getting sacked during his first season would be very difficult to forgive.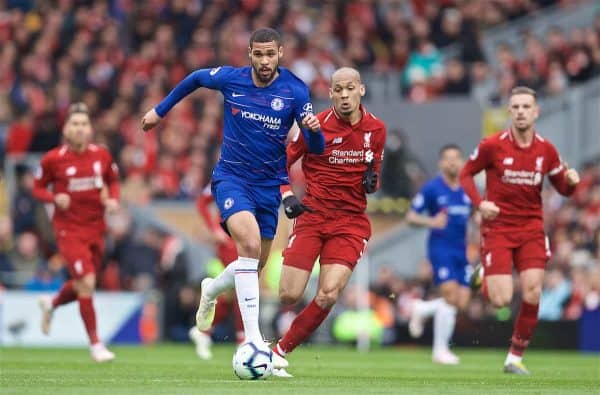 Who's your man to watch, and why?
I am a huge admirer of Ruben Loftus-Cheek.
I don't think rival fans fully appreciate him as he's often injured, but he showed signs last year of his quality, and when fit, he was one of the first names on the teamsheet.
He has started to add goals to his game, too, which is something we've missed from central midfield for years.
If Ross Barkley is starting over Loftus-Cheek at the Euros next summer, something has gone wrong.
I am also excited to see how Christian Pulisic does. He's come with a big reputation and is saying all the right things in pre-season.
I just hope fans don't get on his back because he's not Hazard.
* All rival supporter views taken before the end of the transfer window.
Stamford Bridge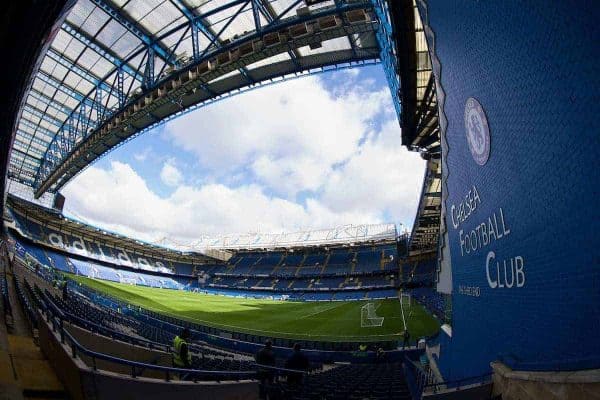 Capacity: 41,631
Away fans' pubs: Courtfield Tavern.
One piece of advice for visiting fan: There's an excellent curry house called Masala Grill close to the stadium which is worth checking out.
Liverpool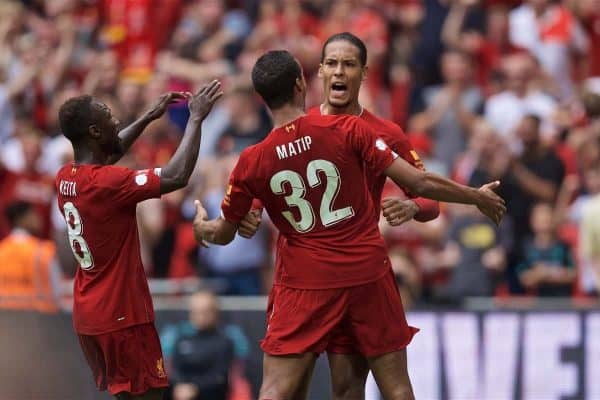 How do you rate Liverpool's chances ahead of the new season?
I think Liverpool overachieved last season and Jurgen Klopp got the absolute maximum out of the team. I expect them to be about 15 points worse off their total last season.
That said, aside from Man City, I think Liverpool are the best team.
The start of the season will be absolutely crucial, though, and with the front three all playing a lot of football over summer, I would be really concerned about whether or not they will hit the ground running.
I am astonished Liverpool haven't strengthened the team.
After coming so close last season, I really thought the management would have gone all out to strengthen the substitutes' bench, at least.
Who are you tipping to be our Player of the Year, and why?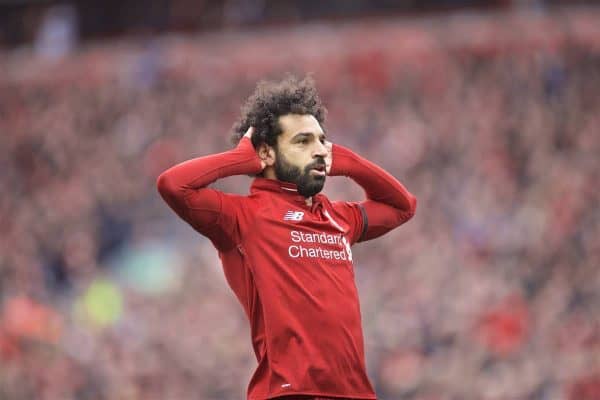 It seems fashionable for rival fans, and even some Liverpool fans, to give him stick, but I think he proved last season that his first year wasn't a fluke and that he's a world-class player.
He's just responsible for scoring and contributing to so many goals and he has that bit of magic that can win you games, whether it's an impossible goal (Chelsea last season) or a quick change of pace in the box.
If Liverpool have a chance at winning the Premier League, they need Salah to be playing at the level he's shown so far.
I just wish he would stay on his feet as it became embarrassing at times last season.
---
TIA's Chelsea Predicted Finish: (Average of the TIA writers' predictions) 5th
Where Richard says Chelsea will finish: 5th
Where Richard says Liverpool will finish: 2nd
---
This is part of our club-by-club opposition previews this summer, getting the views of away fans on their club and their thoughts on LFC. Read them all here.