The new season is upon us and, while Liverpool rightly take centre stage, the rest of the Premier League weekend should present a fascinating insight.
Across Saturday and Sunday, the rest of the top flight will—hopefully!—start playing catch-up on the table-topping Reds.
Bit early for that sort of talk, perhaps, but a nice start will, as Jurgen Klopp repeated often last year, "build a platform" for another title challenge.
There's plenty of other interesting side-notes to watch out for across the Premier League, though, both this weekend and for the next nine months.
This is all the key action coming up on opening weekend!
Fixtures to Watch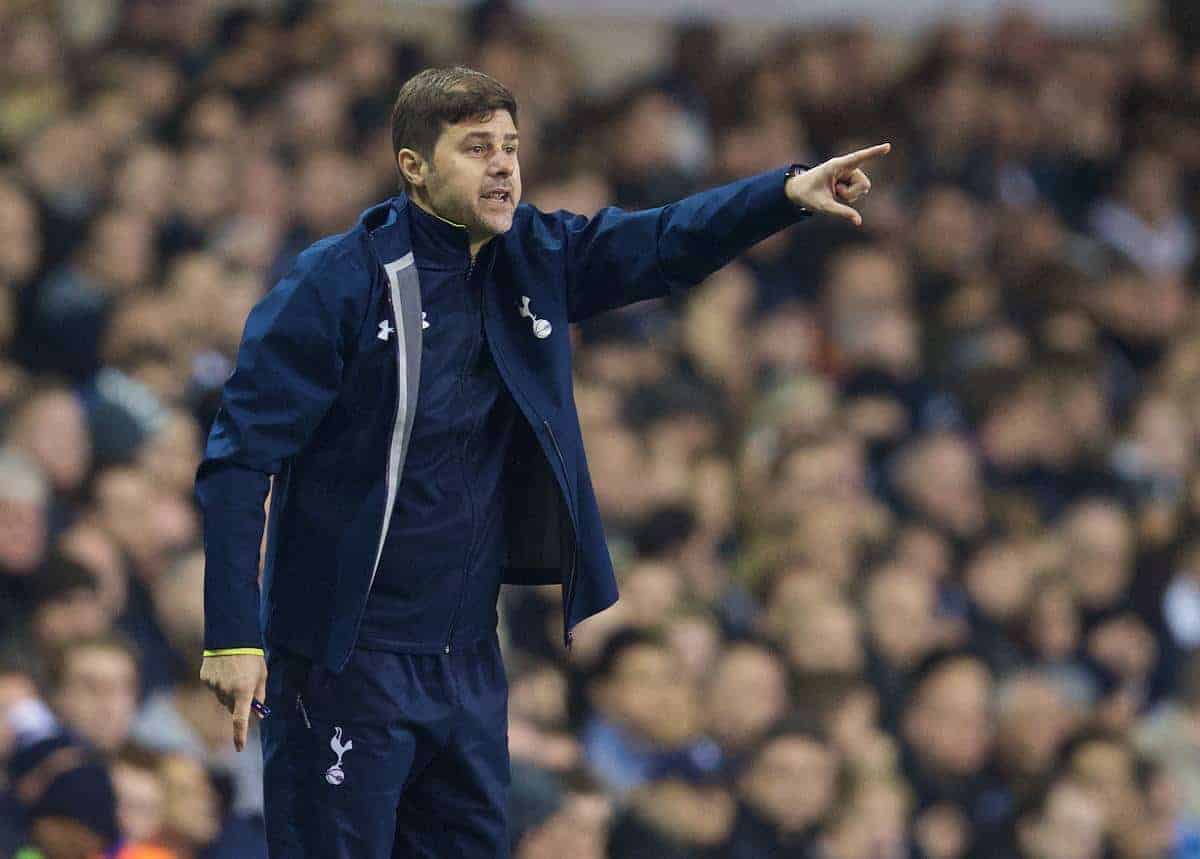 As most of the big leagues around Europe aren't up and running yet—Ligue 1 starts this weekend along with the Premier League—there's no excuse for missing some intriguing domestic clashes.
Spurs hosting Villa on Saturday afternoon could be a great watch; Villa have invested well, while Spurs are made late moves in the market—but surely those players won't be involved.
It'll be a good test for both sides and it should be full of open, offensive-minded football.
On Sunday, Leicester against Wolves is a bit of a hidden gem for an opening-day fixture.
Both will feel they could really challenge the top six with a bit of fortune this season and both managers are confident, forward-thinking and have signed a few this summer.
Expect this one to be rather more entertaining than the game which follows it, Man United hosting Chelsea.
Which Games Could Impact the Reds?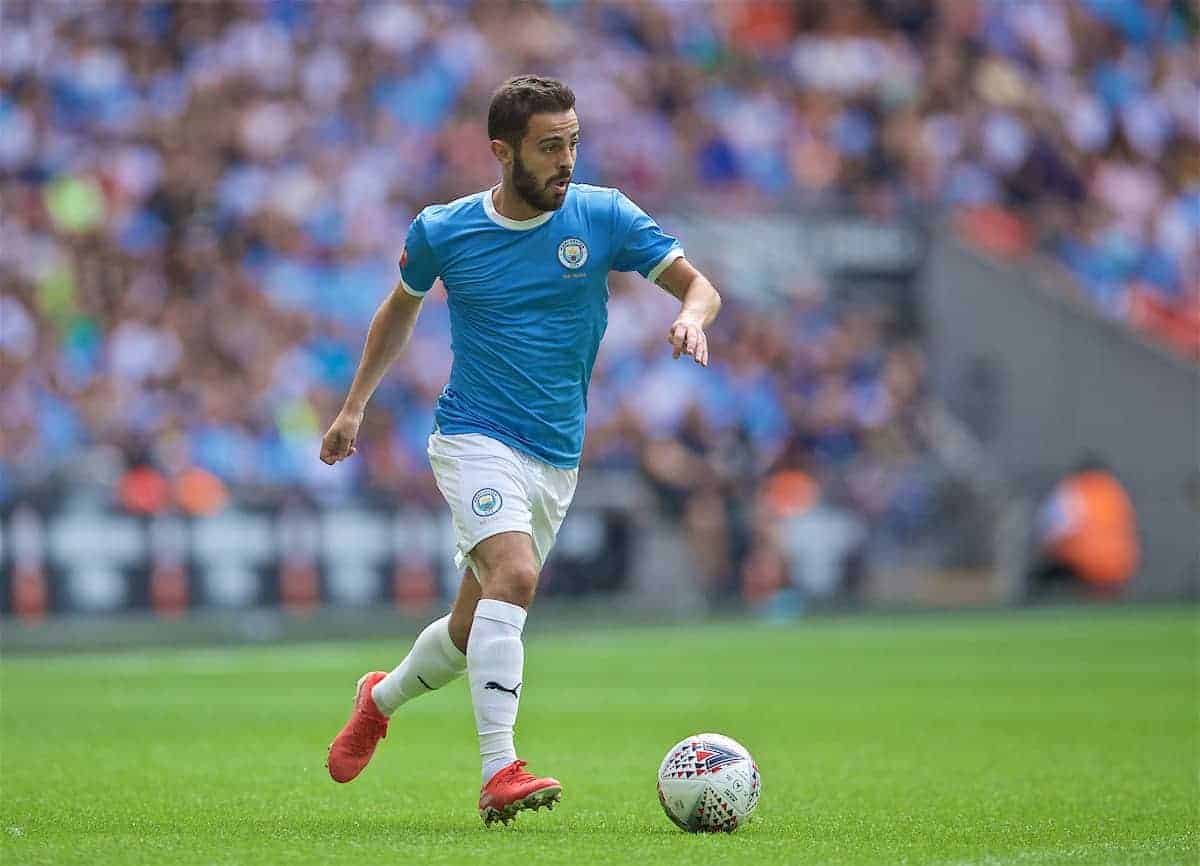 For the start of the campaign we'll reasonably have one eye on the teams who finished above and us last season and met us in the Champions League final: Man City and Spurs.
The reigning league champions are away to West Ham and it's a genuinely tough prospect; we saw last weekend that Pep Guardiola's team aren't yet at full capacity, they have a few fitness issues and didn't play too many pre-season games.
West Ham have invested well and will be very frustrating opponents for the big teams this season, especially at home.
Opening-day optimism can be a surprising motivator at times; don't be overly surprised—or overly excited, it's early days—if City drop a couple.
As above, Spurs vs. Villa is a really interesting match, but one we'd expect the north London side to prevail in at home.
Opposition Scouting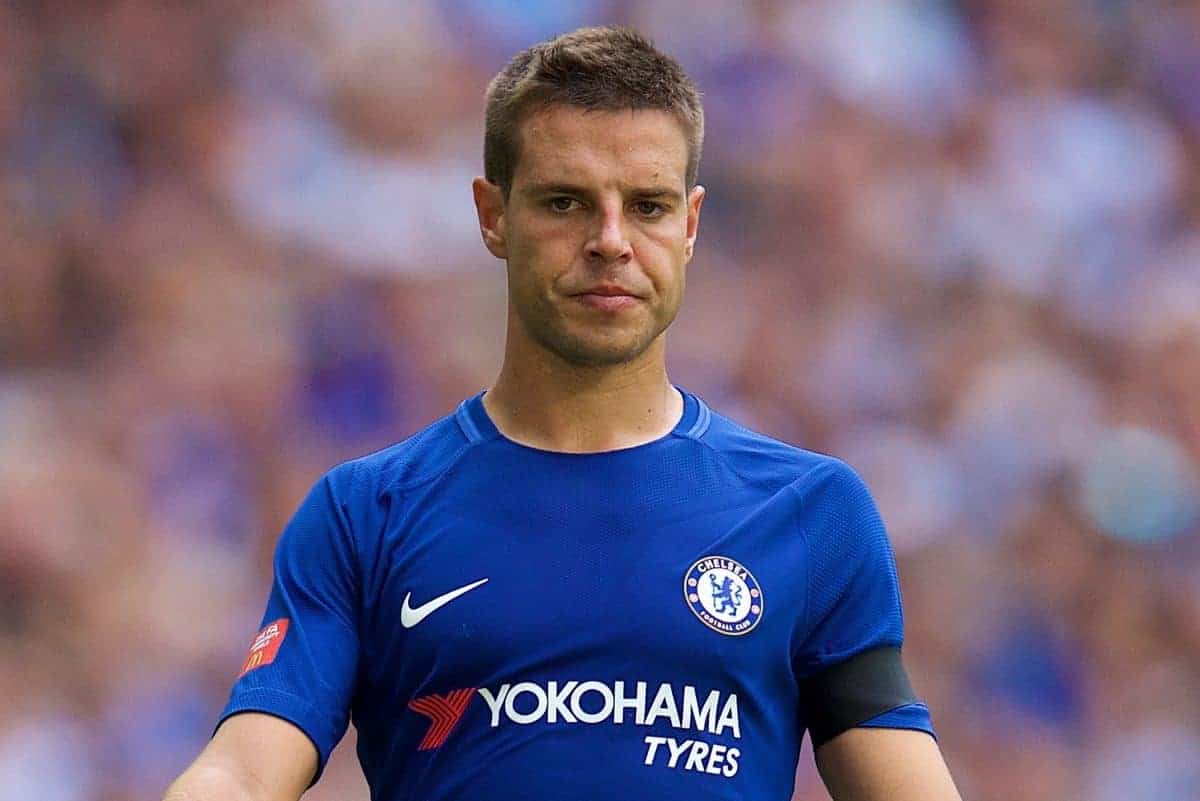 Sunday evening's game at Old Trafford is an early chance to see our Super Cup rivals Chelsea in action against another big team, so there might be a few pointers worth taking from that match as to how we can exploit a newly put-together outfit under an inexperienced boss.
Beyond that, it's Southampton away the following week; Saints are at Burnley on the opening weekend.
It probably doesn't lend itself to too much in terms of insight as to how they'll play against the Reds, but a first glimpse of Moussa Djenepo might be interesting.
Also, Danny Ings can play against us this season—will he start the campaign in form?
Key Men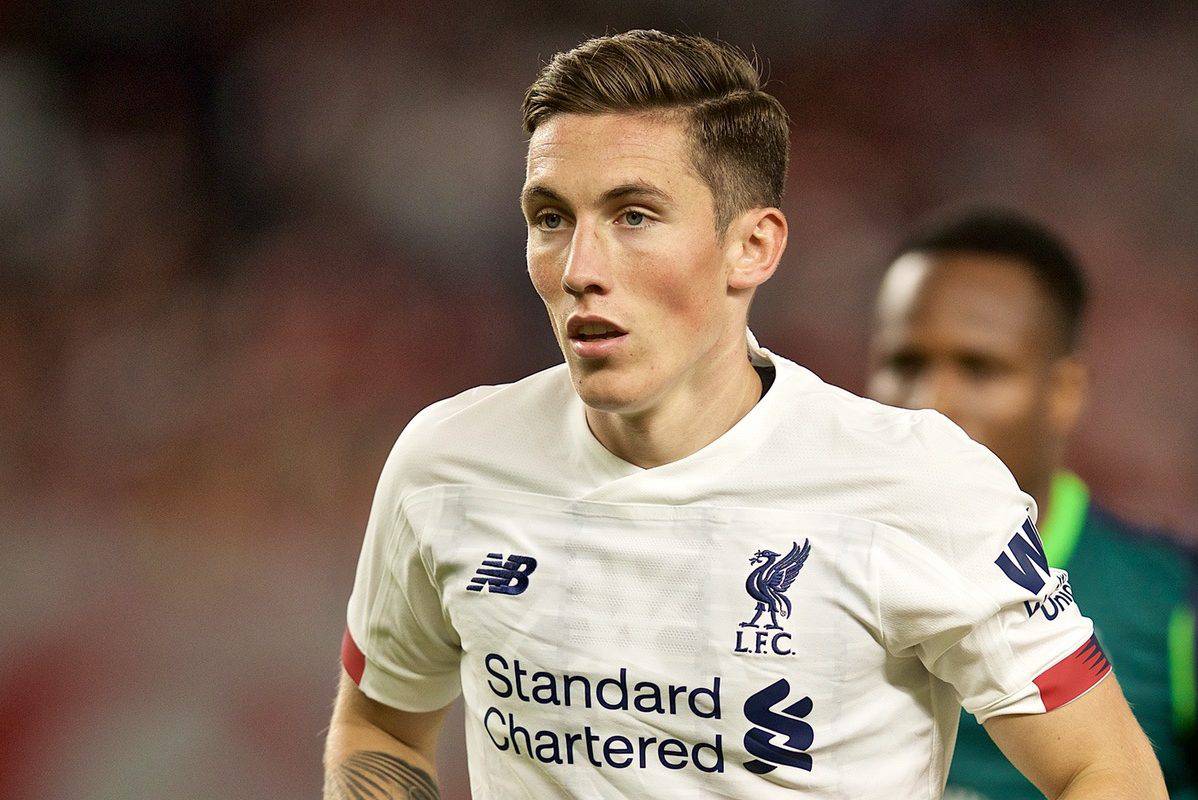 The opening weekend has to be all about the new recruits!
Nicolas Pepe at Arsenal is the first one to note from a Liverpool perspective, in a gameshow-style "here's what you could have won" parade for those Reds fans who were hoping he signed.
He's away at a potentially porous Newcastle side.
Harry Wilson is on loan at Bournemouth, of course, and at home to new boys Sheffield United he'll surely feature at some point.
Let's hope he makes a big impact in the top flight this year.
Moise Kean (Everton), Joelinton (Newcastle), Jesus Vallejo (Wolves), Tanguy Ndombele (Spurs) and Pablo Fornals (West Ham) are all exciting new additions to the Premier League, too.
Fantasy Football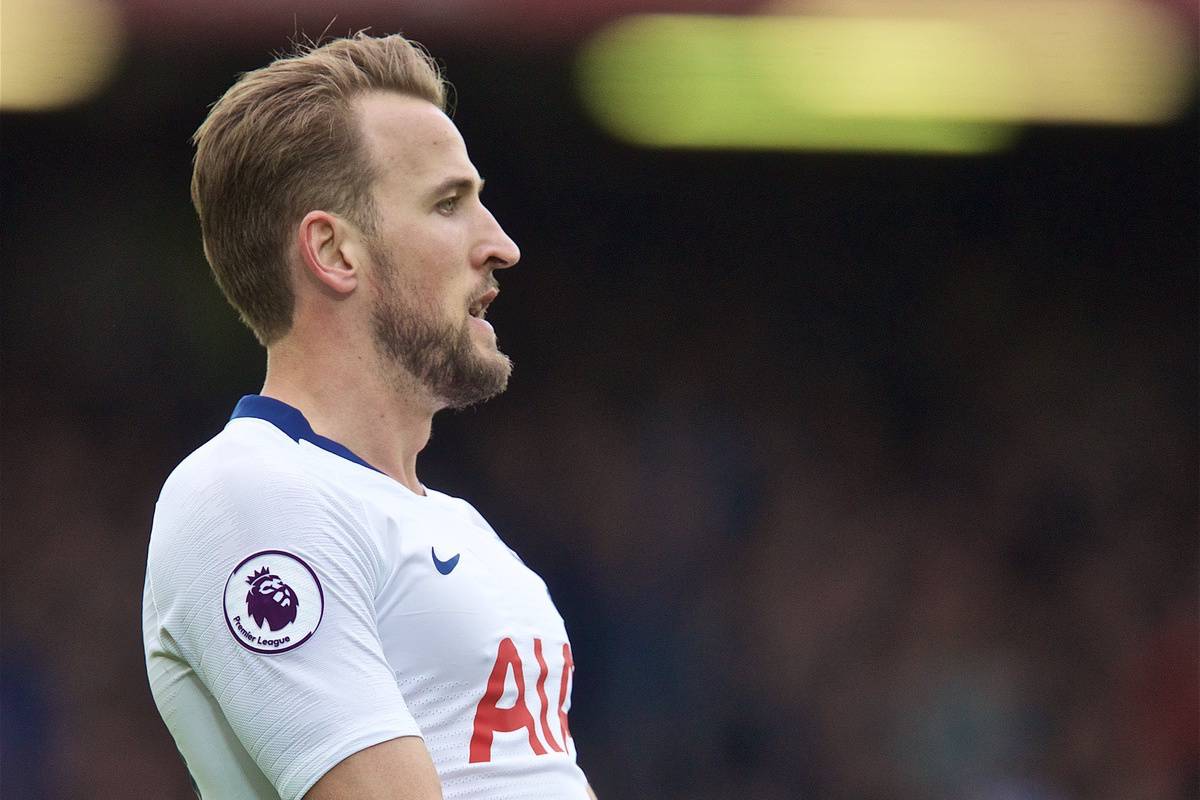 We won't bother telling you to include Mo Salah or Virgil van Dijk—we know you know they're great and can score a bucketload of points every week.
Elsewhere, though…
Harry Kane (£11m) could get off to a good start at home to new-boys Villa, while for clean sheet potential try a Bournemouth defender against Sheffield United.
Nathan Ake (£5m) is the obvious choice, but potential bargain Lloyd Kelly (£4.5m) will miss out due to injury.
Troy Deeney (£6.5m), James Maddison (£7m) and Dwight McNeil (£6m) are our other tips for the weekend.
Weekend Fixtures and Predictions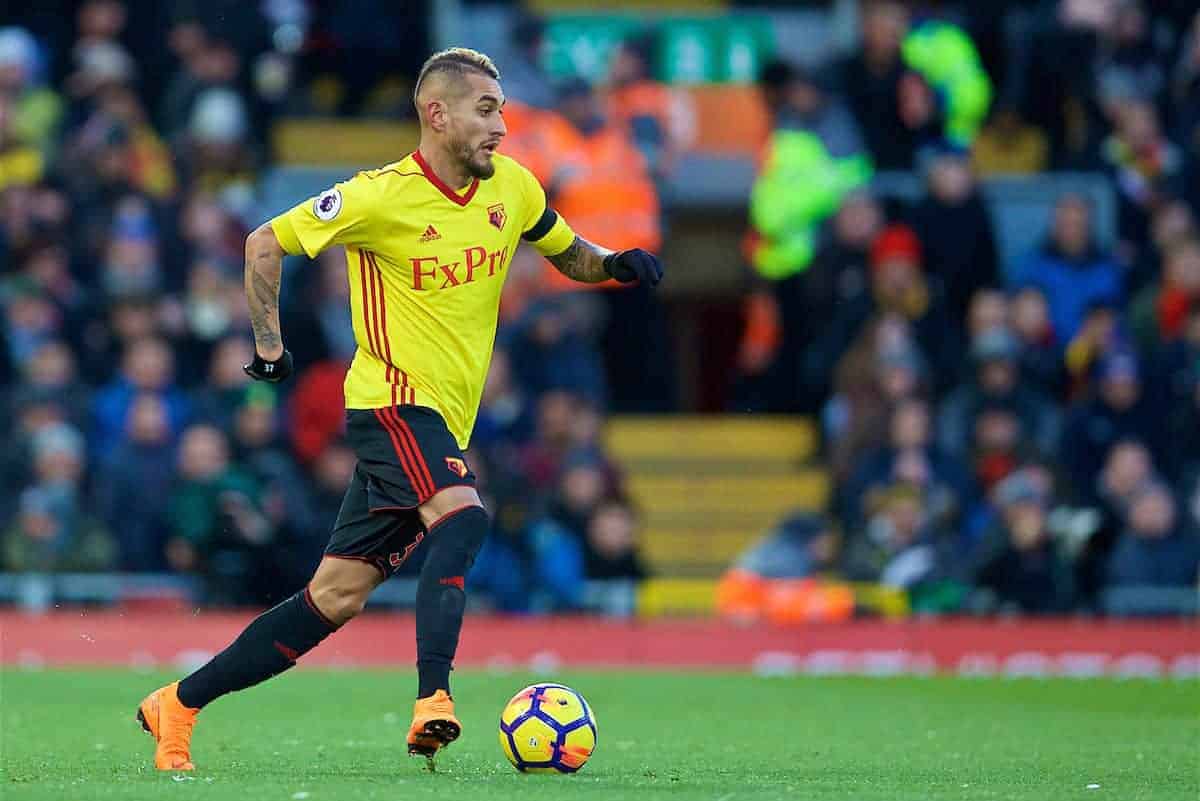 Saturday
West Ham 2-2 Man City
Bournemouth 2-0 Sheffield United
Burnley 1-1 Southampton
Crystal Palace 1-2 Everton
Watford 2-1 Brighton
Tottenham 3-1 Aston Villa
Sunday
Newcastle 2-3 Arsenal
Leicester 2-2 Wolves
Man United 1-1 Chelsea