Victory over Southampton this weekend is imperative, but Jurgen Klopp and his side are faced with a series of big challenges following their Super Cup exertions.
It'll be a weird experience going to Southampton on Saturday having failed to sign any of their players during the summer.
Even more weirdly, they bought a player from us in Danny Ings.
Unable to play against the Reds while on loan there last season, Ings will get a great reception from the travelling Kop, which will be in stark contrast to the reception ex-Southampton players that have furthered their careers by signing for Liverpool get when going back there.
Rickie Lambert. Booooo. Adam Lallana. Booooo. Dejan Lovren. Booooo. Nathaniel Clyne. Booooo. Sadio Mane. Booooo. Virgil van Dijk. Booooo. Matt Le Tissier after going to Phil Thompson's house for tea. Boooo.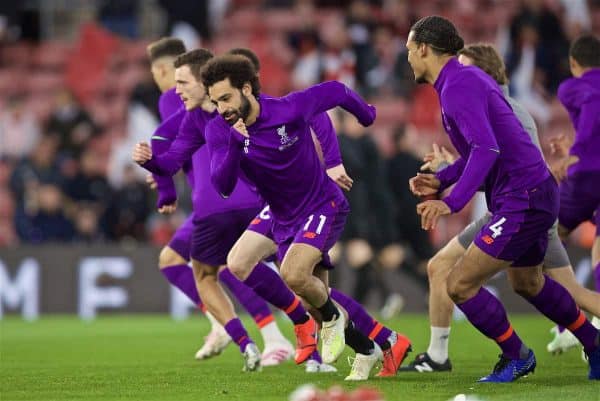 Perhaps Michael Edwards got fed up driving through all those endless 50mph zones on the motorways, but it seems he gave St Mary's a wide berth last season and as a result the Reds didn't unveil Fraser Forster as our seventh-choice emergency goalkeeper.
Even so, the recent history between the two clubs makes Southampton away one of Liverpool's tougher games on the road.
It's a national pastime to hate the unbearables these days, but on the south coast they really despise us for giving their club £167 million for six players. How dastardly of us.
That animosity adds an element of difficulty for Liverpool's players as the St Mary's atmosphere is more hostile compared to what most other opponents face there, but Southampton away is an even bigger banana skin this season because of when the game falls.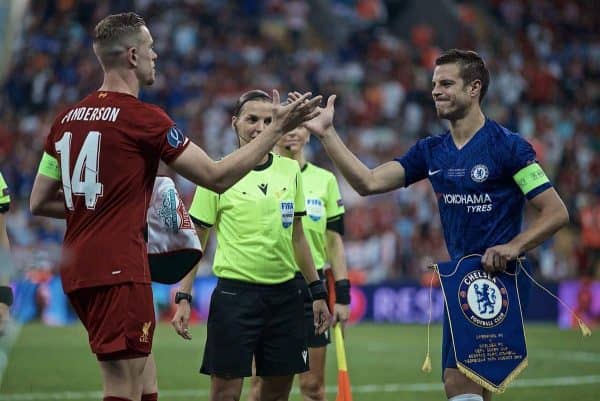 Frank Lampard Jr. moaned after the UEFA Super Cup final that Liverpool had an extra two games to prepare for it.
He's been less vocal about Chelsea playing on Sunday this weekend whereas Liverpool play on Saturday though, eh?
And those two extra days he had to prepare for their opening Premier League game at Old Trafford, compared to Liverpool kicking off on a Friday night, went well for him…
Anyhow, whinging Chelsea managers aside, scheduling Liverpool to play at the unusual, random, previously unheard of kickoff time of 3pm on a Saturday has done Jurgen Klopp and his players no favours.
The UEFA Super Cup final only finished at around 1am on Thursday in Istanbul, prime time for a cheeky post-match kebab to soak up the Efes, but not for preparing for a Premier League game.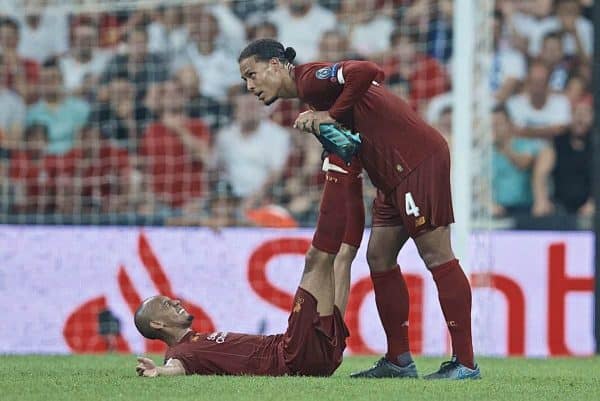 It was played in such humid conditions that Andy Robertson had to be substituted after 90 minutes for being Scottish, and then came half an hour of extra time in which Fabinho followed in Jamie Carragher's footsteps by getting cramp in everything but his hair.
Add to that a four-hour flight home—and thank goodness the Reds don't fly Ryanair as trying to fit the Super Cup and Adrian's lucky yellow towel into a 40cm x 20cm x 25cm bag would've been tight—and it leaves Klopp with less time than normal to prepare his team at a time of the season when many of his players aren't fully fit having missed some (or all, in Sadio Mane's case) of pre-season.
In days gone by, all things considered, you'd reluctantly think a draw wouldn't be the worst result.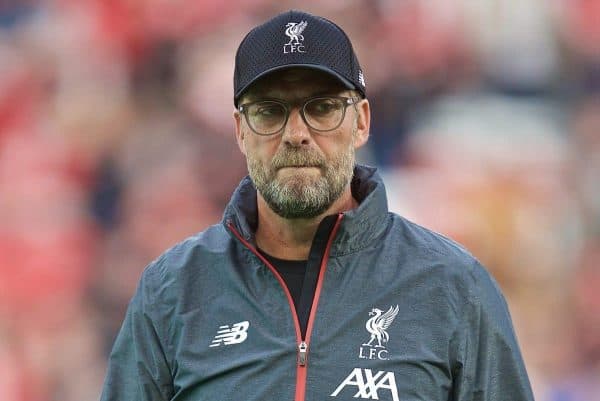 But in an era when Man City are the most relentless points-gathering, big-spending, transfer-ban-dodging English team of all time, a draw at Southampton would feel like a defeat; a defeat would feel like a derailment.
To be thinking in such a way after one game of the season feels ridiculous, yet unless Pep Guardiola's side convert their Champions League knockout stage form into the Premier League you can easily envisage City racking up 95+ points again.
That means Liverpool will need to remain as, if not more, consistent as last season.
To do so, winning games at places like St Mary's, even on the back of a tiring but trophy-winning night in Istanbul, is still a must.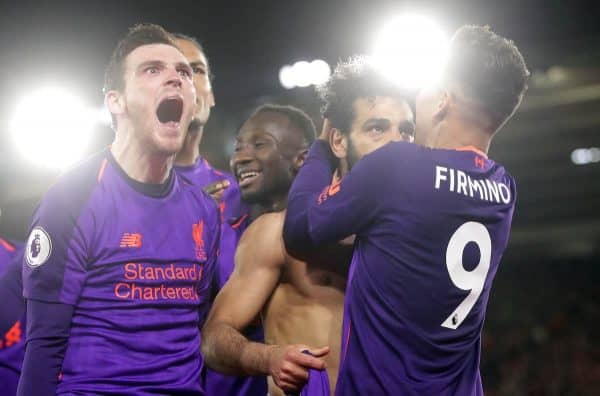 The Redmen found a way to win there with late Mo Salah and Jordan Henderson goals on a nervy Friday night during the run-in last season, but now they need to put a first away league win on the board with some very different factors to overcome.
Apart from the home fans booing our new signings. For once.
---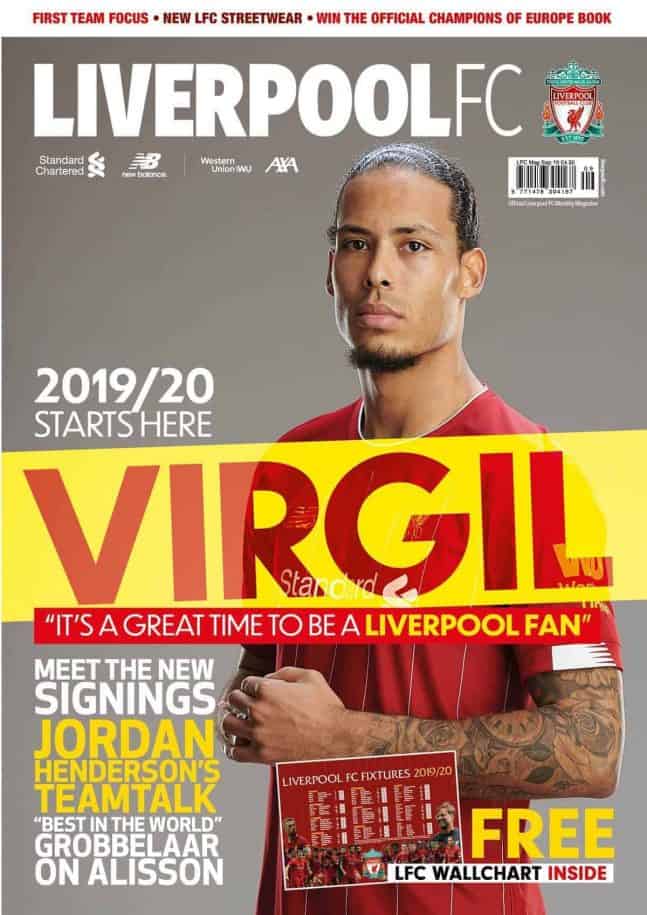 Chris McLoughlin writes for This Is Anfield each week; he's also senior writer for the Official LFC Matchday Programme and LFC Magazine. You can order or subscribe to both here.