Liverpool have issued a statement in response to claims of "bullying" from Bobby Duncan's agent Saif Rubie, insisting they are "unfounded."
Duncan is pushing for a move away from Merseyside this summer, with the club turning down approaches from a host of clubs including Fiorentina.
The Serie A side saw a loan-to-buy offer worth around £1.6 million rejected earlier this month, and Rubie took to Twitter on Wednesday afternoon with some remarkable comments on Liverpool's treatment of his client.
These included accusing the club of "mentally bullying and destroying the life of a young man," with Michael Edwards the particular focus of his criticism.
"In this situation all that matters is the player's health, and in this case Michael Edwards has totally ignored that because of his own stubbornness," Rubie wrote.
"And [he] even called Bobby petulant when in reality the boy is in real trouble mentally, physically and emotionally because of this, and I really pray that his experience doesn't happen to any young players again."
The agent insisted Duncan is "never going back there again and he's on such a small salary that no amount of fines will even make a difference."
He also claimed Liverpool had told the 18-year-old he would not be receiving a new contract and "have even gone as far as saying in writing that they will punish him and make him stay at the club until January and beyond to teach him a lesson."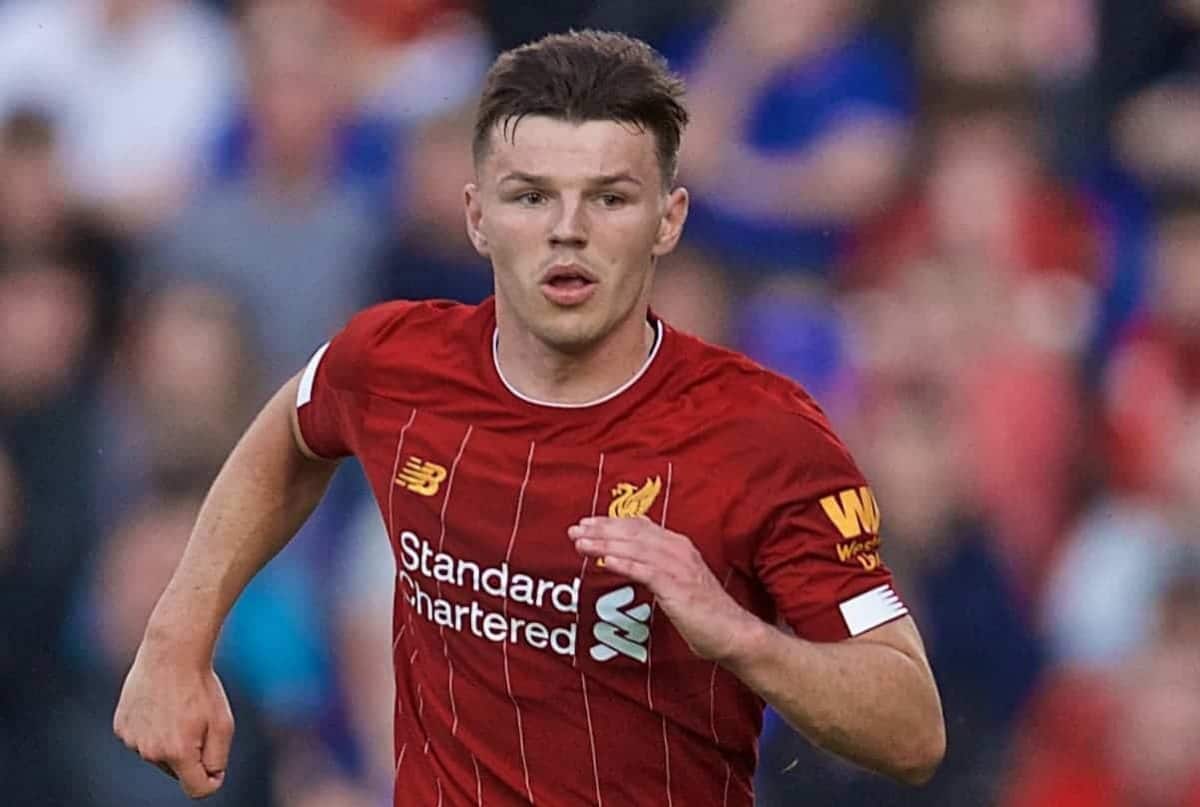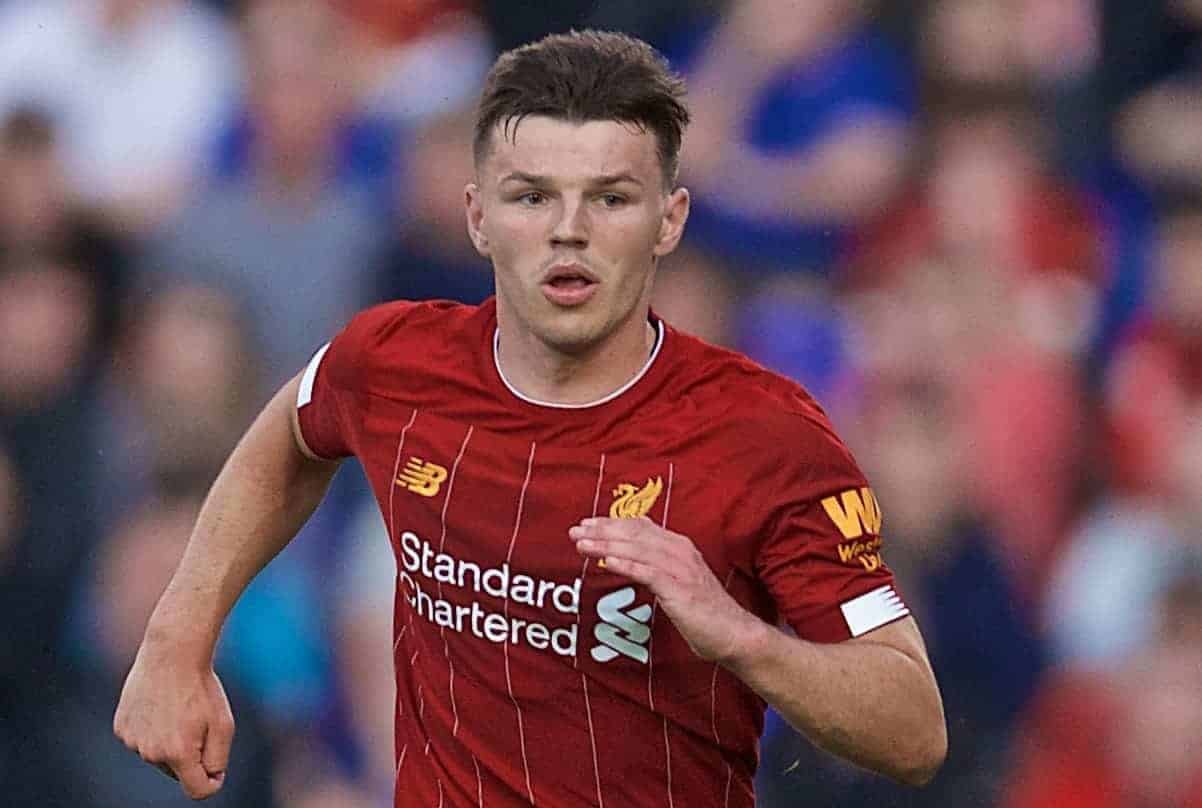 The club have now released a statement refuted Rubie's claims, and vowed to settle the issue "privately" from now on.
"Liverpool Football Club is aware of and disappointed by the unattributed comments and unfounded allegations that have been made in the media regarding one of our players," a spokesperson said.
"As the interests of the player in question are not best served by either inaccurate speculation, inflammatory statements or public discourse, we will be making no further comment.
"We will, however, continue our efforts to work privately with the player to find resolution in the best interests of all involved."
Rubie has been involved in a heated back-and-forth with Liverpool legend Jamie Carragher in the wake of his statement, with the 41-year-old advising Duncan to "leave this guy before he gets sacked by the club."