Liverpool leave nothing to chance in ensuring the playing squad is primed physically and mentally before and after every game.
Football in the modern age is incredibly meticulous as the process to ensure every player is physically and mentally primed each matchday requires an entire village.
The process to do as much at Liverpool sees a specialist team of 10 people, including physios, rehab coaches, medical services and nutritionists design and implement a scientific programme aimed specifically to see the squad reach their best physical shape.
It's a continuous process which sees a majority of the specialist team travel alongside the squad, where efforts like those in humid conditions in Istanbul, with an incredibly late finish, require diligent planning.
After 120 minutes of action, a penalty shootout and a trophy lift, the Reds did not leave the field of play until 1.30am local time and only arrived back at the hotel at 3.30am.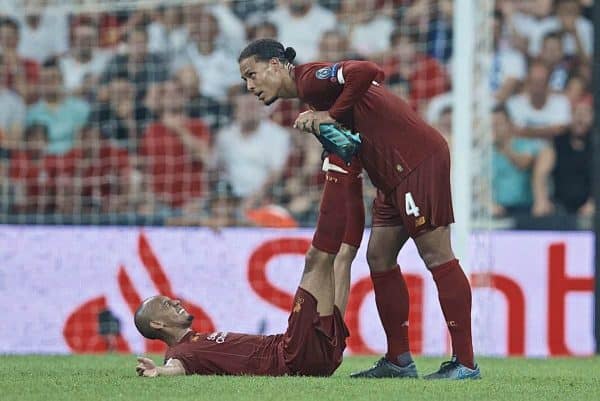 James Milner and Jordan Henderson were subject to drug testing and did not return until 4am, and The Mirror's David Maddock has provided a breakdown of how the Reds recover and prepare with a Saturday 3pm kick-off at Southampton looming large.
The centre of Liverpool's recovery is "the mantra of three Rs – rest and recuperation, along with the right refuelling."
From physios handing out pre-prepared drinks post-game which aid in hydration and replacing lost fluids, to food which is specifically designed to return energy levels and protect against muscle wastage – nothing is left to chance.
That extends to conducting research of the facilities available at each location, wherein the knowledge that ice baths weren't available at the Besiktas Stadium the players were instead given massages and encouraged to rest at the hotel overnight.
To ensure Jurgen Klopp is given a detailed account of his squad ahead of each game, players will be weighed and tested over their fluid levels and salt and mineral balance on Friday which will flag up any concerns over fatigue.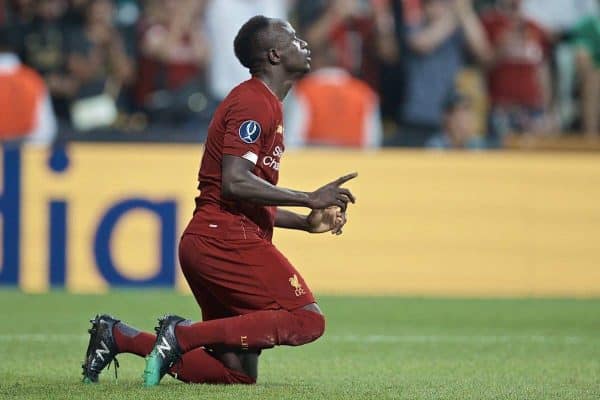 The Reds will partake a training session on Friday, primarily focused on recovery, before turning their attention to the Saints ahead of yet another flight and hotel visit prior to the clash on Saturday afternoon.
It's, therefore, clear to see that the bid to be successful extends far beyond the training fields and the tactical analysis of yesteryear.
Liverpool are clearly intent on gaining any edge they can as they also use best practice from other programmes across various sports, and it has worked a treat thus far as the likes of Mohamed Salah and Sadio Mane were able to play the most minutes of their career last season.
With the Reds competing in several competitions throughout the season with a number of fast turnarounds between games, the meticulous planning behind the scenes at Liverpool only goes to show that no stone gets left unturned in the pursuit of success.