Mohamed Salah has donated around £2.5 million to the National Cancer Institute of Egypt following a terrorist incident on Sunday which caused at least 20 deaths.
The incident took place at midnight in Cairo, when a vehicle carrying explosives collided with three others, with the Egyptian Interior Ministry believing they were being transported for a planned terrorist attack.
Twenty are said to have lost their lives and around 50 are left with serious injuries, while severe damage was made to the facilities at the NCI.
Mohamed Othman Elkhosht, president of Cairo University, has revealed that Salah is among the high-profile names to pledge donations towards its restoration.
According to Al-Masry Al-Youm, Elkhost told Masaa DMC's Rami Radwan that the Liverpool winger had given £2.47 million to the cause.
The Egyptian Independent add that "Elkhost praised Salah for his charity and patriotism," with the 27-year-old retaining a big presence in his homeland despite leaving for Switzerland at just 20.
Salah is one of the most recognisable and popular figures in Egypt, and his contribution is marker of his humility and character.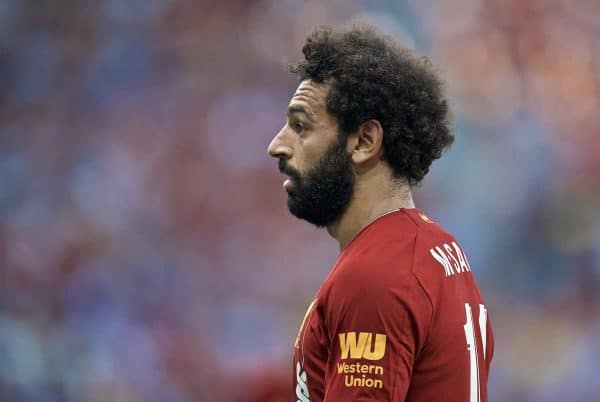 Back in April, he donated £370,000 to help fund a sewage treatment works in Nagrig, the village in which he was born, while the Mohamed Salah Charity Foundation provides a monthly allowance to around 450 families in the same area.
"Salah has never forgotten his roots—unlike other players who often forget their families and villages when they become wealthy," Inas Mazhar, the Egypt national team's former media officer told BBC Sport in November.
"It is well known that Salah dedicates a lot of money for those in need in his village."
Taking to Twitter after the incident at the weekend, Salah offered his "full support and condolences to the families of victims and victims of the explosion."