Rafa Benitez has detailed why he had planned to sell Xabi Alonso to fund a move for Gareth Barry and the decision to sell Robbie Keane after just six months.
Benitez's time as Liverpool manager was hugely successful, and the Spaniard is rightly regarded as a club legend.
But there were points during his tenure at Anfield that his choices was called into question by supporters—perhaps none more so than the sale of Alonso in 2009.
The seeds for Alonso's departure were planted a year earlier, when Benitez prompted the pursuit of Barry, who at the time was on the books at Aston Villa.
Liverpool ultimately failed to sign the Englishman, and he joined Man City the following summer as Alonso made the move to Real Madrid, with the Reds losing one of their most important players of Benitez's reign.
Both Steven Gerrard and Jamie Carragher have been critical of the decision in recent years, while the No. 14 himself expressed his disappointment.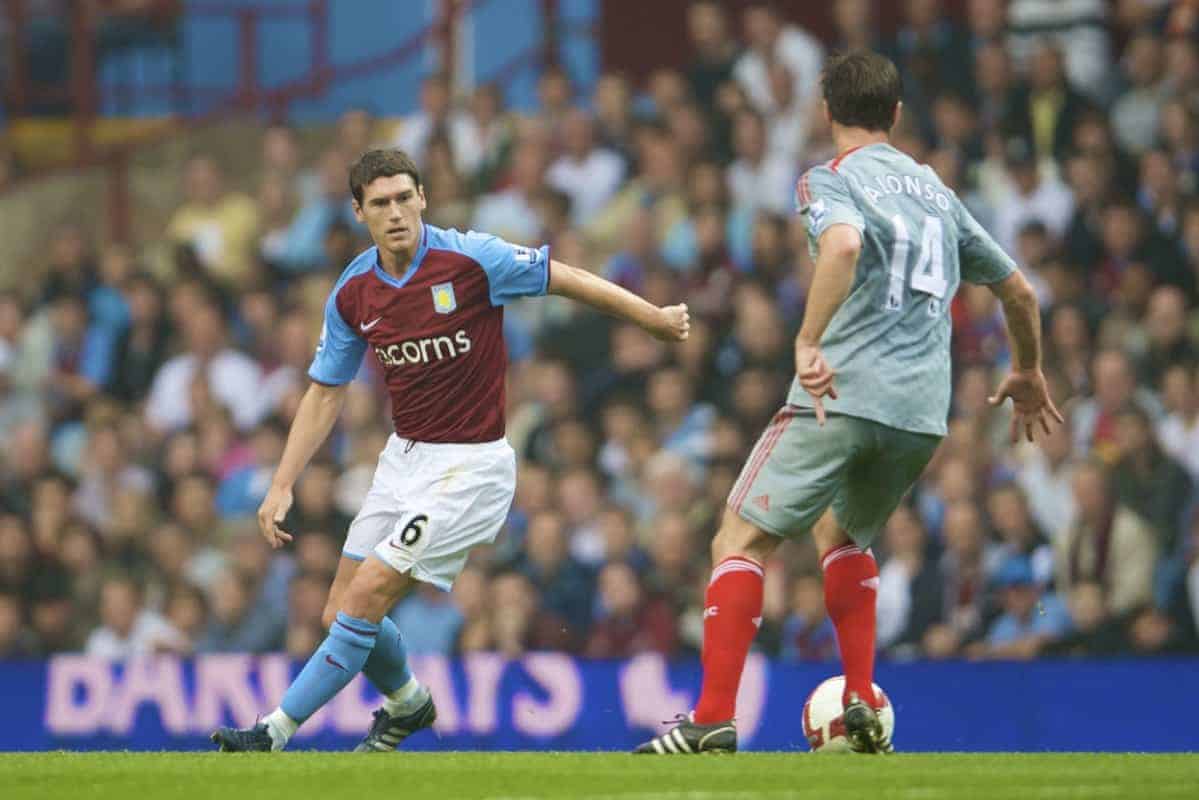 Benitez has explained his thinking in the past, but in a Q&A with The Athletic on Wednesday morning went into further detail, highlighting Barry's versatility and the options he had elsewhere in midfield.
"The Barry story is something that still people don't understand," he wrote.
"Barry had been playing for years at his maximum level and, at this time, he could play in three positions: midfielder, winger and left-back.
"We had Mascherano, Lucas Leiva and Gerrard with experience, and selling Alonso was a way to make some money and balance the team.
"Barry wasn't to replace Alonso, he was to give us something different that we didn't have at this time."

Alonso's eventual replacement was Alberto Aquilani, and while the Italian was in no way able to fill the void left by the Champions League winner, at least his the transition didn't come mid-season.
The same cannot be said of Keane's return to Tottenham just over six months on from joining the Reds in a £19 million deal in 2008—leaving Liverpool short in attack, with Nabil El Zhar inadequate cover.
This issue was posed to Benitez in the same Q&A, and he intimated that it was a call based on both tactics and finances.
"It was clear that the understanding between Keane and Torres was not ideal and we needed to change that quickly because it was a very expensive signing for us that was not working," he explained.
"Torres was a faster striker and Keane used to play around Berbatov, and they were two different kinds of players.
"We needed to react quickly to something that was not good enough for the team in the end."
Of course, that season saw Liverpool go closest to winning the Premier League under Benitez, perhaps suggesting some revisionism over the years.

Another interesting point from Benitez's Q&A comes with the now-Dalian Yifang manager naming Lucas Leiva his "most under-appreciated player."
"He was a fantastic professional and very positive for the team," he wrote, also providing another example of a player unfairly treated by the media.
"Pepe Reina sometimes does not get the credit he deserves, he was a very important player for us."
Elsewhere, Benitez confirmed he would be open to returning to England in the future, and in comparing his side of 2004/05 with Jurgen Klopp's current outfit, conceded the latter is "stronger already."