Sheffield United are back in the Premier League for the first time since 2007. Guided by boyhood supporter Chris Wilder, they could surprise a few this season with some interesting tactics.
When we play them: September 28 (away); January 1 (home)
---
Wilder's side enjoyed a 2018/19 to treasure, securing automatic promotion from the Championship and playing eye-catching football along the way.
Playing a unique brand of football that includes overlapping centre-backs (yes, really), Wilder's side could continue to surprise opponents in the top flight this season.
The Blades, though, now face the daunting task to prove that they belong at England's top table.
On paper, the Blades look the weakest team in the division, with the bookies making them odds-on favourites to return to the Championship.
The side from the Steel City, though, are a steely outfit who won't be fazed by this exciting challenge, and Bramall Lane could be a difficult place to go.
Returning former hero Phil Jagielka looks a shrewd acquisition, assuming age hasn't caught up with him too much, while Lys Mousset is an interesting signing from Bournemouth.
The next nine months will be a struggle, but write United off at your peril.
Sheffield United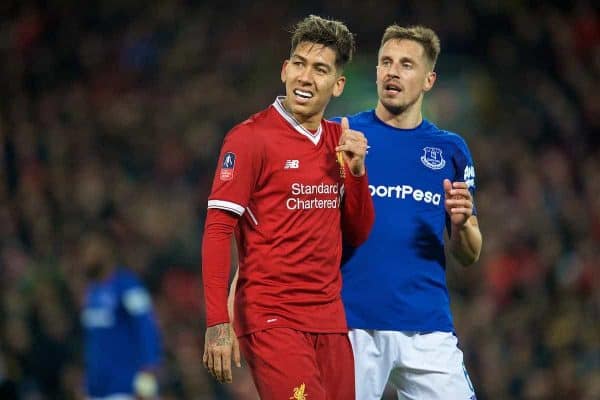 Notable ins: Phil Jagielka, Lys Mousset, Luke Freeman, Callum Robinson
Notable outs: Martin Crainie
Best XI: (3-5-2) Henderson, Baldock, Basham, Egan, O'Connell, Stevens, Norwood, Fleck, Robinson, McBurnie, McGoldrick/Sharp.
---
We spoke to Sheffield Star writer Danny Hall (@dannyhall04) to hear about Sheffield United's return to the Premier League.
How optimistic are you about the new season?
It's a mixture of optimism and trepidation for me, to be honest.
Sheffield United did incredibly well to win promotion from the Championship last season, but there's no doubt that this is an entirely different proposition.
The Premier League has changed beyond all recognition since United were last in it 12 years ago and it has established itself as a global superpower.
The teams at the top are stronger than ever, but the clubs that have established themselves in the top-flight will also be a serious proposition.
Add to that a clutch of clubs battling for their lives in the league and it adds up to a real challenge for the Blades.
What are Sheffield United's main objectives for 2019/20?
The main objective, first and foremost, has got to be survival. I'm sure every Blades fan would snatch your hand off for 16th place at the end of the season.
Clubs like Bournemouth and Burnley have shown it is possible to establish yourself in the top flight, but unless you chuck vast sums of money at it like Wolves, it does take time.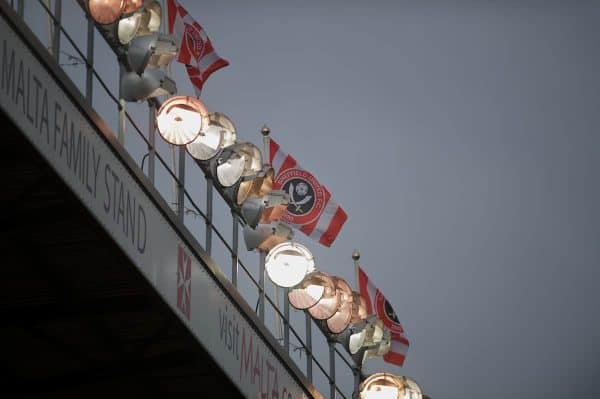 Who's your man to watch, and why?
It's always tough to pick one player out because it's very much a team effort and about the sum of its parts.
I'm looking forward to seeing how Callum Robinson, the Republic of Ireland forward, copes with the Premier League, though.
He was one of the best players in the Championship last year and that's a model that has served Chris Wilder and United well.
* All rival supporter views taken before the end of the transfer window.
Bramall Lane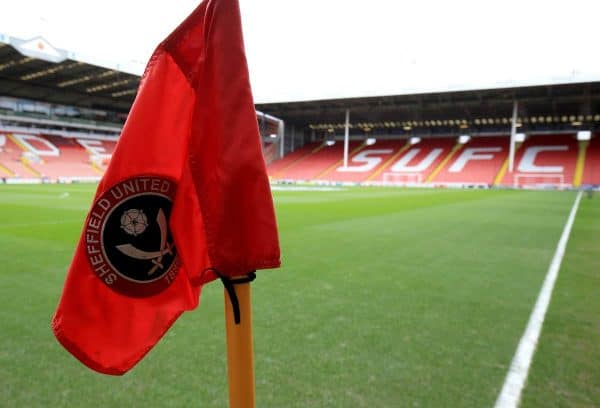 Capacity: 32,702
Away fans' pubs: The Globe
One piece of advice for visiting fan: Make a weekend of it and sample some of the Real Ale hotspots we have in Kelham Island.
Liverpool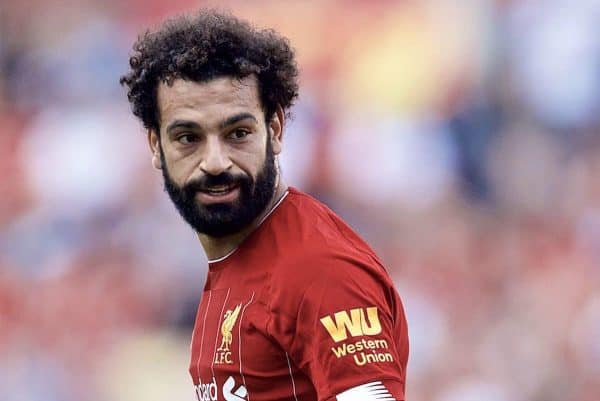 How do you rate Liverpool's chances ahead of the new season?
What a frightening prospect playing them is!
The way Jurgen Klopp has got them playing is incredible and I thought they'd win the league last season. The fact Man City had to win so many points to nick it ahead of them spoke volumes.
Do City have it in them to do that again? I'm not sure. If not, I can only see the title going to one place.
Who are you tipping to be their Player of the Year?
---
TIA's Sheffield United Predicted Finish: (Average of the TIA writers' predictions) 20th
Where Danny says Sheffield United will finish: 14th
Where Danny says Liverpool will finish: Champions
---
This is part of our club-by-club opposition previews this summer, getting the views of away fans on their club and their thoughts on LFC. Read them all here.