Jurgen Klopp has refuted Monday's media reports that he has stalled on a new contract with Liverpool over the poor British weather, insisting it was nothing more than a joke made by a friend.
Several outlets picked up a report in the German media that Klopp wasn't keen to discuss fresh terms with the Reds at this point due to his disenchantment with the dark and dreary world of British winter.
In his press conference ahead of the Champions League encounter against Napoli he was asked about those reports and gave them short shrift.
"He [Marc Kosicke, Klopp's agent] wanted to make a joke so I have to be serious, otherwise I could make a lot of jokes about the weather!
"It was German humour, obviously nobody got it," the boss explained.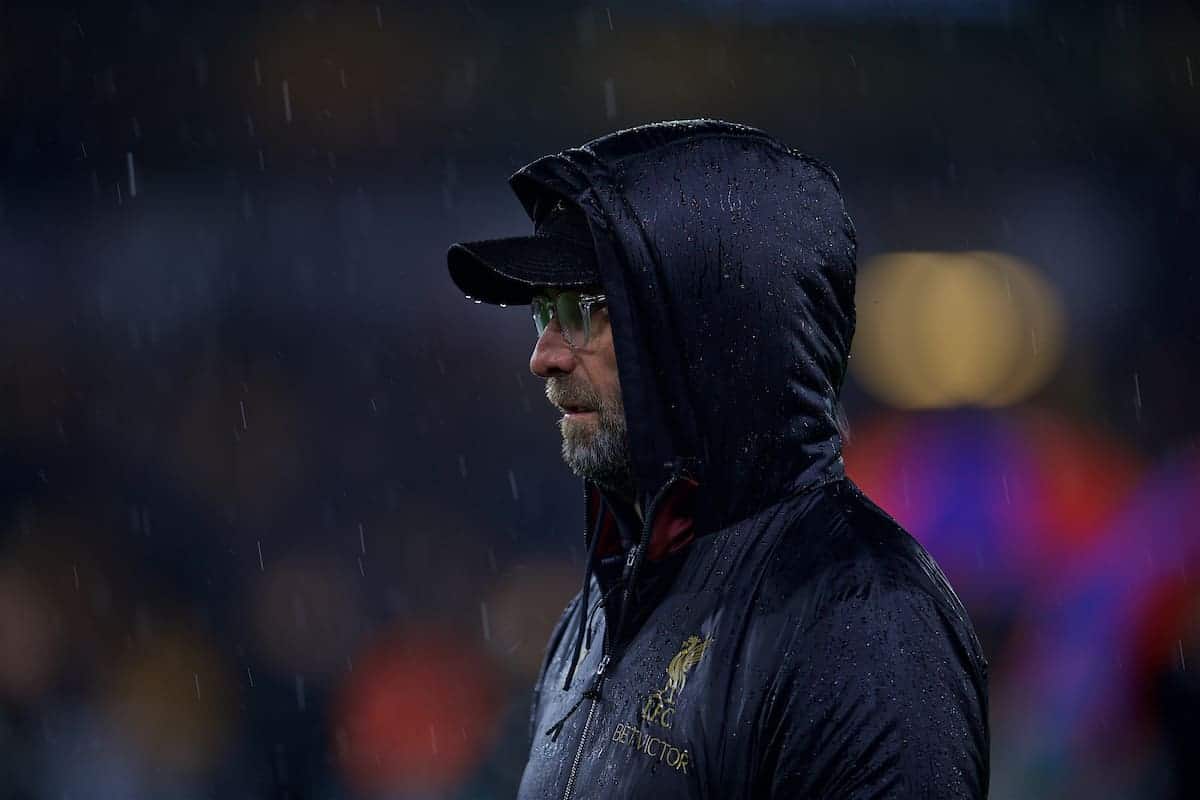 "The weather was never a reason for me to not choose a city. I came [to Liverpool] in October [2015] and you could sing a song to not move in October!
"Now when I speak about the weather it's about the wind which has an effect on football, but that's not allowed as well in England! But that's not a reason to leave the country! I'm completely fine with the weather."
Speaking a hot, humid room inside the Stadio San Paulo, Klopp joked that the English weather is probably the healthiest you can have, with lots of fresh air and wind and rain: "the complete opposite of this room!"
"No, there's nothing in that story," he surmised. "Nobody got his joke!"
Klopp was asked about the words of Kosicke, his agent and friend, after he was discussing the Reds' boss' future on German TV, saying: "We will see where the journey is going.
"Jurgen's contract is still valid until 2022 and it is an open secret that the club would like to extend [it] but we still have a little time for that.
"One has to wait and see how everything develops and whether climate change also brings better weather to England or only to Germany!"
On more pertinent matters, the boss was quick to point out that Napoli will once again present a difficult challenge, paying special note to Lorenzo Insigne's threat.
The forward is expected to be fit for the match after only appearing off the bench for Napoli at the weekend.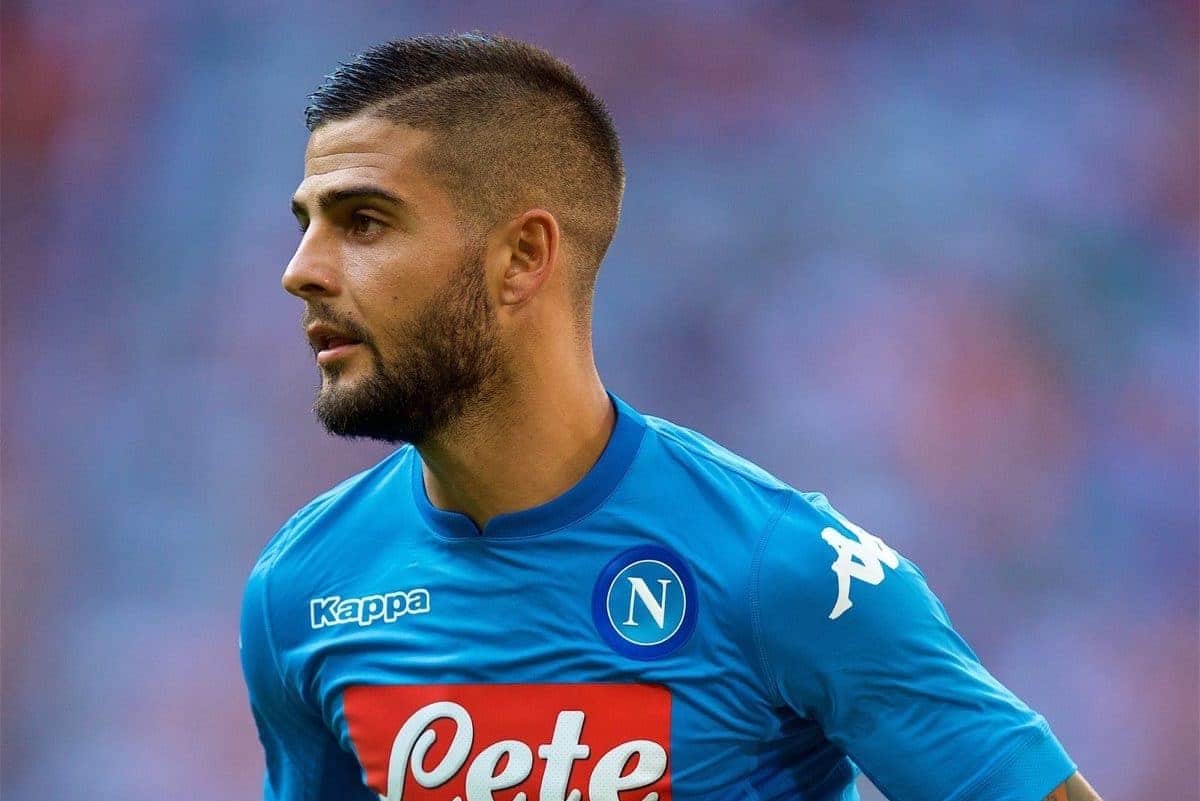 "A few new players but they kept most of team, so both of us didn't start new, we build on last year. Hopefully for them it's better in the end.
"They do what they do, stubborn in positive way, break lines, creative between the lines. I enjoy analysing Napoli.
"Would I take a draw, I dont know, depends on the performance. If we are good enough to draw I take it, a lucky draw as well, but if we are good enough to win…let's play the game first then I will decide!"