Nabil Fekir supposedly didn't join Liverpool because a knee injury was detected during his medical, but the midfielder has hinted that his agent was to blame.
The summer of 2018 was dominated by 'Fekir to Liverpool' rumours and it eventually looked like the Reds had got their man.
The 26-year-old was all set to complete an exciting move to Anfield from Lyon, before his aforementioned knee problems scuppered the transfer.
Fekir was understandably devastated by his failed move, given how exciting the prospect of playing for Liverpool is currently.
He has opened up about the situation in an interview with L'Equipe, suggesting his former agent, Jean-Pierre Bernes, was at fault, and also claiming his knee is in perfect condition: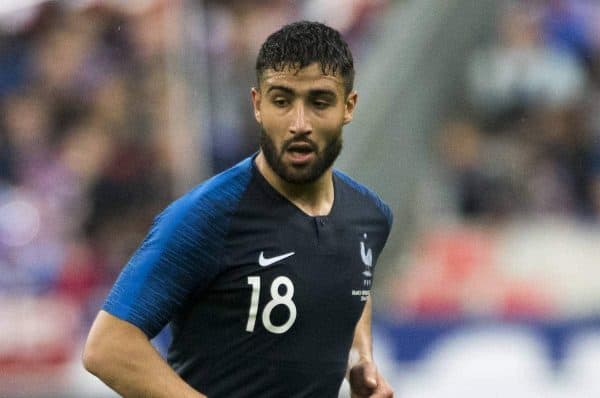 "You want the truth? You should know that even I don't know it! I reassure you!

"I did my medical check-up and, after that, they decided not to make me sign.

"At one point, they wanted me to believe it was the knee. But there had to be an excuse while the additional medical tests at Clairefontaine were very clear.

"The knee, it's fine and I feel fine. The knee, it has nothing at all.

"When you have nothing good to say about someone, there's no point in talking. Otherwise I'm going to say things I'm going to regret.

"It wouldn't fit my education. [Bernes] himself knows what's going on… Today, I have no more contact with him and I don't want any more, it's useless."
Fekir also stressed that he doesn't "have a grudge against Liverpool" with regards to the move collapsing, stating that his relationship with the Reds was "excellent."
"I met them, our relations were excellent," he continued.
"They showed me that they really wanted me.
"But behind it, when you don't surround yourself with the right people, it hurts you."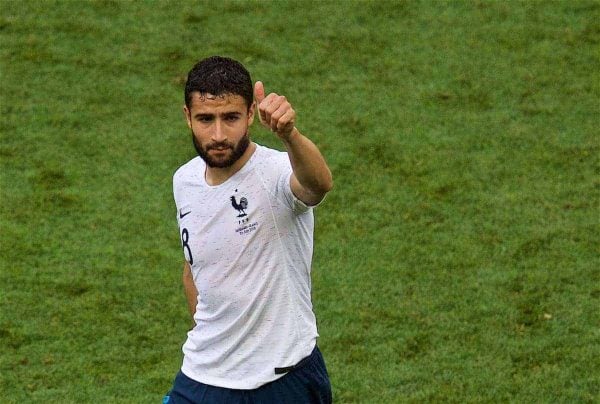 Although it's no doubt easy to side with Fekir and assume Bernes was to blame, Liverpool's interest would likely have returned this summer if his knee was fine.
Instead, the France international made a low-cost, low-key move to Real Betis, and later in the interview he even suggests claims of his knee problems damaged his chances of another high-profile move.
It will never be known how Fekir joining Liverpool would have panned out.
He could have been a genius in the middle of the park, adding the guile that is sometimes lacking for the Reds and staying for many years.
Equally, though, he could have broken down early on in his Anfield career, with Liverpool spending big on an injured player, as was the case with Alberto Aquilani.
Both parties have now moved on and it will be interesting to see how Fekir fares in Spain.