Roberto Firmino's sumptuous strike this weekend was his 50th goal in the Premier League with Liverpool, the first Brazilian to reach the milestone.
The No. 9 is the most important component of Jurgen Klopp's side, piecing together not just the attack but supporting the midfield and helping the team tactically.
His unbelievable ability on the ball has been on full show this season so far, with outrageous moments of skill, cheeky attempts at goal and some man of the match performances given already.
The video above, from Liverpool FC, culminates in Firmino's 50th against Burnley—but every single one of his other strikes are there too.
From his opening goal for the Reds, which came against Man City to seal a brilliant team move, to all his solo strikes, trademark no-look finishes and memorable celebrations, Firmino is often the centre of praise and attention with good reason.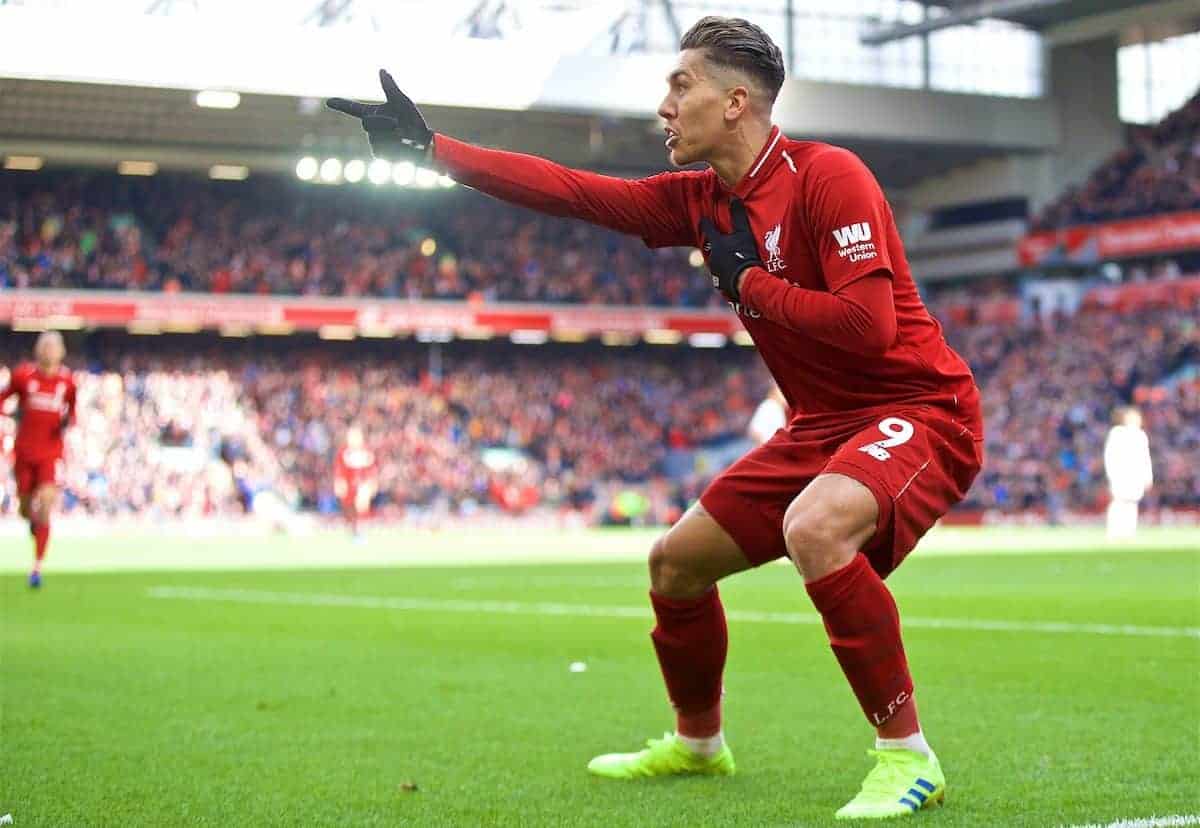 Some of the most notable include a top-corner effort against Arsenal, who he later went on to net a hat-trick against, a chest-and-volley strike against Swansea, a dipping half-volley against Stoke and a brilliant showcasing of strength, vision and technical ability with a cheeky chip against Man City.
His squad number has changed, and so too has his hairstyle on a number of occasions, but what remains consistent is his composure around the box, his willingness to consider the extraordinary and, pleasingly, a number of close-range, simple finishes which show his instincts as a centre-forward.
Firmino remains key to this Liverpool side being a major success; here's to another 50 to look forward to over the coming seasons!