Liverpool's young defender Ki-Jana Hoever is on U17 World Cup duty with Netherlands and played a pivotal role in their group stage win over USA.
As is usually the case when playing for the Reds' senior side, Hoever has been the right-back of choice in the competition thus far for the Dutch team.
But results haven't gone their way, with back-to-back group stage defeats against Japan and Senegal.
That forced a change in approach for the final group fixture, with Hoever instead reprising the role he has regularly performed of late and moving to centre-back.
Netherlands beat USA 4-0 and Hoever was singled out for particular mention, speaking after the game.
"I started at right-back in the first two matches. This evening was my first match at centre-back. So it was a bit of a change from before, but I don't think it went too badly," he said.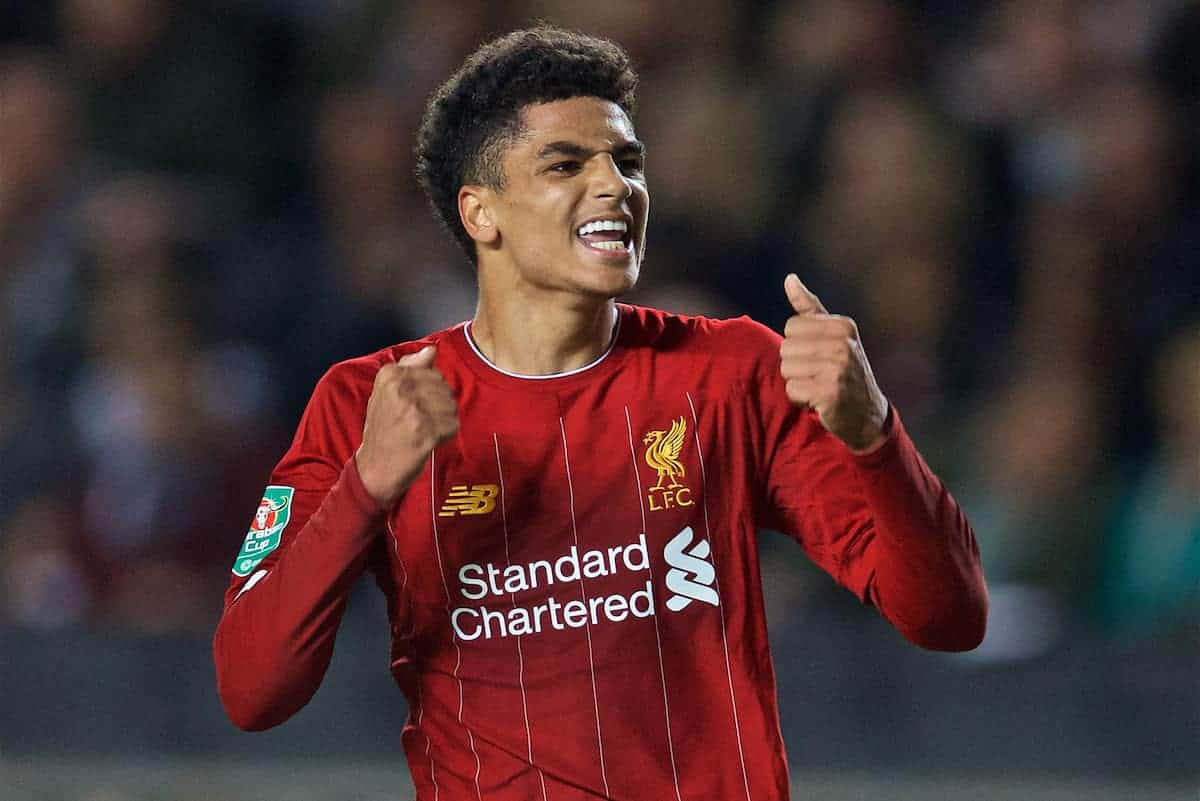 "We'd spoken before the match about how important it was not to concede. Wins are often built around a big defensive effort. So yes, the forwards did their job today, but so did the defenders!

"I'm struggling to make sense of those defeats. Against Japan, we started well and then let the match slip away from us. We have to give credit to the opposition, too, who played very well.

"Then inexplicably, it happened to us again against Senegal, despite going ahead. Today, we've put things right!"
Progress for the Dutch side into the Round of 16 will now depend on results elsewhere, after they finished third in the group.
But Hoever points to a key tenet of his Liverpool side for reason to believe his national team could turn things around.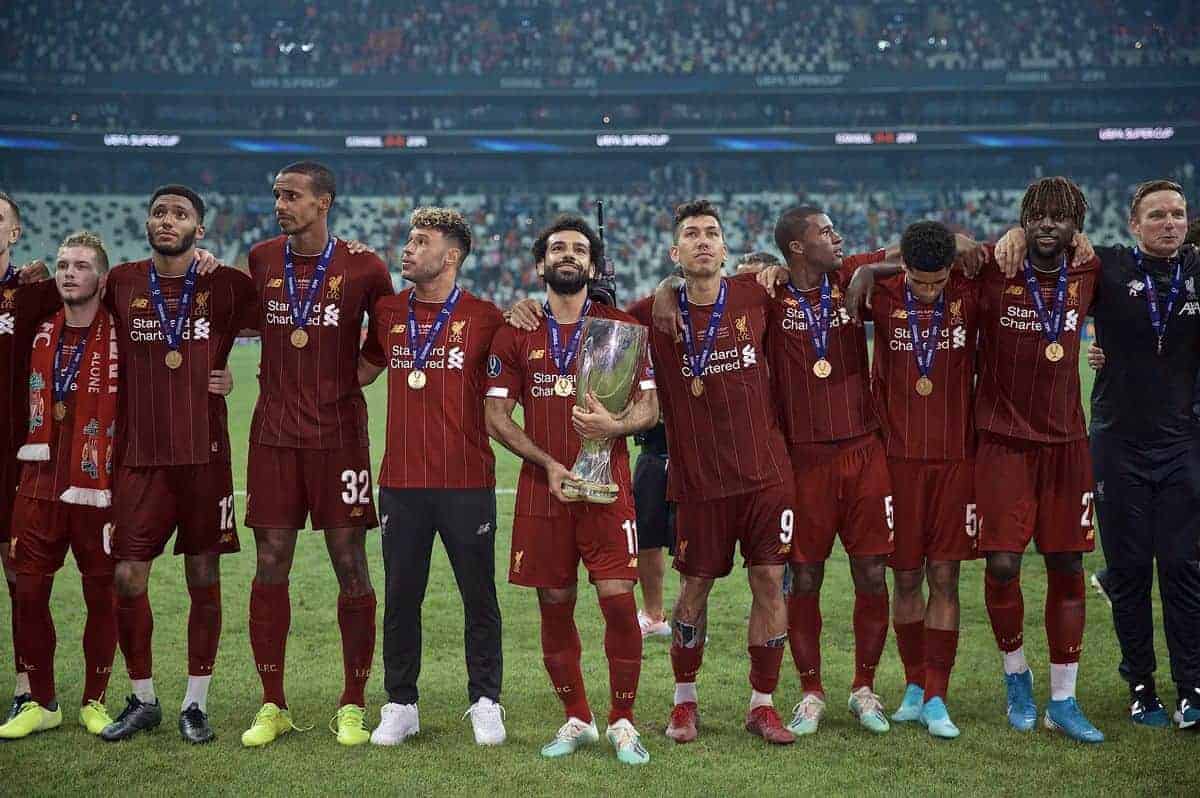 In fact, it's clear he's keeping up-to-date on Anfield matters while he's away.
"Liverpool? I'm really happy there. Obviously I've learnt so much at the club from a tactical and technical point of view, but also on the mental side of things.

"Above all, I've learnt never to give up. Which is the very principle that my team-mates and I are applying to our situation right now!

"[Miracles are] Liverpool's speciality! My club has performed a few over the last few months. In fact, they managed another one against Aston Villa. Like any Red, I believe in miracles. And I believe in my team."
Moving into the knockout phase would be another big learning experience for Hoever, and would only benefit his growth and progression at Liverpool.
The Reds still being in the League Cup means there remain opportunities for him to play at senior level further this season, too.