Virgil van Dijk missed out on the 2019 Ballon d'Or award on Monday night, but came just two votes short of Lionel Messi, who won a record sixth.
Alisson and Van Dijk were in attendance at the awards ceremony in Paris, with seven Liverpool players ranking in the top 30.
The Dutchman came second behind Messi, with Sadio Mane (fourth), Mohamed Salah (fifth), Alisson (seventh), Roberto Firmino (17th), Trent Alexander-Arnold (19th) and Gini Wijnaldum (=26th) also making the list.
The first-ever Yachine Trophy for the best goalkeeper in the world was also given to Alisson, following his exceptional maiden campaign with the Reds.
It was a monumental night for Liverpool, but one tinged with disappointment as Van Dijk's heroics in 2018/19 were ultimately overlooked.
And with the votes for the Ballon d'Or revealed, it has emerged that the centre-back was just two votes—seven points and 0.25 percent of the vote—shy of winning the trophy.
The breakdown in Tuesday's edition of France Football, who organise the awards, showed that Van Dijk received 679 points to Messi's 686—significantly higher than Cristiano Ronaldo in third (476).
Van Dijk dominated the voting by journalists from Europe (including the Times' Henry Winter) and Asia, but lost out to Messi in Africa, North America, South America and Oceania.
It highlights the fine margins between Liverpool's No. 4 being runner-up or victor, and underlines the excellent year he enjoyed in 2019.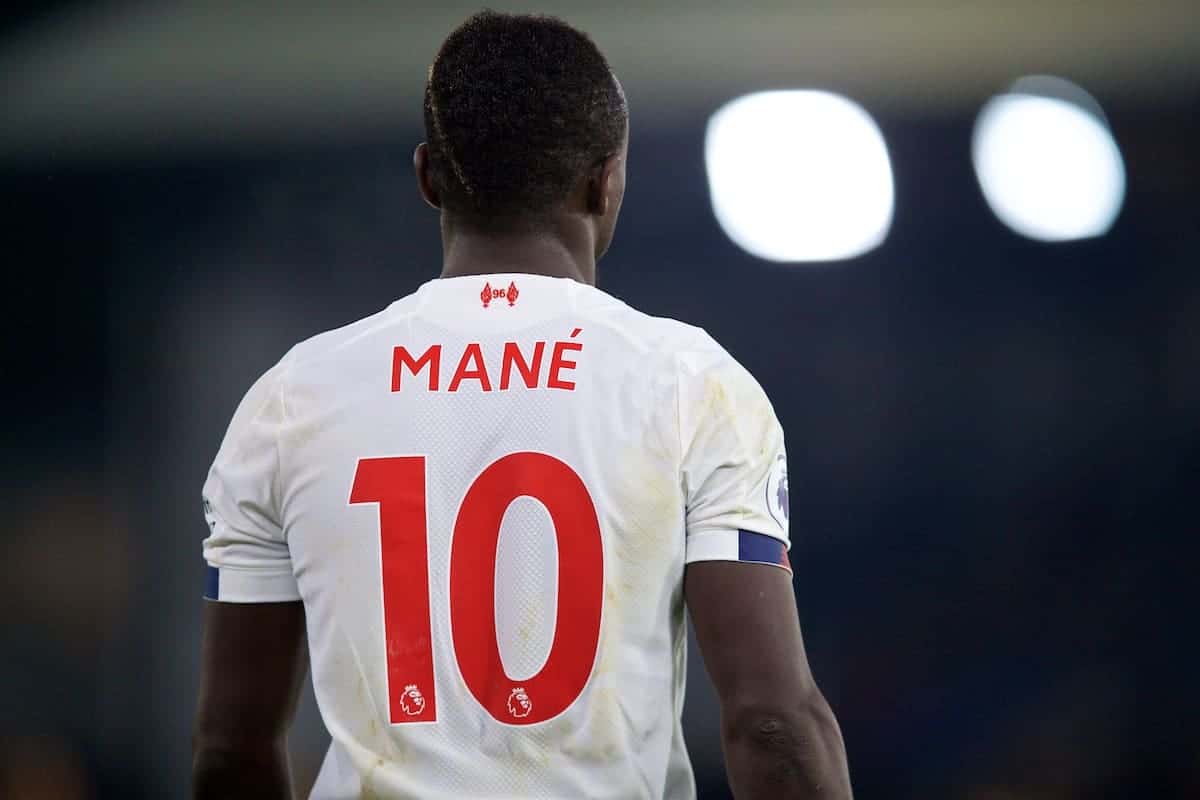 Mane was voted top by journalists in Algeria, Austria, Benin, Bhutan, Burkina Faso, Djibouti, Ecuador, France, Gabon, Gambia, Guinea, Liechtenstein, Niger, the Central African Republic, DR Congo, Senegal and Zimbabwe, and was second to Messi in Africa overall.
Meanwhile, Salah got the top vote in Bermuda, Egypt, Kazakhstan, Madagascar and Yemen, and Alisson was highest-rated in the Ivory Coast, but not even in the top five in his native Brazil.
And interestingly, Trent Alexander-Arnold was voted best player in the world for 2019 by Hafiz Marikar of Sri Lanka's Daily News.
Marikar omitted the eventual top three from his five-man vote, opting instead for Pierre-Emerick Aubameyang, Antoine Griezmann, Robert Lewandowski and Marc-Andre ter Stegen.