Liverpool will be heavily impacted by another mid-season tournament in 2023/24, after a major change to the Africa Cup of Nations schedule was confirmed.
Last season saw the AFCON held midway through the campaign as Mohamed Salah, Sadio Mane and Naby Keita all departed for the tournament and missed games for Liverpool.
It was a setback the club had long known about, and fortunately, the Reds were able to thrive without their African trio – aided by the immediate impact of winter signing Luis Diaz.
That tournament, held in Cameroon, was scheduled to take place in the summer of 2021, but various concerns including the COVID-19 pandemic saw it eventually take place over January and February of the following year.
Now, a similar situation has unfolded, with the 2023 AFCON now confirmed to be taking place in the winter of 2024 instead.
As reported by journalist Usher Komugisha, "heavy rains" in the Ivory Coast during the summer months have seen the tournament rearranged, meaning Liverpool will again be without Salah and Keita midway through 2023/24.
It will, therefore, bring a third consecutive campaign with a mid-season tournament, though this term will see the domestic calendar paused to accommodate the winter World Cup in Qatar.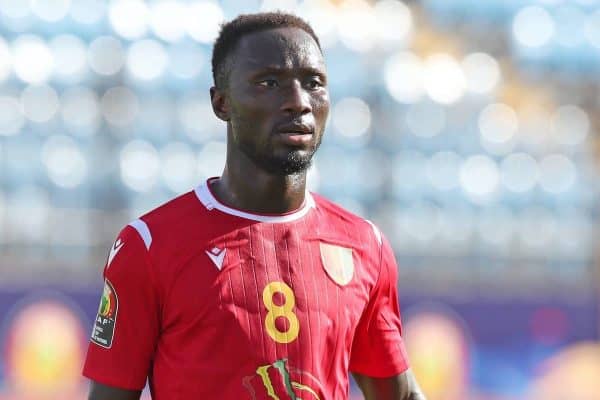 There will be no such break in the Premier League for the AFCON, however, meaning it will be another season in which Jurgen Klopp will be required to plan without two key players.
Keita could, of course, not be a Liverpool player by that point, with the Guinean's contract currently due to expire in 2023.
But it is widely expected that Keita will sign an extension to his deal, with talks ongoing following the announcement of Salah's new club-record contract worth upwards of £350,000 a week.
The most recent AFCON saw Salah and Mane pitted against each other in the final, with Senegal triumphing over Egypt as the pair went all the way, missing six games for Liverpool.