The Premier League schedule is to experience further fixture disruption thanks to King Charles' coronation, which currently falls on the day of Brentford's visit to Anfield on May 6.
The football calendar is relentless at best in a normal year, just ask Jurgen Klopp, and season 2022/23 is doing its best to add further chaos.
The mid-season World Cup squeezed the schedule, the Queen's death and funeral in September forced games to be postponed, and the return of FA Cup replays adds the threat of further fixtures.
And now King Charles III's coronation is to create another disruption in match week 35.
The coronation itself will be held on Saturday, May 6 but celebrations will continue until Monday, May 8 – which will be an additional bank holiday in the UK.
The issue for the Premier League is that they will be tasked with shifting their schedule to avoid a clash with the coronation.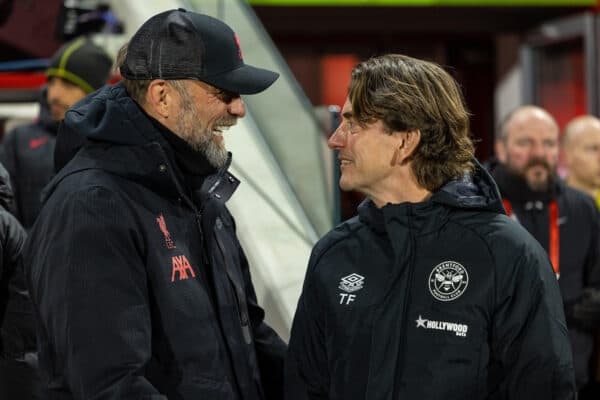 The Championship, League One and League Two have already confirmed that their final day of the season, originally scheduled for May 6, will instead start on either Sunday, May 7, or Monday, May 8.
The Premier League may look to follow suit but could see similar policing and personnel issues to the Queen's funeral arise for matches taking place in London, with resources redistributed to the coronation.
They could also face the complication of a Premier League team/s being involved in a European semi-final, which start on May 9/10/11.
What could happen to the fixtures?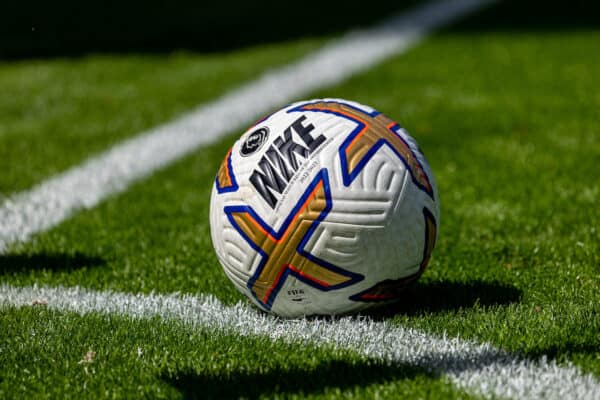 Let's not forget the Premier League still have to reschedule the game for every club that was postponed due to the Queen's death.
And Arsenal, Brighton, Liverpool and Leeds still have two to rearrange and not much space in the schedule to do so.
For the coronation week, though, the Premier League could shift some, if not all fixtures, to the days preceding May 6 as it is a free midweek.
They have to be conscious of teams possibly being involved in European semi-finals across May 9/10/11, which could leave May 3-5 as the best possible solution.
With TV selections yet to be made, no fixture has moved from the traditional Saturday 3pm slot on May 6, including Liverpool vs. Brentford, but that will not be the case for much longer.
What a season, eh?