Despite their success on the pitch in the Championship, Sheffield United are currently under a transfer embargo, and are now reported to have failed to make a recent payment for Rhian Brewster to Liverpool.
Striker Brewster joined the Blades from Liverpool for a fee that was expected to rise to £23.5 million in 2020.
Having shown immense promise with the Reds as he rose through the academy ranks, there were high hopes for the England under-21 forward, but Brewster has struggled to live up to expectations with Sheffield United, having scored just five goals in 63 appearances to date.
In January, the EFL placed Sheffield United under a transfer embargo due to a breach of rule 52.2.3, regarding the default of payments to another club.
As a result, Paul Heckingbottom's side cannot sign a new player without consent from the league until the overdue payment is made.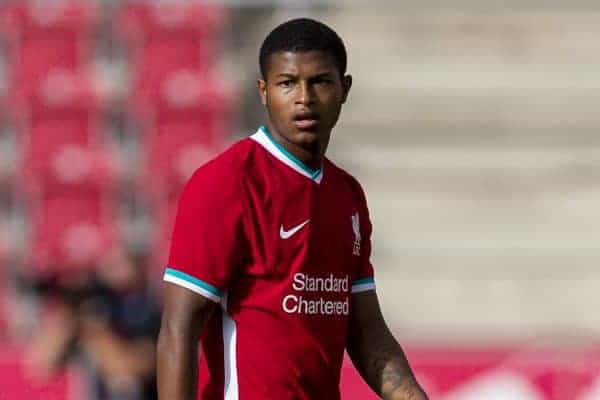 And according to the Echo's Theo Squires, Sheffield United failed to make a recent payment for Brewster to Liverpool.
The report adds that "it is unclear how much the Blades owe the Reds, but the default payment contributed to them being placed under embargo."
Liverpool negotiated a 15 percent sell-on clause in the deal that saw Brewster move to Yorkshire, as well as a guaranteed buyback option that is set to expire in October of this year.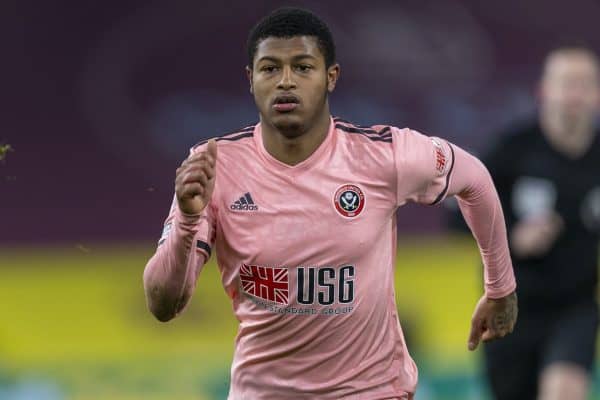 But the Reds are highly unlikely to activate that option, and will instead be hoping to receive the payments they are due for Brewster as soon as possible.
According to the Times, Sheffield United are close to being taken over by a Nigerian billionaire for around £90m, which would then enable them to make the payment and remove themselves from embargo.
The club may have generated funds from the sale of Sander Berge towards the end of the January transfer window, but despite strong links to Fulham and Newcastle, a move did not go through.