Gambling companies have become an omnipresent fixture of modern football, but they are now set to be banned from the front of Premier League shirts.
Sports betting and the Premier League go hand in hand these days.
Gambling companies have infiltrated football's media coverage, putting betting constantly in the public eye for viewers of all ages.
Eight of the 20 Premier League teams currently have a betting sponsor on the front of their kit, and two more have sleeve sponsors related to betting.
According to Martyn Ziegler at the Times, Premier League clubs will vote to ban gambling advertisements on the front of shirts.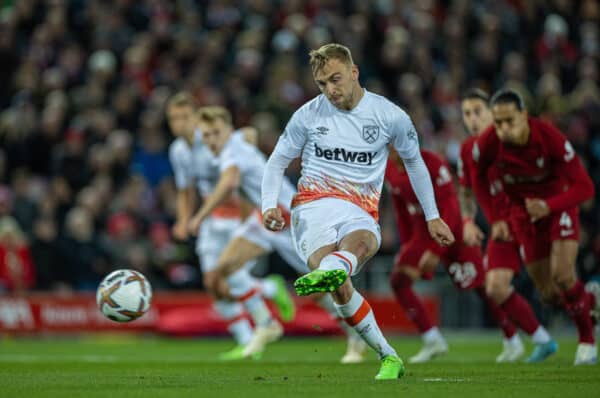 Ziegler wrote: "The proposal, under which front-of-shirt sponsorship by betting firms would be banned but sleeve deals still permitted, is on the agenda at a top-flight shareholders' meeting on Thursday."
However, the move isn't quite the moral crusade that it first appears.
The chief sports reporter added: "It is expected that the clubs will support the move in order to avoid government legislation banning gambling advertising completely.
"A white paper on gambling is due to be published by the government next month but ministers have signalled that it will not include shirt sponsorship restrictions if the voluntary agreement is reached."
The proposed changes would not currently affect Liverpool as they have a deal until 2027 with multinational bank Standard Chartered worth over £200 million.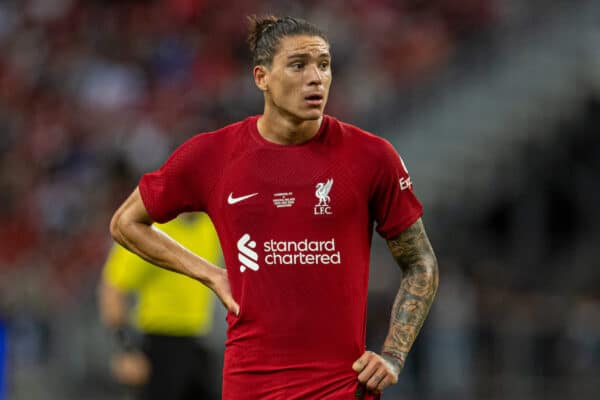 Liverpool are also in a healthy position for sleeve sponsorship. Expedia recently extended their contract with a deal worth £15 million per season.
If the new rules were to come into place, Liverpool would be banned from entering into a front-of-shirt sponsorship deal with betting companies.
For clubs in more desperate need of finances, gambling sponsorship has been readily available and the easiest to come by.
However, the mainstreaming of betting firms to such a massive audience, including children, raises moral questions.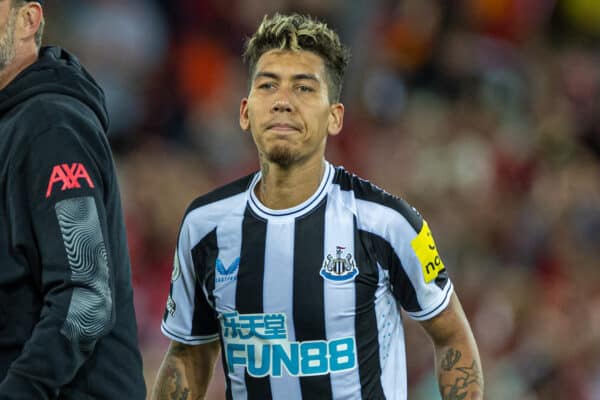 Ziegler continued: "Club sources said that betting companies usually represented the most lucrative sponsorship partners and were the quickest to agree for newly promoted clubs.
"One club suggested that agreeing to drop them would mean a likely income cut of £5-10 million per season.
"There has been concern at the growing number of gambling firms with opaque ownership based in the Far East. These are usually licensed to operate and advertise in the UK via an arrangement with an Isle of Man-registered company, TGP Europe."
A decision may be delayed, though, which will allow clubs to find alternative solutions, with a final vote potentially put off until the summer.