Tottenham managing director of football Fabio Paratici has seen his football ban extended worldwide amid an investigation into Juventus' finances.
Juventus were found guilty of false accounting in January following a lengthy investigation into their transfer dealings, leading to a number of executives receiving bans.
Those bans initially only covered Italian football, but Paratici – who was previously Juventus' sporting director – has now seen his ban extended globally.
According to the Guardian, both Juventus and Paratici are set to appeal the decision, which was confirmed by FIFA in a statement on Wednesday morning.
The 50-year-old will now be required to step back from his duties at Tottenham, which could have a major impact on their plans for the transfer window and, more pressingly, their search for a successor to Antonio Conte.
One of the most eye-opening deals involved in the investigation into Juventus saw Arthur head to Turin from Barcelona while Miralem Pjanic went the other way.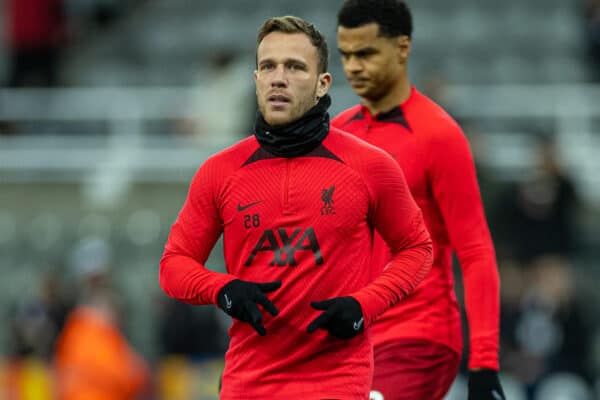 Arthur, who is now on loan at Liverpool, joined Juventus in 2020 in a deal worth an alleged €82 million, with the 'swap' seeing Pjanic join Barcelona for €65 million.
Juventus recorded a profit of €41.8 million on their accounts as part of the agreement, though a report from La Gazzetta dello Sport in December detailed its questionable nature.
As relayed by Football Italia, wiretapped conversations revealed that there were several proposals for the eventual deal that included a number of players and even different clubs.
Another executive at Juventus, Federico Cherubini, was said to have originally valued Arthur at €80 million, then days later this was boosted to €85 million by Paratici.
Pjanic's valuation increased from €50 million to €65 million, while Philippe Coutinho was among the players floated for a potential swap along with the likes of Federico Bernardeschi, Adrien Rabiot and Ousmane Dembele.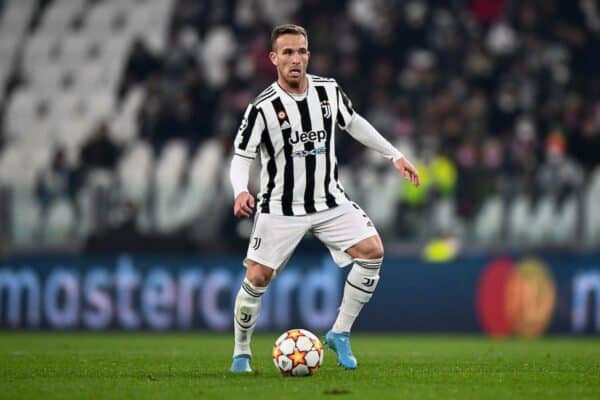 One wiretapped phone call saw former chief financial officer Marco Re admit that Juventus overpaid for Arthur, as reported by Corriere della Sera.
"Think of a player like Arthur, who you paid €75 million to have a capital gain with Pjanic," he told director Roberto Turati.
"It was clear he wasn't worth as much, was he?"
Arthur is into the final months of his time with Liverpool, having made just one first-team appearance so far, and will not see his loan become permanent.
He is then due to return to Juventus, where he still has two years left on his contract, with a transfer back to his native Brazil already touted.