At the time, it looked as though Liverpool were tying down the spine of their team for a successful era, but a raft of new deals has proved costly.
It was a busy summer for the club's negotiators, with 10 first-team contracts extended including six first-choice starters.
That included another year for Adrian and future-proofing deals for Trent Alexander-Arnold, Harvey Elliott, Caoimhin Kelleher and Nat Phillips, but also five that committed players into their 30s.
Alisson agreed a six-year contract to tie him down beyond his 34th birthday, with Virgil van Dijk also 34 when his deal runs out, while Fabinho will be 33 and Andy Robertson will be 32.
Liverpool's 2021 summer of contracts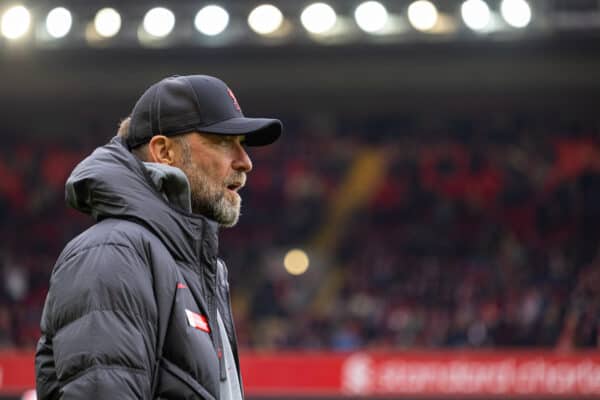 Jordan Henderson, meanwhile, ended a brief flirtation with the likes of Atletico Madrid and Paris Saint-Germain by signing a four-year contract to take him to 35.
That deal, it is widely claimed, came due to the intervention of Jurgen Klopp, who now presides over a struggling, ageing squad – with seven of this season's most-used XI aged 29 or over.
In hindsight, it was a clear mistake, and according to Sky Sports' Melissa Reddy, even at the time "some of Liverpool's recruitment team were flagging that the squad was veering away from the 'right football age'."
"They felt blanket new contract extensions were not the best strategy for a spine that had multiple seasons of exacting football taking its toll on their bodies and minds," Reddy explained.

It is, of course, easy to criticise now, with the initial perception being that extensions for Alisson, Van Dijk, Fabinho and Robertson were smart business.
Henderson's new deal stuck out as a red flag even then, though, and his waning influence on the pitch is a major concern given he is contracted for two more seasons.
Since that summer, Mohamed Salah has extended until past his 33rd birthday, while Joe Gomez and Diogo Jota put pen to paper on deals that take them to 30.
However, Roberto Firmino, Naby Keita and Alex Oxlade-Chamberlain, and perhaps also Adrian and James Milner, will all be moving on the expiry of their deals this summer.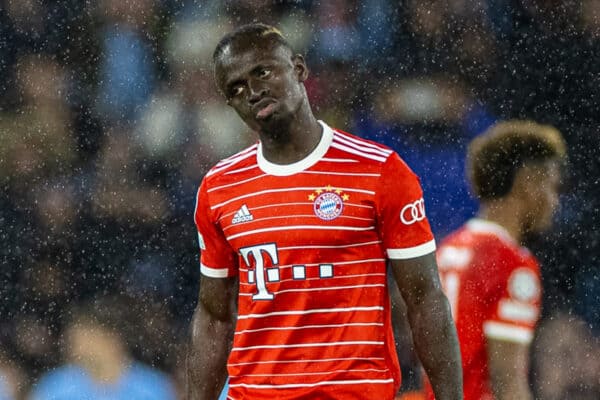 Sadio Mane, meanwhile, left as a 30-year-old with one year remaining on his contract and is now struggling at Bayern Munich.
That those inside Liverpool's transfer staff were raising the issue as long as two years ago seems to show a problem with the setup.
It now leaves those still in the hierarchy – with sporting director Julian Ward soon to depart – to oversee a mass rebuild that should have taken place gradually since 2021 or even before.