Liverpool's outgoing director of research has explained the Reds' transfer strategy as well as 'ending' the Lionel Messi and Cristiano Ronaldo debate.
Alongside sporting director Julian Ward, Ian Graham is leaving Liverpool this summer and has given a brief insight into the club's search for signings.
Graham, who holds a PhD in physics from Cambridge and has led Liverpool's data analysis team in recent years, was speaking at Cheltenham Science Festival.
Quoted by the Guardian, Graham claimed that "any statistical model will tell you that Kylian Mbappe is the best player in Europe at the moment."

However, he explained why the Reds couldn't target his likes, saying: "But unfortunately, financially, he's out of Liverpool's league."
Instead, the outgoing director of research said that Liverpool are "looking for the best performing players per pound."
While Jurgen Klopp has become more involved in the club's transfer dealings of late, the signing of Alexis Mac Allister for such a relatively cheap fee – it could be as low as £35 million – suggests Liverpool are still acting on their data.
While Mason Mount would have been a good signing, Mac Allister represents much better value for money, something Graham says the Reds look for in a player.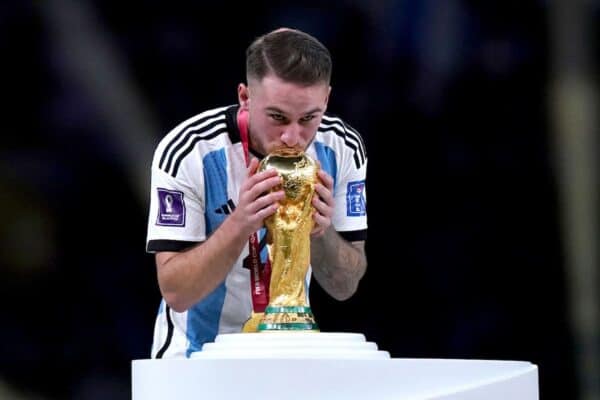 At the same event, the Welshman appeared to end the debate of who is better between Messi and Ronaldo, as he declared the Argentine is clear.
"The difference is that Messi is also a world-class attacking midfielder," Graham said.
"The chances he creates for his teammates are an order of magnitude greater than Ronaldo. Messi does two jobs brilliantly. Ronaldo does one job brilliantly. That's the difference."
Given the pair's astronomical wages at the end of their career, we're not sure Inter Miami and the Saudi Arabia state care as much about value for money.