Premier League clubs are "considering" plans for a spending cap on wages, with several options on the table.
The financial disparity within the Premier League is clear to see and it is something that many clubs are eager to reduce.
Martyn Ziegler of the Times reports that clubs are "considering" spending restrictions, with the league's AGM taking place on Tuesday and Wednesday.
The plan would limit how much you can spend on wages, based on the amount of television money earned by the lowest-placed team in the league.
Unsurprisingly, "some of the top sides are strongly against it," says Ziegler.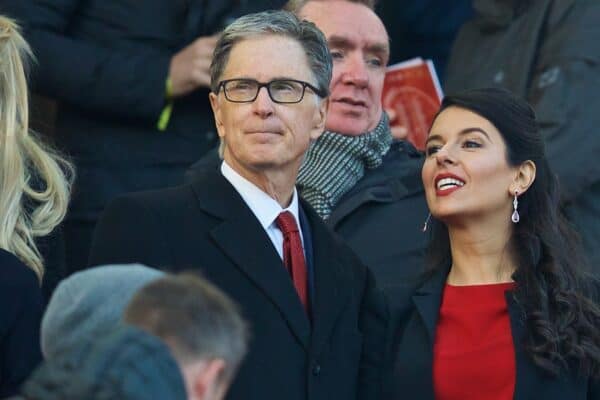 Liverpool's position hasn't been made clear.
The Reds do have one of the highest wage bills in the league, but any restrictions on Man City, Man United, Chelsea and Newcastle could be deemed a positive, in the long term, for supporters.
While several options are being contemplated, the plan to restrict wages based on the TV money earned by the lowest-placed team is the most prominent.
No proportions have yet been defined but, to explain, Ziegler used the example of a top club being able to spend four times what the bottom-placed club earned.
Applying this to Liverpool in the 2021/22 season, the Reds would have been able to spend up to £402 million on wages, as this is four times what Norwich, who finished bottom, earned from television deals.
It means that Liverpool would currently be unaffected as they spent £368m on wages in that time.
The effectiveness of this cap has been questioned given that Man United had the highest wage bill at £384m.
This plan also only takes into account wages paid directly by the club, with many players now being lured to new clubs on deals that have additional salaries from sponsors.
You can also argue too that there are already rules in place, in the form of Financial Fair Play.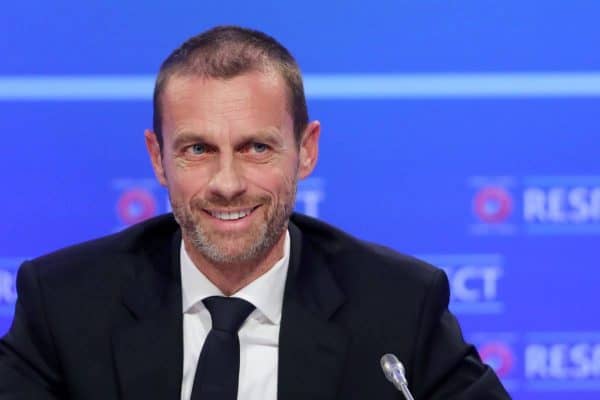 FFP has been shown to be ineffective, though, with the richest clubs – Man City – able to avoid punishments by paying lawyers lucrative amounts to find loopholes.
UEFA are set to introduce similar rules to the ones talked about by the Premier League.
As per the Times, they are waiting for approval on regulations that would see clubs "only allowed to spend 90 per cent of revenues on wages and transfers in 2023, dropping to 80 per cent next year and 70 per cent in 2025."
With Liverpool being a part of the richest league, these rules would likely benefit the Reds as they have higher revenues than most in Europe, meaning they can spend more on transfers.
In that sense, not much would change but it could stop an influx of new owners spending big amounts and muscling their way into the game, something FFP was supposed to prevent.
Whatever happens, if the sanctions for breaking the proposed rules aren't strong enough, then they won't be taken seriously.