Jurgen Klopp has welcomed his second signing of the summer to Anfield, describing the midfielder as being part of the "present" and "future" of the club.
Dominik Szoboszlai was unveiled as Liverpool's new No. 8 on Sunday afternoon in news that was warmly received by supporters around the world.
The 22-year-old arrives in a deal worth around £60 million after the Reds fended off interest from Newcastle by triggering a release clause in the midfielder's contract shortly before the June 30 deadline.
Klopp expressed his delight in the club's ability to get the deal over the line and talked about the brief encounters the pair have had together during Szoboszlai's time at RB Salzburg.
"The first thing for me to say is welcome to Liverpool, Dominik," the boss told the club's official website.
"I know how excited he is to be here with us, so it is important that he understands that we are all just as excited to have him.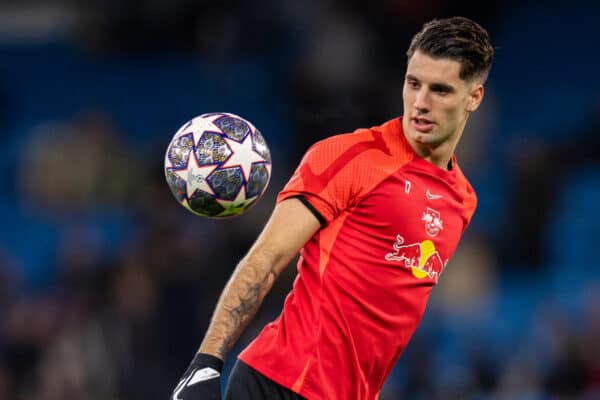 "We already have a little knowledge of Dominik as an opponent because we had a couple of really tough games against Red Bull Salzburg when he was a player there and I think everyone who saw those fixtures will have realised that even at that stage he was a really interesting prospect."
Klopp continued by insisting that there should be no pressure on the newcomer despite arriving with a fairly hefty price tag.
The manager stressed that Szoboszlai is still a young player and that he must be given time to settle in to life in the Premier League and at Anfield.
"There is no pressure, though. Dominik is still a very young player," he continued
"He has so much development ahead of him and this means it makes sense for us all to be patient and to give him the time and space to allow his talent to come through within our team.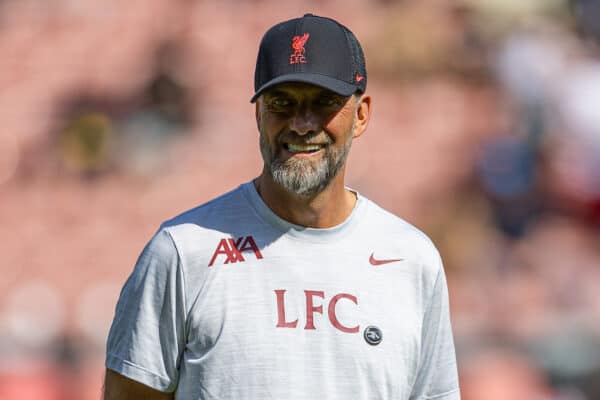 "The good thing is we have supporters who understand this process.
"I know the fans are as excited as we are but I am also aware, because I have seen it many times already, that they will be a massive help to us in terms of creating the conditions that will allow Dominik to thrive.
"Everything about this is good news and I am very grateful to everyone at the club who has contributed to making it happen.
"This is a signing for our present and also for our future and the work that has gone into it could not be more appreciated."