New regulations are set to be introduced for the upcoming season as referees clamp down on time-wasting.
Picture this, Liverpool are drawing 0-0 against Newcastle at home as the game heads into injury time.
The stoppage board is held aloft by the fourth official and it reads '4'.
Anfield reacts with annoyance but without surprise as supporters do mental maths to add up the countless times Nick Pope has delayed his goal-kicks.
Surely, there should be more than four minutes? Well, now there will be.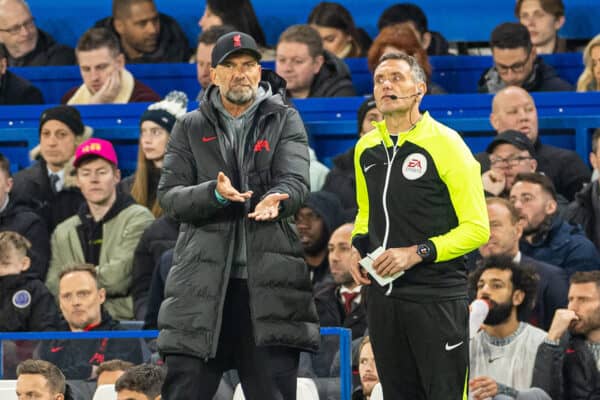 Football's law makers, IFAB, and the PGMOL have agreed new regulations that should see games run longer and time-wasting reduced.
The Guardian reports that the exact time lost during goal celebrations will be measured by referees.
Journalist Ben Fisher wrote: "It is part of the PGMOL's drive to keep the game flowing and a high threshold in terms of contact for free-kicks and penalties will remain."
This should see referees add far more injury time, like they did at the Qatar World Cup.
In theory, this should act as a deterrent to teams wishing to deploy the 'dark arts', and therefore games won't last too much longer than normal.
However, whether it works it practice remains to be seen.
Liverpool would be one of the chief beneficiaries of this new rule.
As a team who usually have the majority of possession, Jurgen Klopp's side often comes up against teams who 'come not to play', as a bizarre Warrior slogan once said.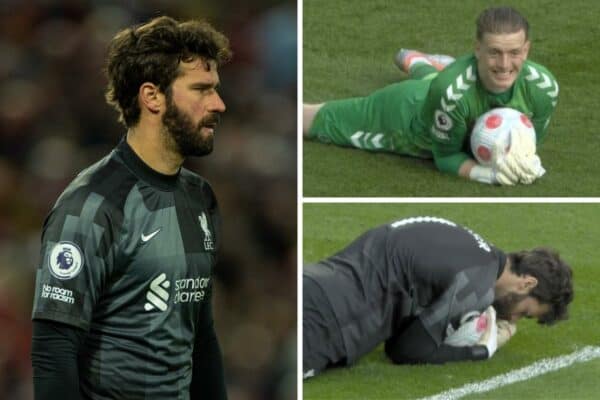 The Guardian's report added: "Other changes will involve players receiving treatment off the field whenever possible."
"This is to promote player safety and deter teams from slowing the game.
"In circumstances where a player declines medical assistance, a teammate perceived to then purposely delay the restart will be cautioned.
"Referees have been reminded to book players who fail to respect the required distance at free-kicks."
We assume this will benefit the Reds as they are usually the team playing against these tactics however, we thought VAR would help Liverpool too.
As of yet, on balance, that's yet to be the case.