Calvin Ramsay's injury nightmare continues after his latest setback on loan, with his new club confirming the defender will be sidelined for up to eight weeks.
The right-back joined the Championship side ahead of the new season, in what was seen as a fresh start after his 2022/23 campaign was ended by a knee injury.
He has not played since featuring for Liverpool's under-21s in January, and he will have to wait longer to tie up his laces in a competitive setting after his latest setback.
Preston have not confirmed what the latest issue is, but they have offered a timeline of between six and eight weeks for Ramsay, with manager Ryan Lowe insisting they'll work closely with Liverpool.
"Calvin's had a bit of a setback, but it's nothing major," Lowe told reporters.
"We'll make sure between us and Liverpool that we do the right things with him.
"He's just had a bit of a setback and we'll make sure we monitor him now. If it takes six to eight weeks, whatever it takes, we'll make sure we'll build him up and get him stronger."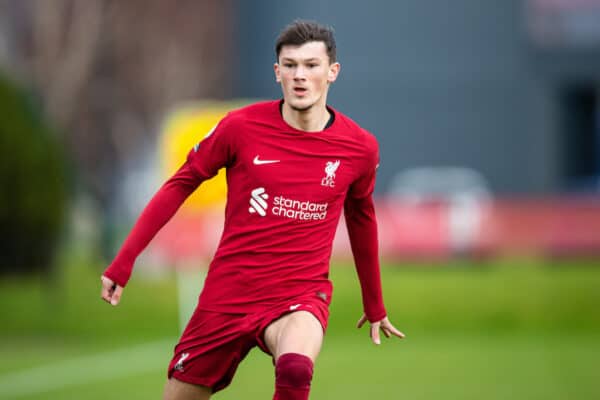 Lowe previously dismissed suggestions that the 20-year-old would be sent back to Liverpool and he took the opportunity to again stress that will not be the case.
"There's a lot of rumours that he's going back to Liverpool and the loan's being cancelled, that's not going to happen," he said.
"I've spoken to him a couple of times already and he's champing at the bit to get back in with us with the lads."
It has been a tough year for Ramsay since swapping Aberdeen for Liverpool, having played just 93 minutes for the first team and 246 for the U21s.
With Preston ready to welcome him back when he is ready, the hope is he can put his injury nightmare behind him after his latest rehab and make a positive contribution to the Championship side.