With Liverpool set to break the British transfer record to sign Moises Caicedo, Jurgen Klopp has admitted he was wrong in claims back in 2016.
When Man United sealed a then-record deal to bring Paul Pogba back to Old Trafford seven years ago, Klopp was left aghast.
"The day that this is football, I'm not in a job anymore," he said of the £100 million transfer. "Because the game is about playing together."
He later added: "I want to do it differently. I would even do it differently if I could spend that money."
Liverpool have now struck a deal with Brighton to sign their midfielder Caicedo for up to £111 million, which is more than any other British club has paid for a single player.
Unsurprisingly, those comments on the Pogba deal have been brought up by rival fans and newspapers alike.
In his press conference on Friday morning – which saw him confirm the Caicedo deal – Klopp was asked how he felt about his words from seven years ago now.
"Everything changed. Obviously I don't like it, no. But did I realise I was wrong? Yes. Definitely," he replied.
"That's the way it goes. It's not great, it's not top, but that's the way it goes.
"It will not turn around again. Saudi Arabia will not help with that, not blaming it but it's just another market with a lot of money.
"In the end, we, as a club, we have to just try to make sure that we get, with our resources, the best possible team together.
"We all know in football that 50 percent will like it and 50 percent will say 'I would have done this'.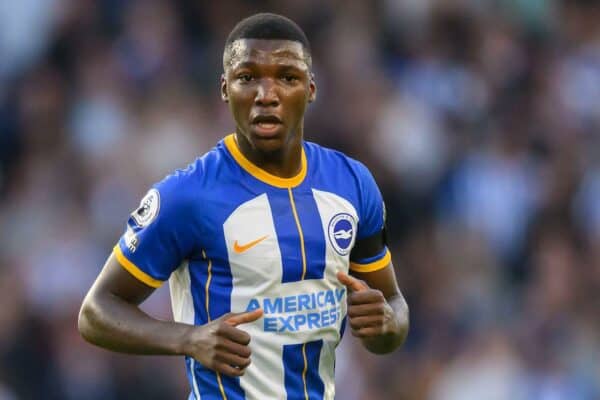 "We really try everything to bring together the best team or squad for us. That's our idea.
"We are not in dreamland, we can't just point players and bring them in. There's a lot of work to do, these kinds of things.
"Sometimes one door closes and another one opens.
"But yes, if people want to throw my quotes from five, six years ago, no problem.
"That day, that's what I thought, and I realised now I was wrong. It's easy to admit that."