While the potential causes of Liverpool's struggles last season were countless, many fans preferred to focus on one aspect in particular, writes David Lynch.
As far as they were concerned, neither the long-term absences of Luis Diaz and Diogo Jota, nor the mental toll of narrowly missing out on the quadruple, were major factors in the Reds' poor form.
Instead, a consensus formed around the key issue being the rather sudden and simultaneous decline of several players who had been crucial to the collection of trophies in the years prior.
And that, we were told, owed everything to a lack of ruthlessness from Jurgen Klopp in the preceding transfer windows.
This notion essentially arose from a feeling that the failure to get rid of the likes of Naby Keita and Alex Oxlade-Chamberlain much earlier had led to the midfield falling apart in quite shocking fashion.
Admittedly, by the time that pair had moved within two years of their contract expiry dates, it had become quite clear that they were both injury prone and not particularly fancied by the manager even when fit.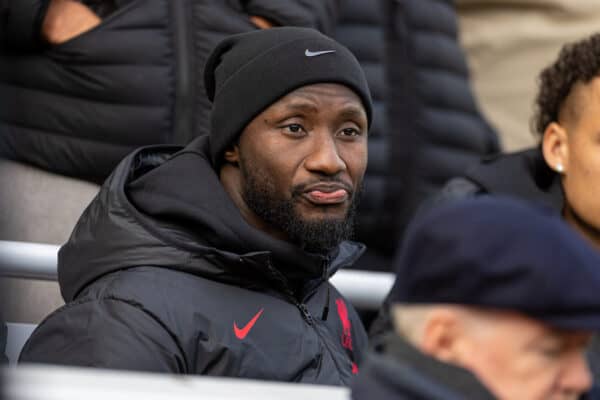 Unfortunately for Liverpool, that was also quite obvious to any potential suitors, which is why Keita only managed to secure a deal at Werder Bremen this summer and why Oxlade-Chamberlain is still to find a club.
In truth, it is not that Klopp was reluctant to sign off on a departure any earlier, but rather that no clubs were queuing up to take either player off the Reds' hands.
In that context, accusations that Klopp was at any point blinded by loyalty and desperate to keep them are largely unfair.
However, that is not to say that the German has been completely infallible in that regard.
It was his personal intervention that ensured Jordan Henderson was given a new, lucrative contract running until 2025 just two summers ago, and that decision has only been salvaged by Saudi Arabia's recent pivot to football.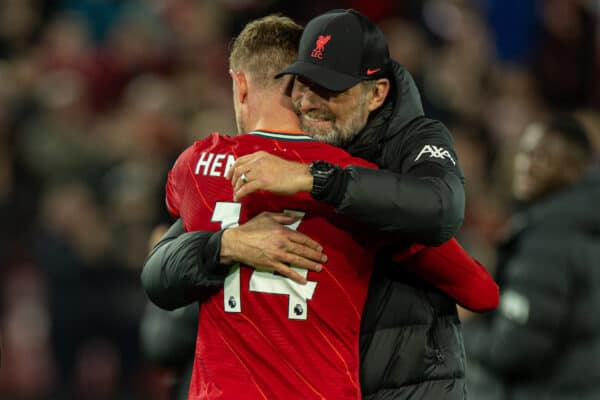 Even then, though, Klopp would probably argue that the quadruple push of 2021/22 would not have happened had his captain been jettisoned to start a midfield rebuild earlier.
And the Reds boss could also be justified in pointing to this summer's business as proof that he is by no means lacking a ruthless streak.
There was no chance of him standing in Henderson's way once it became apparent that he would be open to joining Steven Gerrard at Al Ettifaq.
Nor did he resist Al Ittihad's approach for another stalwart in Fabinho, despite coming into this summer with no plans to sell the Brazilian.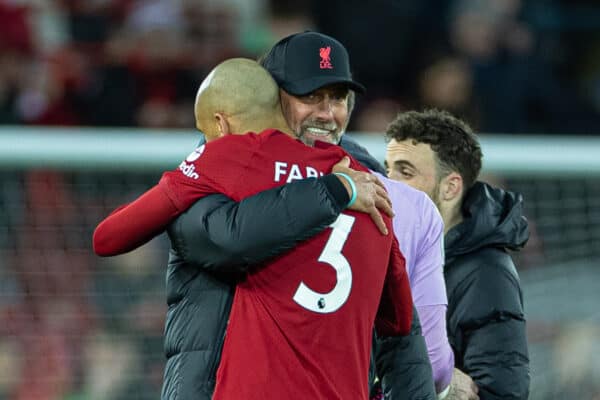 Ultimately, a cool-headed business decision was made, one that envisaged a brighter long-term future for the team without two men who had been key to its recent successes.
And that is something we have been regularly told Klopp is incapable of given his predisposition to loyalty.
The reality is that the manager has only ever had favourites when players have consistently delivered for him, as proven by the Anfield trophy cabinet.
That is something this summer's new additions will no doubt discover across the coming season as they attempt to prove they can be just as important as Henderson and Fabinho going forward.
But fail in delivering on Klopp's demands and they will surely soon find that suggestions he lacks ruthlessness have been largely overblown.