The logic does not check out at all, but that hasn't stopped suggestions that Liverpool bidding £111 million for Moises Caicedo was a "PR stunt."
Earlier this month, Liverpool appeared set to sign Caicedo from Brighton in a British record deal worth as much as £111 million.
The bid seemingly came out of the blue, with the club previously pursuing Romeo Lavia, but it ultimately unravelled as the midfielder opted for Chelsea.
Caicedo declined a medical on Merseyside and informed Jurgen Klopp of his desire to move to London instead, joining Chelsea for £115 million.
After that, Lavia followed suit in swapping Southampton for Chelsea despite Liverpool's renewed pursuit, with Wataru Endo then brought to Anfield instead.
From a £111 million bid for Caicedo to a £16 million deal for Endo, who himself admitted was not aware of any interest until days before he arrived, it was a surprise development for the Reds.
It has led some to even suggest it was a PR exercise by the club's owners Fenway Sports Group, designed to convince fans they are willing to spend big.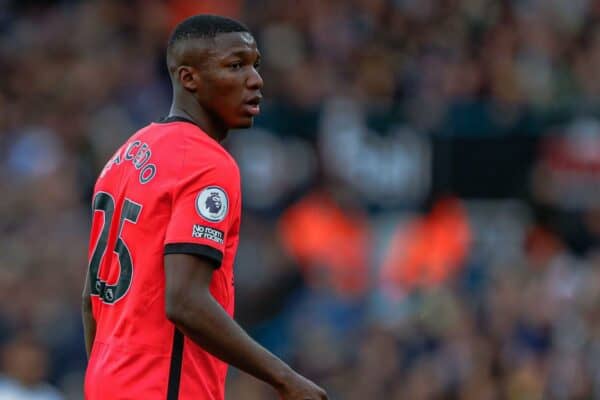 That theory made its way onto Sky Sports News on Monday, when ex-Liverpool full-back Stephen Warnock argued his case for it being a "PR stunt."
"I'm still not convinced that the money for Caicedo was there," Warnock claimed.
"I think it was a little bit of a PR stunt, knowing that Caicedo was going to Chelsea anyway.
"It was basically 'we'll keep the fans a little bit happy if we can by making that bid'."
I don't get how the Caicedo bid is seen as PR. What's the positive aspect of failing to recruit him? Seems more logical Klopp/Schmadtke were encouraged to believe there was a chance they could get him. Not getting him didn't generate good news; quite the opposite. Where's the PR?

— Gareth Roberts (@robbohuyton) August 29, 2023
The prospect of signing a player of Caicedo's calibre for not only a club-record fee, but one which would have broken the British transfer record, certainly lifted spirits.
But to suggest that there was never any real intention of bringing the Ecuadorian in and the bid was simply to save face is bizarre.
Particularly given an unsuccessful move for Caicedo – £111 million bid or not – would do little to improve the mood among supporters.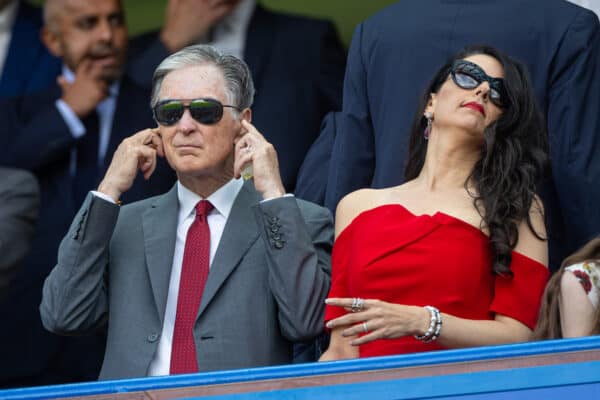 For FSG to sanction a bid of that size for a player they knew they would have no chance of signing would not amount to an exercise in good PR; in fact, it would serve as the opposite.
Only in modern football and the dominance of social media can a failed attempt at signing a player be viewed as an attempt to boost relations with fans.
It simply shows the money is there for the right player – and that FSG remain steadfast in their resolve not to overpay for the wrong players.