With Liverpool FC Women moving to the club's legendary Melwood training ground, work has been completed to prepare the training ground for their arrival.
After 70 years, Liverpool left Melwood in late 2020 to move to the AXA Training Centre in Kirkby, but they are now returning with the women's team.
Over the last few months, work has been ongoing to prepare the training centre for the arrival of Matt Beard's team, the famous site has nearly been restored to his full glory.
All three pitches have been relaid and the club's branding is going back up around the facilities.
After Liverpool left, the land was set to be used by property developer Torus, for houses, but Jamie Carragher and Robbie Fowler struck a deal to take it over with their academy.
With Liverpool Women needing a permanent training base – they currently share with Tranmere – Liverpool confirmed they had bought back the land in June and have allocated the training ground to be shared with the FEFA (Fowler Education and Football Academy).
As work goes on to ready Melwood for Liverpool's return, we got some great shots of how work has been progressing.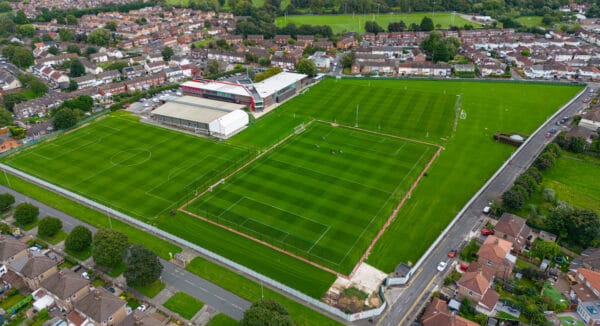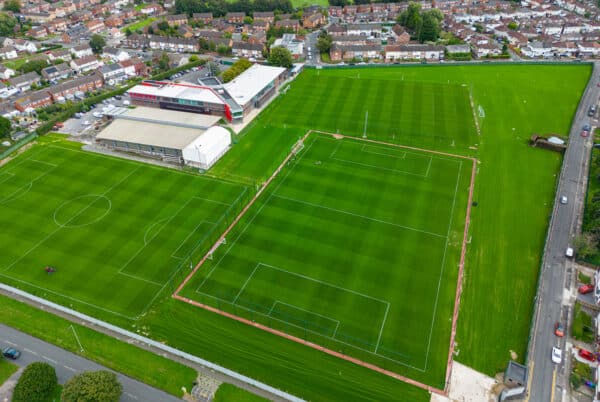 The three pitches, one of which is the equivalent size of Anfield's turf, are looking resplendent; you'd give a lot to play one of those carpets!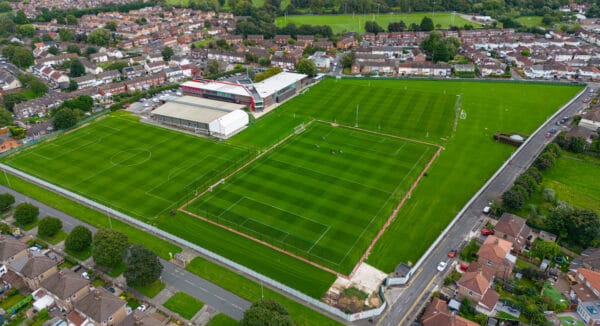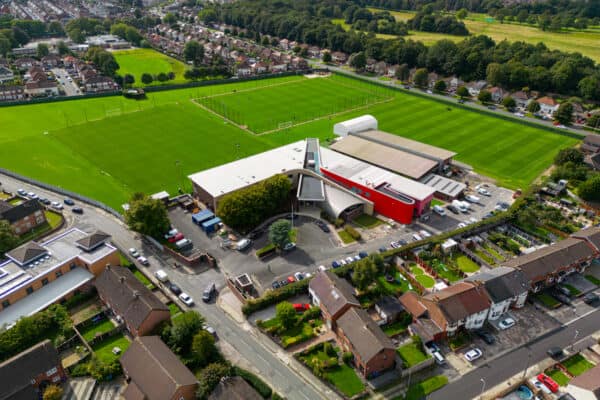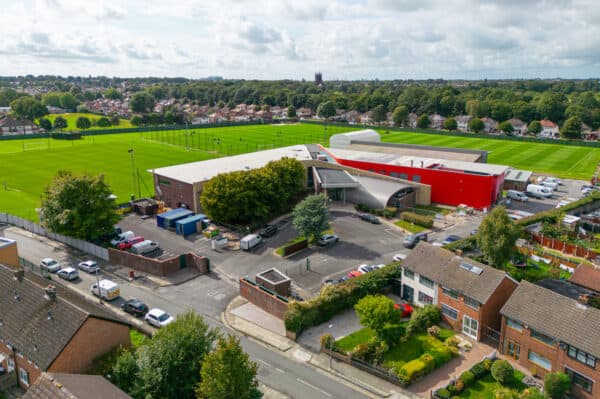 Back in June, the club said: "The intention is Melwood will offer an elite facility that enables LFC Women's first team to continue to compete at the highest level, attracting, developing and retaining the best talent in the game.
"As part of the move, the LFC Women crest will move to the official club crest to further demonstrate the team's inclusivity and being very much part of Liverpool FC."
The club held a welcome ceremony for Beard and his players on Thursday evening.