After turning down a call-up by Netherlands U21s to focus on Liverpool, Ryan Gravenberch's national team coach insists it was the "wrong choice."
Having secured his £38.5 million move to Liverpool from Bayern Munich on deadline day, Gravenberch has taken measures to ensure a smooth transition.
Ineligible for the visit of Aston Villa on Sunday, the 21-year-old's debut is likely to come against Wolves on September 16.
Before then is the first international break of the season, and having been called up by Netherlands U21s, he then informed manager Michael Reiziger that he would not be joining the squad.
The Dutch FA explained this was because Gravenberch "wants to focus on his new club," but Reiziger was left less than impressed.
"I don't think it's a good decision," he told reporters in the Netherlands.
"I told him that too. I really don't think it's a good decision."
Reiziger added: "I know Ryan, I think he is a good boy, a sympathetic boy, but he made the wrong choice."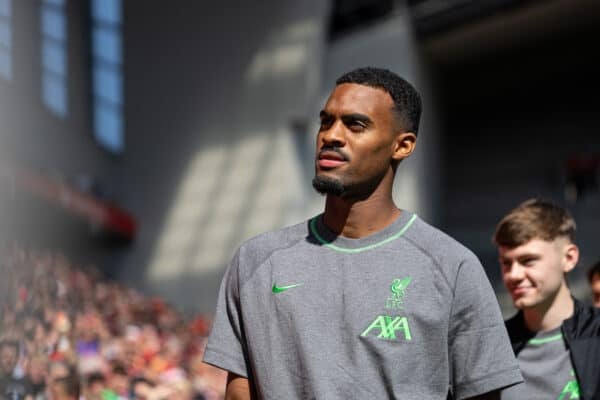 The new U21s manager went as far as to cast doubt over further call-ups, insisting that Gravenberch "needs to learn from this."
Netherlands manager Ronald Koeman, for whom the midfielder is yet to feature despite picking up 11 senior caps in the past, told reporters on Monday: "We are not happy with [him] refusing to play for his country."
Koeman recounted a similar situation with full-back Jeremie Frimpong, who was left out of selection this month "as punishment."
"You have to play for your country with your heart, not with your head," Reiziger continued.
"It is an honour. That's it, there are no concessions. You really have to want to be there and that's just very important to me.
"But he has made his decision and he now wants to stay in Liverpool to acclimatise."
Interestingly, Gravenberch played under Reiziger while player and coach respectively at Jong Ajax, taking up a key role while on the fringes of the first team.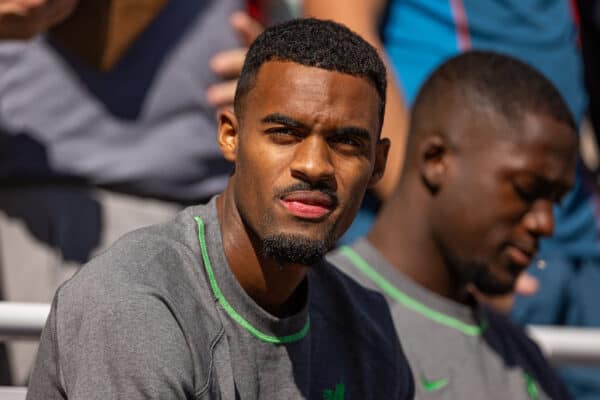 But with the 50-year-old eager to make a strong impression as he begins life in charge of Netherlands U21s, he emphasised his decision as "a principle" for the squad.
"It would have been played as a statement, but I actually believe that it is an honour to play for your country," Reiziger added.
"That's not a statement, that's a principle.
"If you think: 'Well, Jong Oranje, nice and non-binding…'. Nothing is optional at the top. I passed that on to the other guys."
Gravenberch started all three games for the Netherlands at the summer's U21 Euros, with Reiziger announced as Erwin van de Looi's eventual replacement prior to the tournament.