For the latest edition of 'My Liverpool Life', we caught up with Gudmundur Magnusson, the co-founder of renowned Liverpool website 'LFC History'.
Magnusson is one of two Icelandic Liverpool fans who launched LFCHistory.net in 2003. Now over 20 years old, the website is a fantastic source of information for supporters, academics, journalists and even the odd player!
Having gone on to publish books, meet several legends and appear on LFC TV, Magnusson had plenty to talk about relating to his 'Liverpool Life'.
I started following Liverpool because…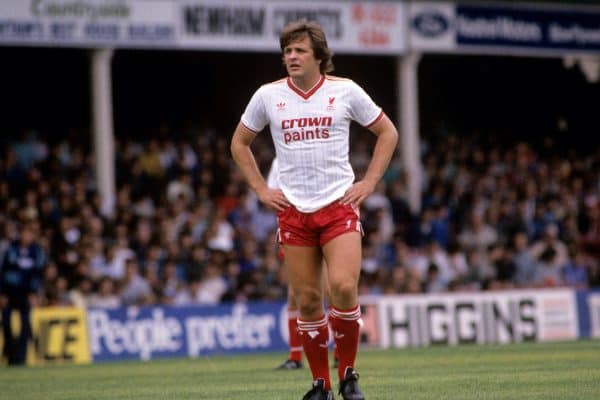 English football is very popular in Iceland and as a kid, you pick your club at a young age.
I think I was probably 11 or 12 years old when, back in school, I ended up picking Liverpool because Liverpool were an interesting club and we were winning everything at that point in time.
So, that was probably around 1985/86.
My first game was…
It was back in 1996/97 and I think it was Liverpool vs. Man United – we lost.
Liverpool lost 3-1 at Anfield with John Barnes scoring the Reds' only goal.
Not a fun game but a good trip otherwise. Then a few months later I went again and I went to Liverpool vs. Chelsea, which we won.
Over the years, I have usually been there about once a season for a game.
My favourite season supporting Liverpool has been…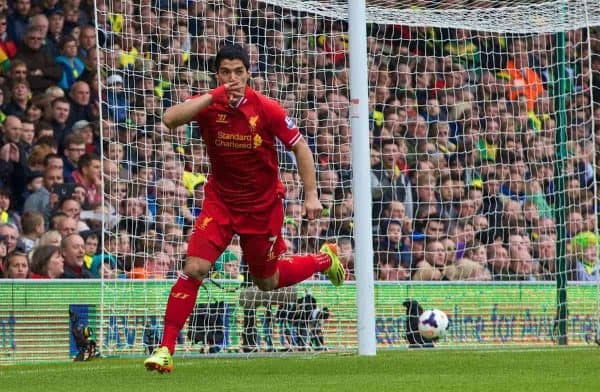 I think in a way the Suarez season (2013/14) was a really memorable period because it was such a crazy time
Nowadays, we've had some crazy seasons over the last four or five years, especially with the team before the relaunch of Klopp's side.
2004/05, when we beat AC Milan, was a brilliant season as well. You kind of remember those that you spent more time at the pub with your friends singing. I think those are more dominant in your mind than those as a kid.
Why are Liverpool unique in Iceland?

Liverpool has always been big in Iceland ever since Liverpool played its first European game vs. K.R. Reykjavik back in 1964/65. So, that kind of started a little trend in Iceland when Liverpool came over back then, but that was before my time.
Later on, they always showed the 3 o'clock games; we always saw one game a week. We have been watching English football for as long as I remember.
It's a big thing here and it's one of the most popular sports in Iceland. The biggest things here are football, handball, basketball and golf.
Have you any stories from meeting famous faces?

John Barnes came to Iceland during a weekend when it was crazy weather. It was blowing so much that there were trees coming up and roofs being torn from houses, crazy.
So we had to reorganise the whole weekend after he came over because the weather was so bad. We were going to have this signing session, we were going to send him to Blue Lagoon on Sunday.
John Barnes had an adventure himself at his hotel because there was a door to his balcony in the hotel room and it blew off. He had to switch hotel rooms. I was around all that because I was the Chair of the Icelandic Supporters Club.
A big mess but a very memorable weekend!
If I could have dinner with 3 people from Liverpool's past or present I would choose…

I would always want to have King Kenny with me, that's one.
I would like to have Mono (supporter Stephen Monaghan). He's brilliant because he's been going to finals ever since I can remember when.
So he is one, and then Jurgen Klopp. He's funny, he is a guy who is such a good storyteller and an interesting guy to talk to.