Liverpool have unveiled their new home kit for season 2012/13, their first with US sports manufacturer Warrior.
The kit features a redesigned club badge, which reverts to a a simple liverbird with L.F.C beneath it, a throwback to the seventies.
The Hillsborough memorial flames now feature on the neckline alongside '96?.
Here's a selection of comments in our forums…
Warrior has always pushed the envelope a bit with their other sports jerseys (hockey, lacrosse), and I was worried that they'd go too far with LFC jerseys… but this has a really solid, classic look.
Don't know about you guys, but I love it. Great kit design, hope the away and 3rd strips are good too.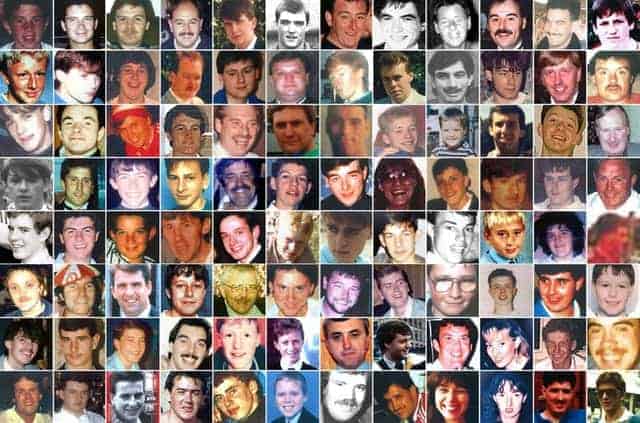 The goalie kit looks very old school. The material on the kits looks like a heavy duty rugby kit material. Impressed with reverting back to a liverbird.
Love the design. Nice and simple, no funny stuff. The yellow Liverbird looks classy.
Hope the second and third kits will be just as classy.
'96' on the back is a great touch.
Click here for images and videos of the new kit
As the kit was unveiled at midnight the official LFC website temporarily crashed and the kit immediately became the number one worldwide trending topic on Twitter – showing Warrior the strength of the LFC brand.
Meanwhile, Man United's new home kit has been labelled as looking like a 'tea towel' by their own fans.