We take a look at the individual performances in the embarrassing 3-2 defeat to Oldham in the FA Cup fourth round.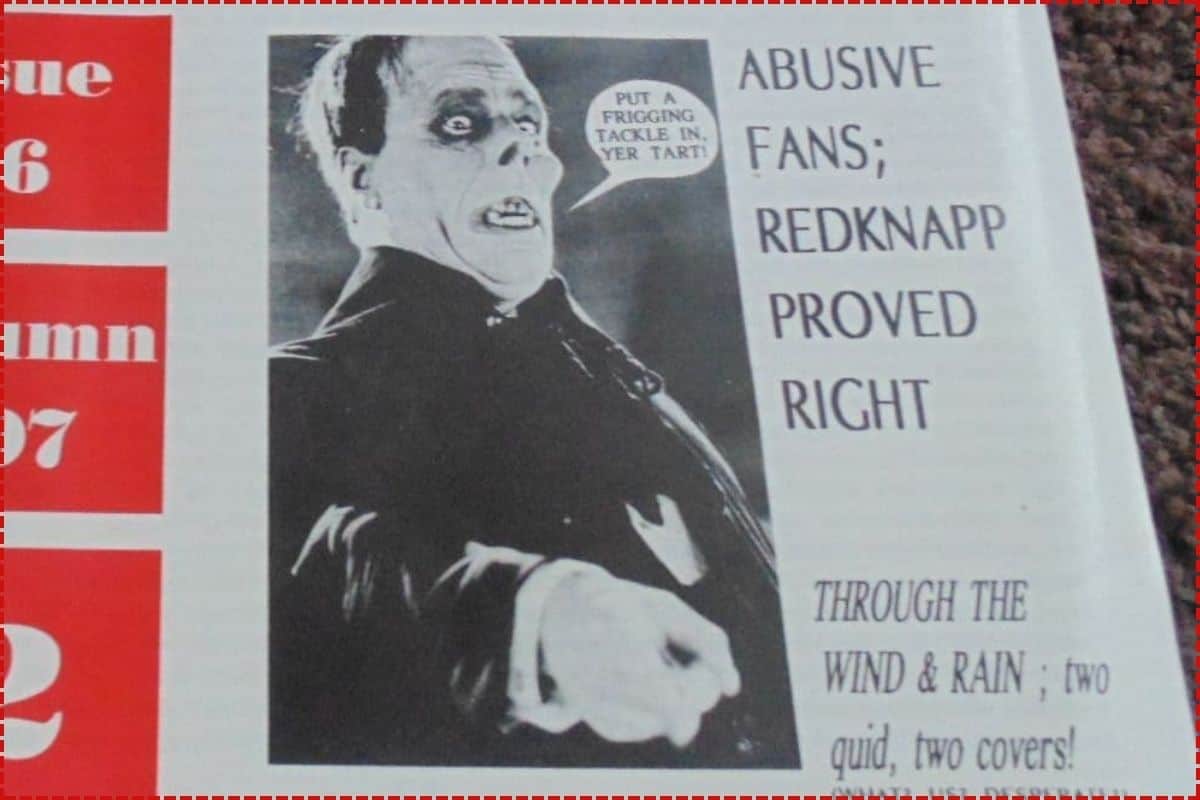 Words: 1dragon and Matt
Brad Jones: 5
I know his girlfriend tweeted that he was carrying an injury, but yesterday's performance was definitely one for him and the club to forget. While his distribution was much better, his errors were aplenty and proved to be costly. Lets hope it is a one-off and he will recover in time for the Arsenal match, assuming Reina isn't fit.
Andre Wisdom: 6
Nothing much of note in this game. Generally looked okay, although he was beaten a couple of times to allow dangerous crosses into the box.
Martin Skrtel: 4.5
A very poor game from Skrtel again. It is no wonder why Rodgers chose to start with Carragher against Norwich, and looks set to continue with that against Arsenal. Skrtel was the most senior of centre backs on the field and should have marshalled the defence properly. Instead, he was often guilty of allowing players to get by him and this resulted in our defence being very disorganised. Disappointed with him really and maybe, we might have to find an able 3rd choice to properly challenge Skrtel for the second centre back spot.
Sebastian Coates: 4
I have defended Coates in the past but there is nothing I can say in mitigation for him in this game. One word, horrible, sums up his performance. Although Smith is a pretty tough cookie to handle (and a dirty one at that too). there is no reason why Coates cannot match him for strength or aerial superiority. Too easily turned and out-muscled by the opposition. He has to improve drastically to see first team action, if he even remains at the club past this month.
Jack Robinson: 5
Recently he seems to have bulked up and grown a little. However, he seems to have declined in the defensive side of his game. He was like Gibbs/Clichy going forward, but he made Evra-like errors yesterday. His remark towards Suarez after he berated him for choosing to shoot instead of passing the ball may not sit well with some too. Nevertheless, he still has time on his side and should improve.
Joe Allen: 5.5
Closed down the opposition with purpose, but simply not up against the more physical opponents. Allen is also incapable of passing it long and thus, it makes our midfield look very limited when it comes to distribution. Definitely not suited for a midfield 2. A midfield 3 will utilise his strengths much better.
Jordan Henderson: 6.5
The more adventurous and energetic of the two central midfielders, Henderson definitely put in his all in the game. However, there is little he can do when the players around him are under-performing. He did show-case some of his passing range with a few chips into the box and cross-field passes. Offered a good outlet when moved to right back.
Raheem Sterling: 5.5

Dribbling skills and flair were okay, but his decision making was poor. Each time, he would beat his man but choose the wrong option. Or, he would run into a cul-de-sac and then concede possession. Should have buried the chance when presented one-on-one with Bouzanis. No doubt, the yellow card (unwarranted in my opinion) played a part in his diminished role. Still, inexperience showed in this instance and I am glad we have more options on the bench now. Could have won us a penalty though, but the referee would not give it.
Luis Suarez: 6.5
Had a pretty good first half but strangely disappeared for a period of time in the second. Only re-emerged with purpose after Gerrard was subbed in and from then on, looked like he might be the difference between a win and a loss. Unfortunately, it was not to be.
A game of ups and downs for him. He did not seem to be playing up top, instead, drifting more towards the channels and taking on the defenders with ease. However, as time passed, he seemed to be more rushed in his decisions and this resulted in some frustrating moments. Nevertheless, I think his partnership with Suarez is promising.
Fabio Borini: 5.5
For all the effort displayed, it was not to be. He could have broken his scoring duck with the chance at the start of the second half. Unfortunately for him, he blazed it over the bar and from then on, it was all hustle with no end product. Subbed off early as he recovers from the long injury lay-off.
SUBS
Steven Gerrard: 7 (on for Andre Wisdom, 55 min)
Came on and immediately gave the team more impetus and control. His range of passing and composure on the ball also ensured that the Oldham players could not win back possession so readily despite pressing him. Unlucky with a few shots which were bravely blocked, as well as the beautiful shot which came off the cross bar. That moment was perhaps symbolic of our team performance: Okay, but just not enough.
Stewart Downing: 6 (on for Fabio Borini, 55 min)
Came on and provided some directness. Beat his man on occasion but his play is very predictable. Looks certain to start against Arsenal so lets hope he can shut down Gibbs and co.
Jonjo Shelvey: 6 (on for Raheem Sterling, 72 min)
Came on and passed the ball forward with purpose. He was also confident enough to shoot from range, which earned some praise from Rodgers himself. On hindsight, his combativeness could have been useful from the start and perhaps he should have started, adding a third midfielder from the off.
General thoughts on the match/manager:
The manager sent out a strong enough side to win the match. With a fairly vibrant forward line, Liverpool look set to wreak havoc in Oldham's defence.
But the midfield two of Henderson and Allen looked unlikely to supply the final ball to the four forwards. A cumulation of individual mistakes and inexperience of playing together ultimately proved to be the side's downfall.
Rodgers cannot be blamed for the former, but perhaps more homework could have been done for defending of set pieces and working out on this new tactical system. He also could have changed things around much sooner when it was clear we were struggling with Oldham's physical style.
Much has also been discussed about how much our defence has regressed this year, despite using the same set of defenders. This is something our manager has to work on if Liverpool wants to progress further up the table. As it is, this results ranks up with the games against Northampton, Barnsley etc. as one to forget for the manager and players.