The transfer window started so well, yet with a few days remaining the general feeling is hugely underwhelming, did Liverpool's high ambitions ultimately prove problematic? Ben Twelves discusses…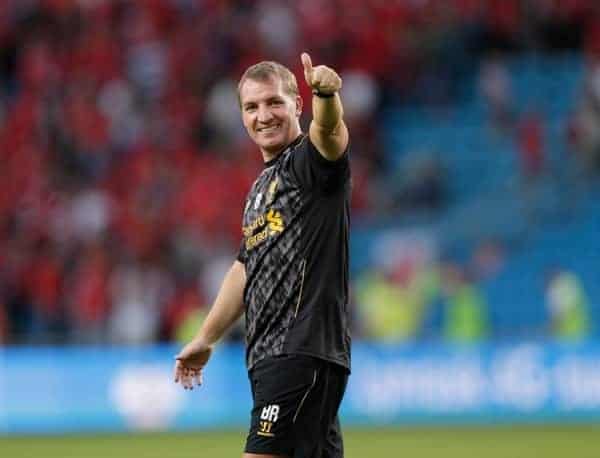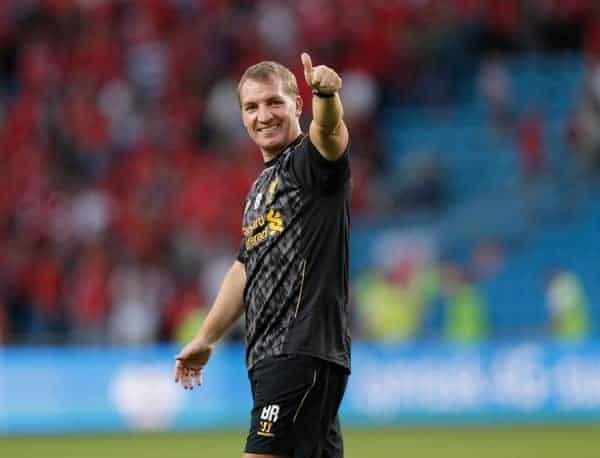 Having secured the signings of 4 players very early into the transfer window, a lot has since been made of Liverpool's supposed 'failure' to bring in a big name/marquee/big money signing.
The arrivals of Simon Mignolet, KoloToure, Iago Aspas and Luis Alberto saw Liverpool pick up from where they had left off in the previous January window but up until the recent addition of left back Aly Cissokho on loan from Valencia, that is where the impressive transfer business ended in some people's eyes.
As we know, big names linked with a move to Anfield throughout the summer have come and gone so far this window and with time running out, it looks increasingly likely that those clamouring for some kind of marquee signing will end up disappointed. But even though there is ultimately going to be frustration at the fact we didn't manage to sign Henrikh Mkhitaryan, Diego Costa or Willian, we also have to be realistic about our chances of signing these players at the same time – we have no choice but to be. Mkhitaryan chose to move to Champions League runners-up Borrusia Dortmund, something we cannot match, Diego Costa opted to sign a new deal at his current Champions League club and Willian as we have now seen, signed for a club that have resources far beyond ours.
When I first saw that Rodgers and the club had turned their attentions to the names mentioned above, I felt equally surprised as I did excited. Don't get me wrong, I was delighted that the club were going after players of that quality, something Rodgers has spoken about adding from the day the January window closed, but the pessimistic side of me felt that they would be just a little out of our reach at the moment for a number of reasons, as we ultimately saw. I don't feel like I am under-estimating the magnitude of Liverpool Football Club when I say that, I just feel that with the way football is nowadays, other factors hold more of a bearing in certain players' thoughts.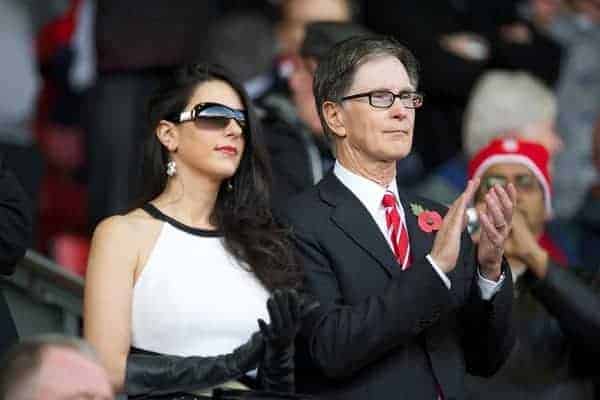 The club has now, unfairly in my view, come in for a lot of stick as a result of 'failing' to secure the signings of 'the big three'. FSG have been the subject of intense debate and distasteful tweets on Twitter and Ian Ayre has found himself being questioned by many not for the first time. The issue aside from the obvious embarrassing twitter harassment is that the owners have shown previously that they are prepared to spend money if needed.
However, to me it is extremely clear that the ownership are still damaged and haven't fully recovered from the ludicrous amounts of money spent on Andy Carroll and Stewart Downing in particular that led to little reward and for this reason, they are now more reluctant to hand out blank cheques than perhaps they once were. Yes, there has to come a time when FSG move on from this but it won't be until we prove to them we can move forward on the pitch with the aid of shrewd additions. Clever signings are what will take us to the level (Champions League) where we can then realistically compete for the top players' signatures.
Disappointingly, some sections of the fan base have seemed to use Liverpool's interest in trying to sign top players as a stick to beat them with for some reason. Yes it is frustrating that we aren't all viewing pictures of any of the three in Liverpool shirts, holding a scarf above their head outside Melwood, but to claim that the club have simply 'failed' is insulting to those involved in recruiting players. If the names above hadn't been mentioned with Liverpool and had purely just moved or stayed at the clubs they have, the club-fan relationship would be as good as it was when Daniel Sturridge and Philippe Coutinho joined and that should still be the case with the window we have had so far.
The club have signalled their intent by standing shoulder to shoulder with clubs currently in better positions than us and trying to sign players who, as painful as it is to admit, are enjoying playing and competing for more prestigious honours than we are. All we can do for the time being is keep picking up shrewd additions and get ourselves to the point where we can realistically try to tempt players like Mkhitaryan, Costa and Willian to Anfield which will allow us to properly compete.