Glen Johnson could return to action within six weeks – not as bad as the 10 weeks first feared for the Liverpool defender.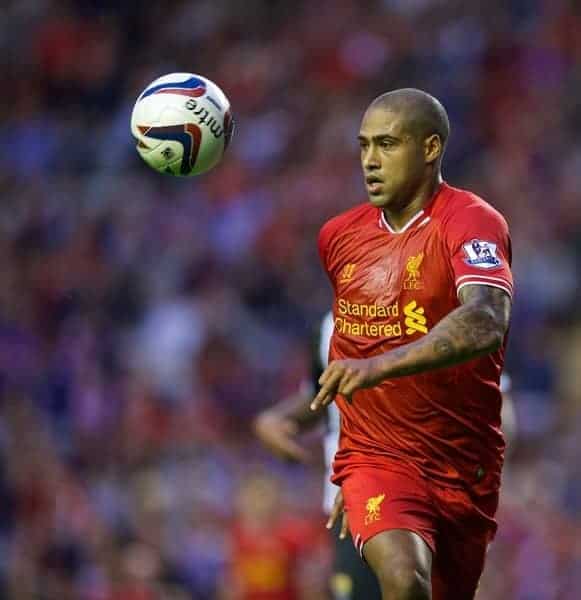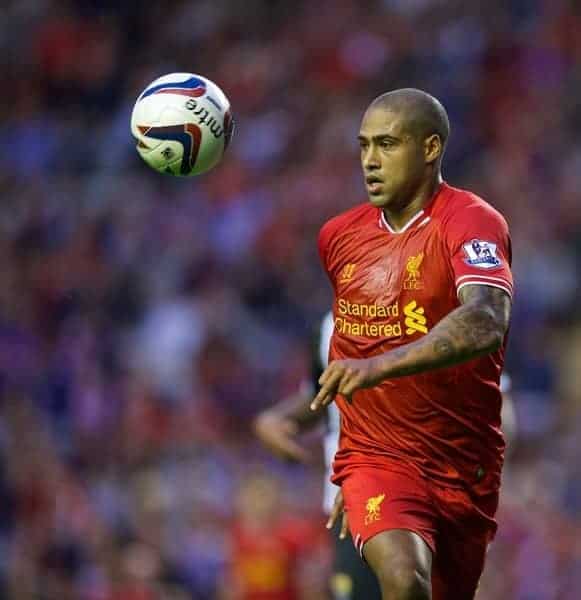 Johnson suffered a high ankle sprain during a challenge with Manchester United defender Patrice Evra during the Reds' 1-0 win over their arch rivals nearly two weeks ago.
The injury has forced Johnson to sit out of England's two World Cup qualifiers over the international break and there were fears he would be sidelined for ten weeks in total.
However, a tweet from Tony Barrett of The Times last night eased Reds fans' fears:
Liverpool expect Glen Johnson to be fit in 5-6 weeks. He'll almost certainly miss England's final two World Cup qualifiers.

— Tony Barrett (@TonyBarretTimes) September 11, 2013
The World Cup qualifiers Barrett is referring to are England's final and crucial games of the qualifying campaign – against Montenegro and Poland at Wembley Stadium on October 11th and 16th respectively.
Wednesday's Liverpool Daily Post also reports that the club are more confident of an earlier return than initially predicted.
…an updated bulletin has now indicated the 29-year-old could be back in action late next month after a recovery period of five-six weeks.
20-year-old Andre Wisdom looks set to be be ready to fill in during Johnson's absence, with Liverpool's other options at right-back lakcing.
It may also force manager Brendan Rodgers into a tactical shift in a attack – he had relied on Johnson's attacking prowess to double up as a right-wing-back.
Liverpool players are now back in training following the September international break and preparing for Monday night's trip to Swansea where they go looking to maintain a 100% start to the season.