Martin Skrtel was widely expected to leave Liverpool this summer, instead he's forced his way back into the side, earning praise from his manager this week. Ramachandran Chittur looks at his resurgence.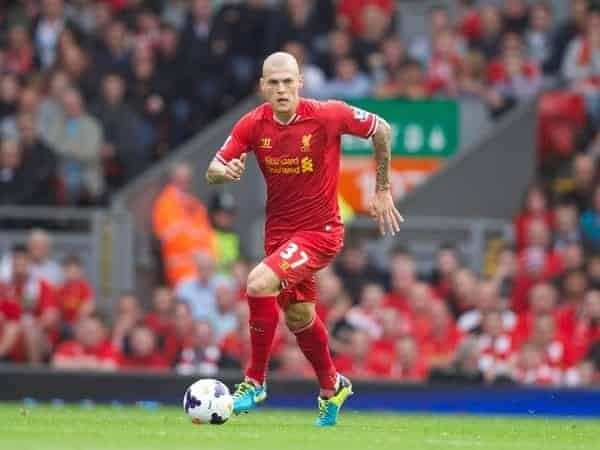 Late January 2013, Liverpool went out of the FA cup against League One Oldham in a match that highlighted Liverpool's pivotal weakness – their defence.
The main fall guy for this defeat was Martin Skrtel, who was taken to the cleaners by Matt Smith. The 6ft 6in forward made life miserable for the Slovakian and Sebastian Coates alongside him. The ease and physical prowess with which Smith outclassed Skrtel was a major disappointment.
Arguably, an on-form Skrtel can be as good as any central defender in the world. He is physically strong, good aerially, can read the game and also has the speed to counter quick centre forwards. These were the qualities that made Rafa Benitez splurge the cash on him in 2008. He was an unknown quality when he came into the club, his steady performances led to a notion that we finally had a good young defender who has what it takes to be the best in the league.
It was the year of 2011-2012 that showcased the best of Skrtel's strengths as a central defender. He was as reliable as you could hope for, making only one error that led to a shot, and none that led to a goal. He was physically at his strongest, could read a killer pass early and was brave when going into tackles. Skrtel deserved the player of the season plaudits that were bestowed on him by the club supporters.
With King Kenny at the helm, Skrtel alongside Daniel Agger had formed the strongest defensive partnership (which was formed almost during the second half of the season) in the Premier League. They were the meanest in terms of letting the least amount of goals as well as showing their strengths in winning ground tackles and the all important 'aerial ones'.
The statistics below gives a thorough understanding of how they performed in that season. They were the top pair and hence Liverpool was one of the meanest defences that season. Had the finishing and the goal scoring been more precise it could have been a more productive season.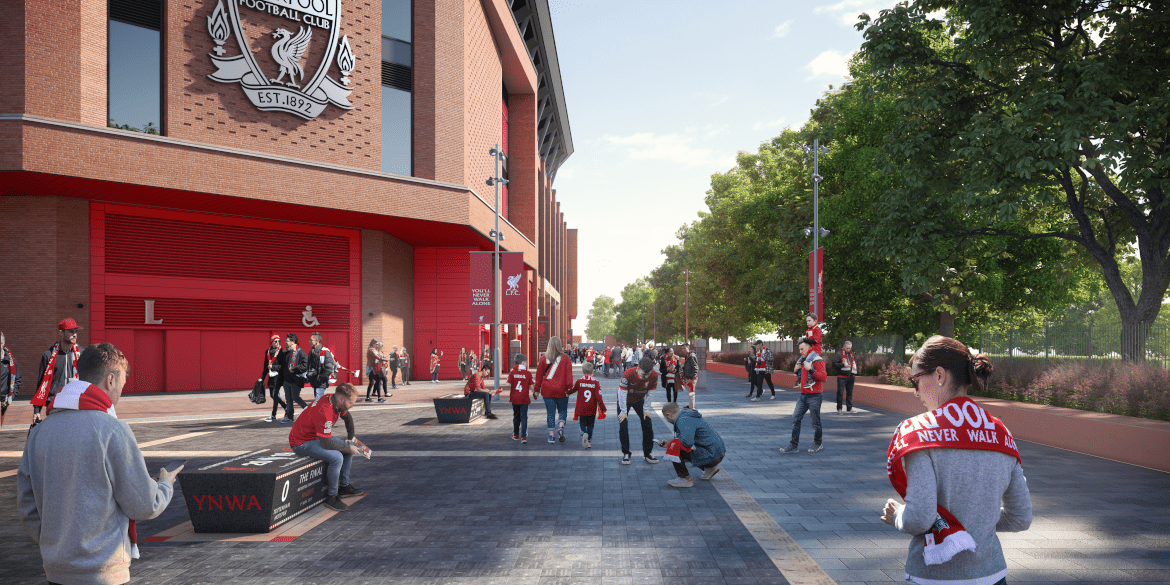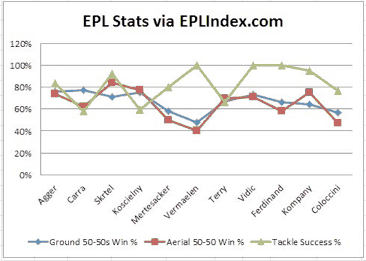 Last season began with Brendan Rodgers at helm and he quickly tied Skrtel to the club with a long term contract after interest from Man City. Rodgers knew that the partnership of Skrtel and Agger was pivotal in the team that he needed to build.
Agger suffered an injury that ruled him out, meaning that Skrtel was the main man in defence and he was partnered either with Jamie Carragher or Coates. Whether it was this constant changing of partners or the fact that he was the deputy under the leadership of Carragher or a drop of form, Skrtel never once looked liked the player he was just a season ago. The assumption was that Skrtel was suffering when asked to play a new style under Rodgers; incapable of being confident with the ball at his feet and pressing higher up the pitch.
He was clearly short of confidence, which made him commit more fouls than the previous season. He made three errors that led to shots, of which two led to goals. The error against Man City cost Liverpool 2 points that day.
Although it wasn't just his obvious errors that led to goals, often he would be found wanting when facing an aggressive attacking threat. Christian Benteke's second goal in Aston Villa's 3-1 win at Anfield was a prime example of this. With Benteke bearing down on the goal, Skrtel backed off and backed off until Benteke simply ran around him and put the ball in the net.
The match against Oldham was the final straw which led him to being the third choice centre back. Skrtel had all but lost the confidence of the manager and he was dropped to the bench. With Carragher forming an incredible allegiance with Agger, Skrtel never really got an opportunity to come back into the first team. Even with a few opportunities that were presented to him he was a mere ghost of himself, never really assured and there was always a feeling that he would commit an error which would lead to a goal.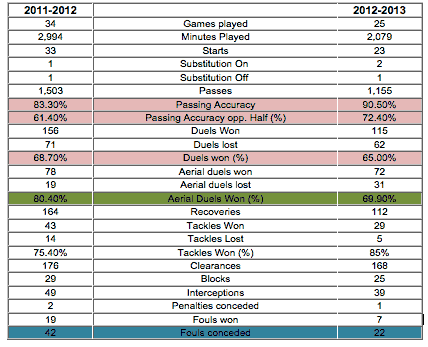 With Rodgers adding Kolo Toure, Mamadou Sakho and Tiago Ilori to his options this summer, it looked like Skrtel's time at Anfield was up. He was now seemingly fourth choice centre-back.
But, when the opportunity presented itself to grab it with both hands, Skrtel took it – at home to Man United. Skrtel relished the challenge and took man of the match. 100% of all ground and aerial duels won only goes so far in explaining just how solid his performance was on the day.
Skrtel has been ever-present since, looking much stronger and hungrier. He has thrived as the central centre-back of the three, alongside Toure and Sakho.
With Agger on the bench, competition is strong, especially if Rodgers were to change to a back four. The most important thing now though is that Skrtel is back on form, long may it continue.