Tiago Ilori says he isn't daunted by the competition for places amongst defenders at Liverpool and is enjoying learning from them.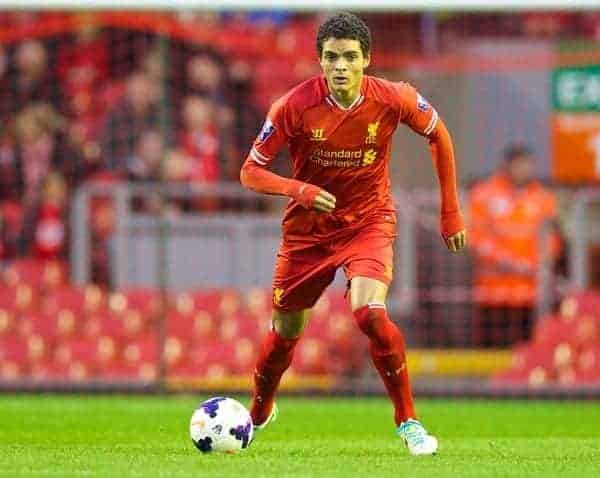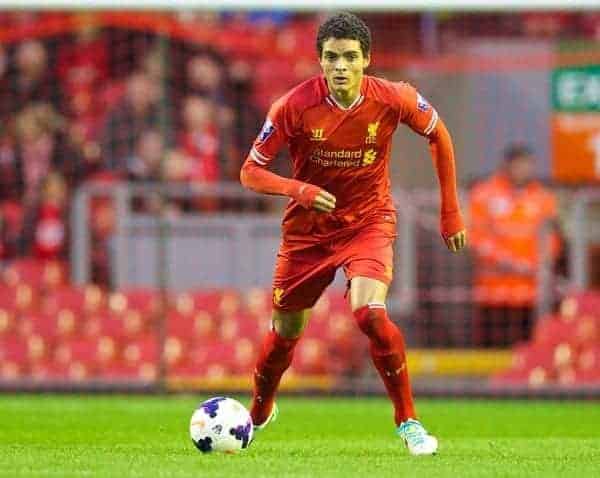 Ilori completed a transfer from Sporting Lisbon to Liverpool on the final day of the summer transfer window, though the 20-year-old is yet to play for the Reds.
French international Mamadou Sakho was also signed on the final day of the transfer window and has found his way into the first team, whilst Martin Skrtel has enjoyed a revival of form in recent weeks.
Ilori told the club's official magazine publication, "There is competition but I'm looking forward to training with these players and learning from them all.
"Mamadou and I came over to Liverpool on the same plane – he travelled from France and I came from Portugal. We had a chance to talk as he can speak enough English to hold a conversation and it was good to meet him.
"I'm just going to do my best to try and adapt and if I can start playing that would be great. I would love to, of course, but I don't know what's going to happen. What I do know is that I'm definitely looking forward to the challenge.
"It wasn't a difficult choice as I think every player wants to come to the Premier League in England, and to such a big club as Liverpool was a great opportunity.
"It was more a case of deciding whether it was the right time to make that step. But I've definitely made the right decision and I'm very happy to be here."