Former England boss Sven-Goran Eriksson says he always dreamt of managing Liverpool, the club he has supported all his life.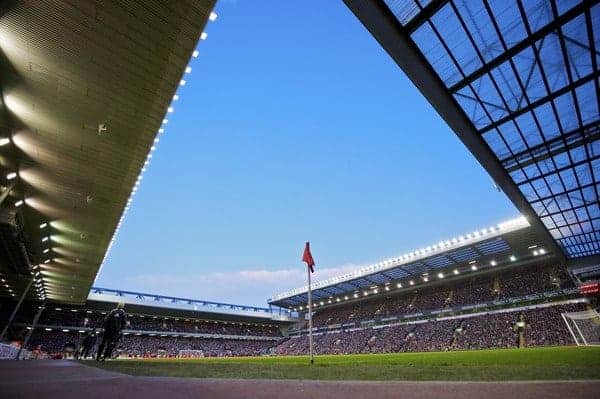 "It was always a dream to manage Liverpool" explained Sven to TalkSport's Colin Murray.
"I've always been a Liverpool fan. My father was a Liverpool fan so it's in the family. Liverpool have been doing rather well this season, better than for many years, and I hope they can compete this year in the Premier League because they haven't done that for a long time."
The Swedish manager was linked with the Anfield job following Rafa Benitez's departure in 2010. Eriksson told The Telegraph back then:
"I have been a Liverpool fan all of my life. I never mentioned it when I was in charge of England because I didn't think it was fair.

"I was shocked when I discovered Rafa Benítez had left. Would I want to be the manager of Liverpool? It is every manager's dream to manage Liverpool.

"Liverpool matches were televised quite regularly and we would cheer them on. They have always been my team and nothing has changed.

"When I was starting out in coaching I was invited to Liverpool to see how they did things. Joe Fagan was the manager at the time.

"I remember him showing me around Anfield and taking me into their legendary boot room.

"It was such a privilege and an honour for me to be invited in there. I will never forget that moment. Liverpool will always hold a special place in my heart."
Liverpool appointed Roy Hodgson, and we all know what happened next.