Football journalists in England and across the world have come into offices with a stinking hangover this morning, with one eye on Christmas and the other looking around the room for writing inspiration.

So put the cocktail of media offices that are counting down the hours until the door slams for Christmas Day, and a slow news day together and you get something far worse than a Jagerbomb—the dregs of the transfer Rumour Mill.
As this article is already descending into some sort of chaotic pantomime, quite apt for this time of the year, let's go through a few of the rumours surrounding Liverpool this morning.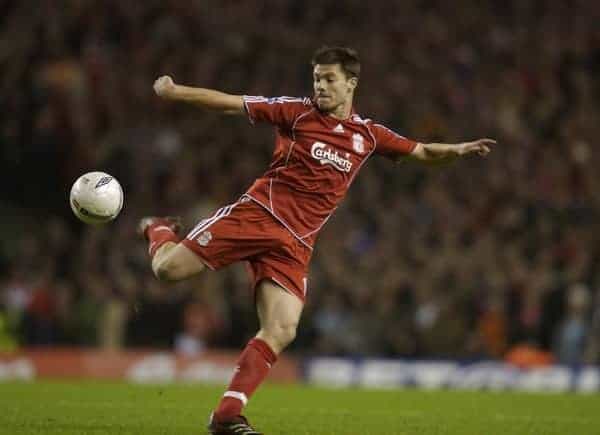 The Daily Star's Jack Wilson found some quotes from Real Madrid boss Carlo Ancelotti about Xabi Alonso and whether the Spanish international will get a new contract at the Bernabeu next summer, or not.
He writes, starting with big capital letters to emphasise that THIS IS A REPORT IN A NEWSPAPER:
MANCHESTER UNITED, Chelsea and Liverpool could all fight for Xabi Alonso after Real Madrid boss Carlo Ancelotti hinted he may be set for the exit door.
ITV also carry the the story, putting two and two together and coming up with a good transfer rumours story about the former Liverpool midfielder.
As for those quotes from Ancelotti. Ahem…
The club has no further information regarding his [Alonso's] renewal.

But if he signs or not, he is our player until the summer of 2014 and if he is available, he will play.

We have other important players. We have played half of the season without him and the results have been good.
Right then, let's pluck another transfer story out of the air.
The Liverpool Echo had difficulty finding stories too in their transfer rumour round-up. In fairness, they wrote in big bold letters:
* Please remember, these are internet rumours, gathered in one place for your convenience, not Liverpool Echo stories.
Loving the emphasising in the press today.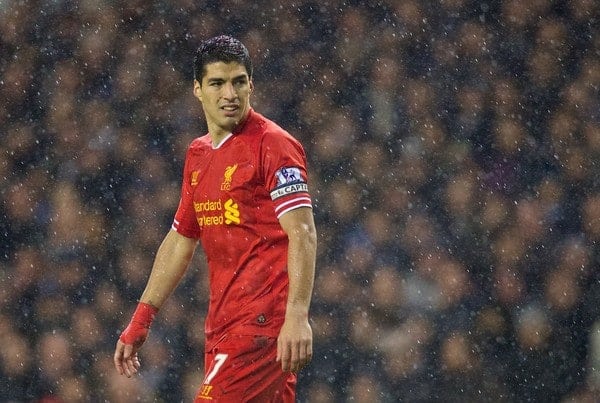 So on to Luis Suarez. According to an "exclusive" by the notoriously reliable/unreliable (you pick, it's not rocket science) Goal.com, Suarez's release clause in his new contract consists of a figure around the £60m-£70million mark.
They also say the release clause can only be triggered by a non-English club, which has very much spoilt Arsene Wenger's plans for Christmas.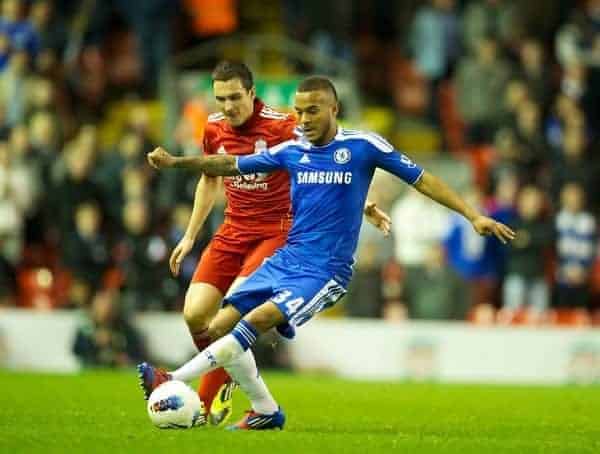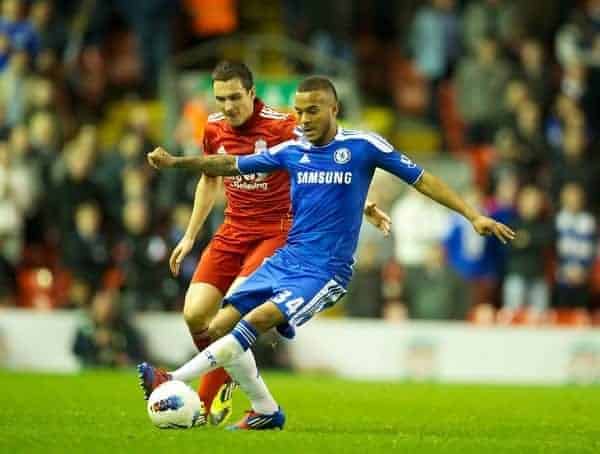 What else? Well Caught Offside say Liverpool are "preparing a bid" for outcast Chelsea left-back Ryan Bertrand. I do hope there's actually some method to "preparing a bid", or at least good practice, like preparing the turkey for stuffing.
And there's something about Barcelona's Pedro and a tedious link to Liverpool and Arsenal in the Daily Express, but ignore it.
That's about it. Have a wonderful Christmas eve, eve, and Santa, wherever you are, I'll swap you a 0-0 tonight between Arsenal and Chelsea for a glass of sherry tomorrow night.