While the Reds have signed some world-class players like Luis Suarez and Javier Mascherano in the January transfer window in years gone by, they have also made some hugely disappointing purchases.
Henry Jackson (@OnFootballTweet) picks his five worst in recent memory.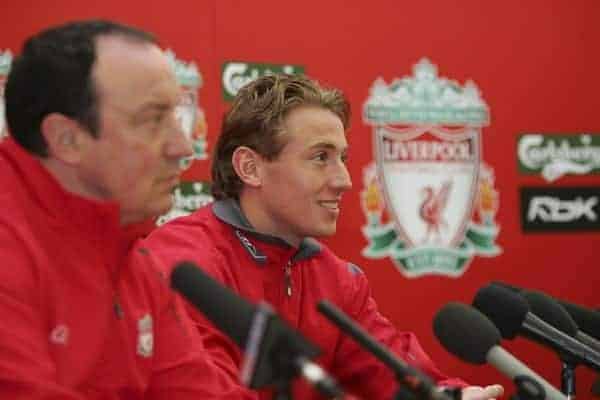 5. JAN KROMKAMP (Swap deal with Josemi from Villareal- 2006)
Kromkamp lasted barely six months at the club, and was just as bad as the man he replaced at the club, Josemi.
A right-back seemingly lacking any pace, quality or fitness, the Dutchman never got remotely close to replacing Steve Finnan as first choice in the side. This was one of Rafa Benitez's most pointless signings in his six years at the club.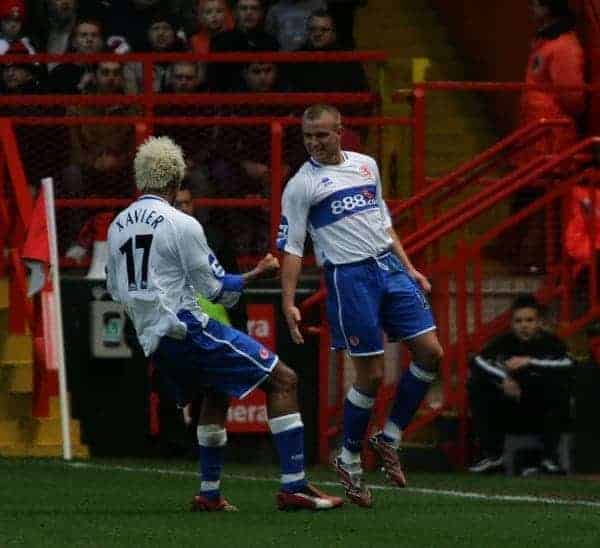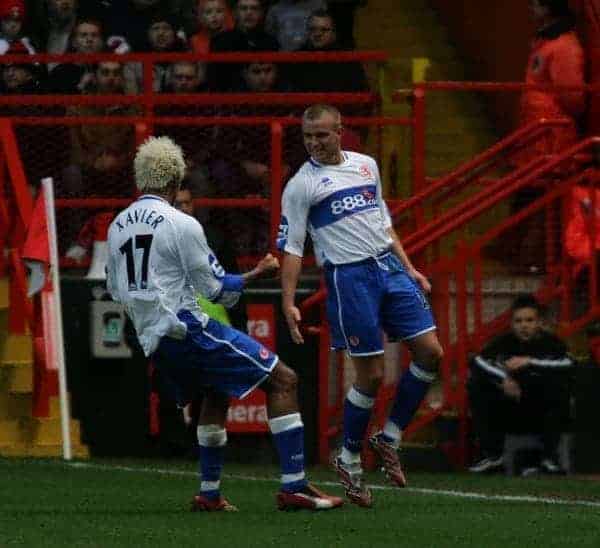 4. ABEL XAVIER (£750,000 from Everton– 2002)
Xavier became one of the few very players to cross Stanley Park and join Liverpool from Everton but, in all honesty, it was barely worth the effort and controversy.
Despite scoring on his debut against Ipswich, the Portuguese right-back never performed to the best of his ability at Anfield. He eventually fell out with Gerard Houllier, who got rid of him in the process.
He played just 21 times for the Reds.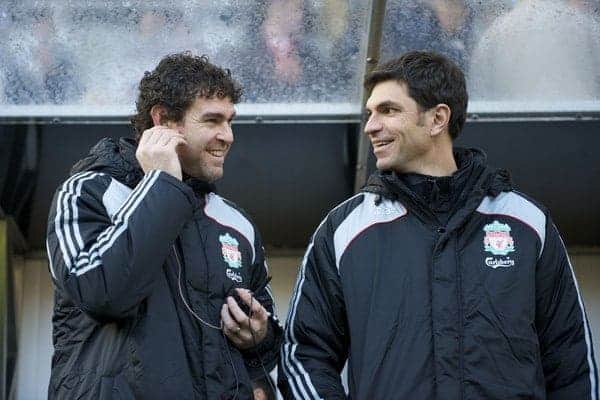 3. MAURICIO PELLEGRINO (Free transfer from Valencia- 2005)
Signed by Benitez as a 33-year-old with a big reputation in Spain, Pellegrino was an absolute flop at Anfield.
He had been a key centre-back alongside Roberto Ayala in Benitez's Valencia side of the early 00s, but by the time he arrived at Liverpool his legs had gone and so had his hunger.
A dreadful debut against Southampton was a sign of things to come, and the Argentinian made just 13 appearances for the club before being sold later in the same year.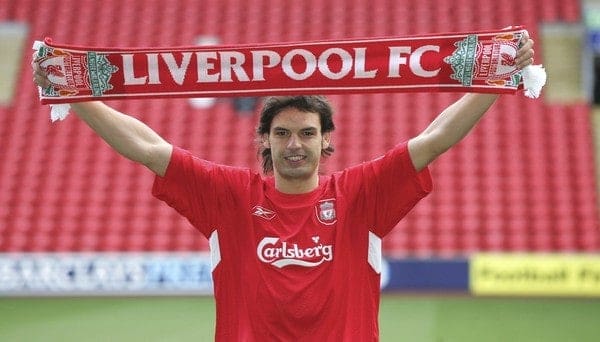 2. FERNANDO MORIENTES (£6.3m from Real Madrid- 2005)
Because of the terrific ability he had at his disposal, Morientes has to go down as one of the most disappointing signings in Liverpool's history.
He arrived having been an important member of Real Madrid's squad- he didn't look out of place alongside the likes of Zinedine Zidane, Luis Figo, Ronaldo and Raul at Santiago Bernabeu- and at 28 he was still supposedly at his peak.
Instead the striker simply never got going at Liverpool, and looked short of confidence throughout his time at the club. The former Spain international scored just 12 goals in his 60 appearances in a Reds shirt before joining Valencia in the summer of 2006.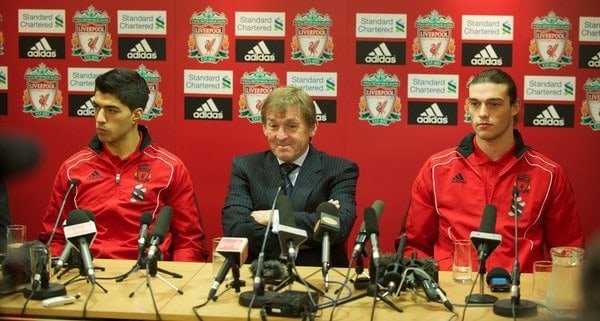 1. ANDY CARROLL (£35m from Newcastle– 2011)
Carroll remains the most expensive signing in the history of Liverpool Football Club, and his time at the club was, quite frankly, a total waste of time.
The youngster arrived from Newcastle for £10m more than Luis Suarez in January 2011, which is staggering statistic. Injuries and form saw him fail to score in his first few months, and he found the net just 11 times in 42 games under Kenny Dalglish.
When Brendan Rodgers took over at the club, Carroll was frozen out because the lumbering striker didn't suit his style. He was eventually sold to West Ham for £20m less than he was originally signed for by Dalglish.
Who do you think is Liverpool's worst ever January signing? Vote in the poll below from Henry's selection, and leave your thoughts in the comments section below.
[poll id="167″]