Liverpool's surprise entry in the Premier League title race has won them admirers this season, says defender Glen Johnson.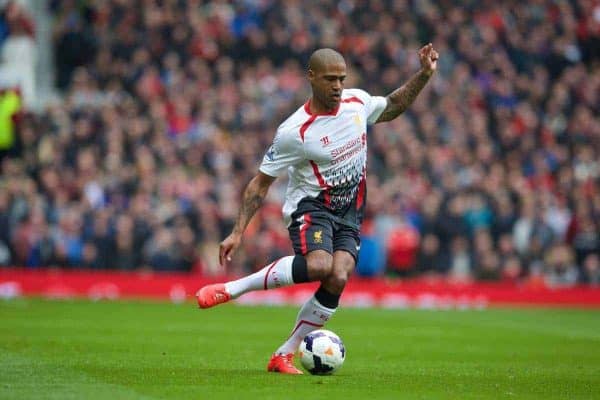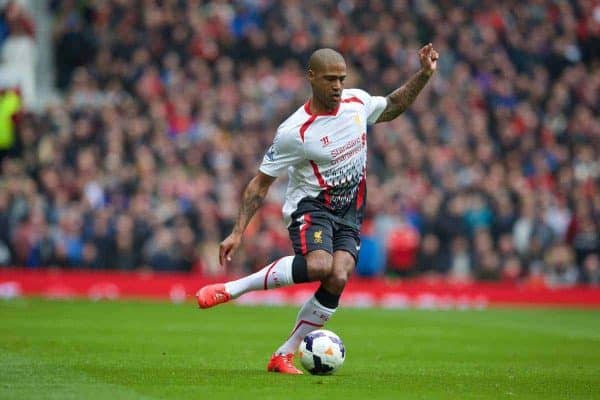 The Reds continued their impressive run in 2014 with a 6-3 victory over Cardiff City in South Wales on Saturday.
Brendan Rodgers' side have still only dropped points twice since the turn of the year, and are unbeaten in 11 games.
Liverpool could move to within a point of leaders Chelsea with victory over Sunderland on Wednesday night, and the Reds still have to play Jose Mourinho's men at Anfield on April 27th.
Johnson says he believes the Reds are playing attractive football, and with expectations at the beginning of the season firmly set on finishing fourth, thinks Liverpool are now "the people's choice" for the title.
"I think just to spice things up the neutrals would want to see us win it," he is quoted by the Daily Mail as saying.
"Nobody wants the same teams to be winning it over and over again. I guess the neutrals will be packing a punch for us. We must be good to watch.
"People watch football to enjoy themselves, to see goals and exciting football. We provide that. I think people will be rooting for us as we will be something different. We are not getting caught in the pressure of being title contenders. We just need to carry on doing what we are doing."
Johnson added that Liverpool's resurgence to come back from a disappointing first-half and win convincingly at Cardiff typified their season.
He continued, "That is one of our main attributes at the moment We don't panic if things aren't going too well. We know we have always got goals in the team and to panic wouldn't help anyone. We got in at half-time level and over 45 minutes, we can beat anyone.
"This type of game has been difficult for us in the past after we have had after a big win. Everyone at the club was so high last week and it could have been difficult to raise ourselves to the same heights but we showed our character. Those three points were just as important as the ones at United."
Liverpool next face Sunderland on Wednesday night in the Premier League at Anfield, hoping to maintain their charge towards the league title.