As tensions surround this Sunday's Manchester United v Liverpool Premier League clash reach fever pitch, Mark Pearson looks at the history of the two cities' rivalry using an English literary classic.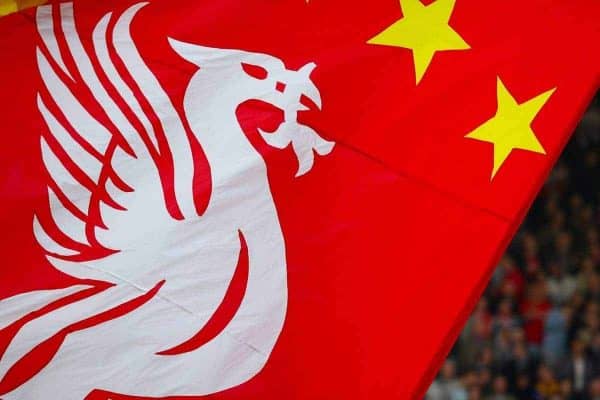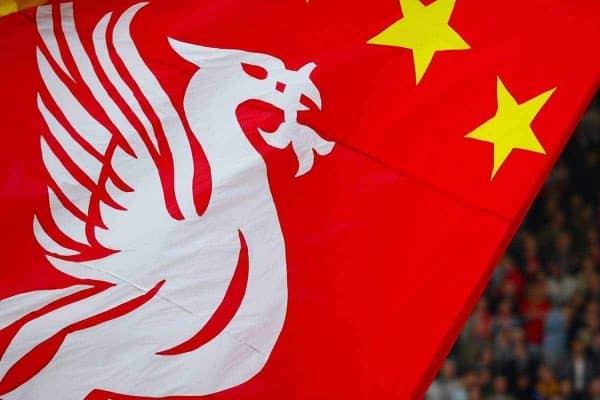 It was the best of times, it was the worst of times, it was the age of wisdom, it was the age of foolishness, it was the epoch of belief, it was the epoch of incredulity, it was the season of Light, it was the season of Darkness, it was the spring of hope, it was the winter of despair, we had everything before us, we had nothing before us…" Charles Dickens: "A Tale of Two Cities".
Origins
Relax; this isn't going to be an article on the works of Charles Dickens (but little did he know at the time how his story would resonate so deeply around the North West of England), nor is it focused on discussing the plight of French peasantry during the French Revolution.
No, this is about Liverpool and Manchester, about a rivalry that goes beyond the reaches of football. This game matters. Always has. Always will. So cancel the Sunday Lunch Roast.
Not only football fans will rejoice or despair come 3:30pm this Sunday afternoon. The people of these two North West heavy weight cities will be watching and waiting…
The rivalry goes all the way back to the Victorian era when both cities embarked upon substantial industrialisation. The Liverpool and Manchester Railway was the first inter-city railway in the world.
Liverpool had the most advanced port system of anywhere you care to mention down on the Docks by the River Mersey which was a thriving hub of activity and enterprise, the rivalry with our Mancunian neighbours turned sour after the construction of the Manchester Ship Canal by disgruntled local merchants in 1894.
Simmering
Fast forward to 2014 and you will find tensions between the two North West giants has mellowed substantially, so much so that Manchester were unexpected allies in Liverpool's bid to become the European Capital of Culture in 2008.
But this perturbed friendship stops short once you near the invisible boundaries of L4 and M16. Here you will find nothing but an intense footballing rivalry that still simmers and sometimes boils over between the supporters of the country's most successful teams.
It's not only the supporters though where a constant jibe between the clubs continues, for as long as football is played and enjoyed by those that dwell on Planet Earth the players and managers feel it too. Whether that is Sir Alex Ferguson: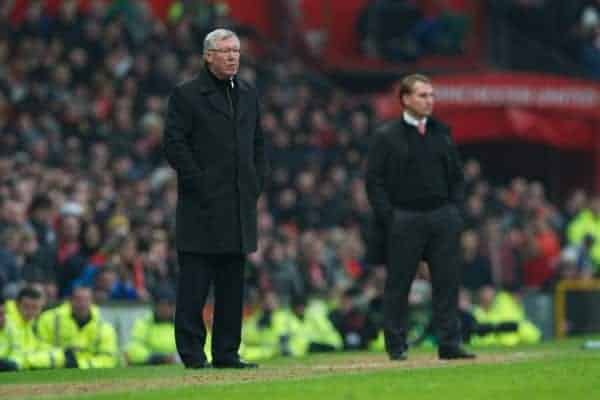 "To me Liverpool will always be the derby game. It is just because of the history. When I came down here they were the king-pins of England. They had won four European Cups and quite a few league titles. My aim was to do well against them and to try and turn that round. It is hard for me to go against history"
or Steven Gerrard;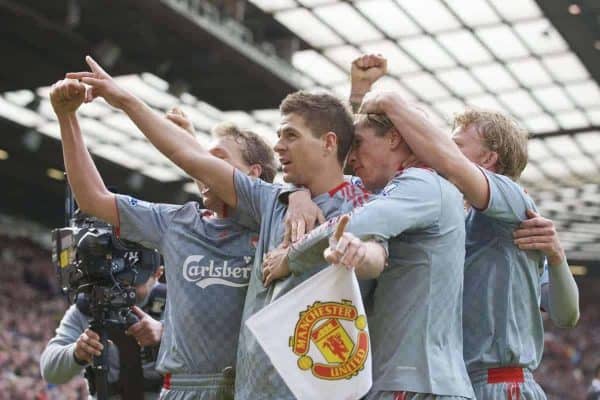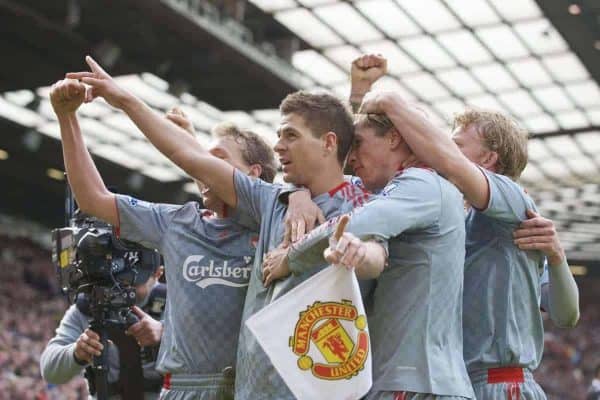 "A mate owned a Bryan Robson top. We were kicking about, and I asked if I could be Robbo for a while. My dad looked out and went ballistic. He wasn't having his kid dragging the Gerrard name through the gutter. I thought we'd have to move!"
It's apparent that feelings run deep when Liverpool and Manchester United are mentioned in the same breath. That's not about to change this Sunday, you can be sure of that.
Dickens 
So how has this passionate football rivalry got anything to do with a quote from a book by Charles Dickens? You might very well ask…Read it again (or just read it if you skipped over to get to the football bit) and you will find an almost perfect summary of how the 2013/2014 season has been played out heading into Sunday.
For Liverpool I will grant you, this season has not been "the best of times" during our illustrious history, but it's certainly the best of times since the cloud of Hicks and Gillett was removed.
For Man United this season to date can certainly be counted as "the worst of times" in their recent history.
"it was the age of foolishness, it was the epoch of belief, it was the epoch of incredulity, it was the season of Light" – Foolish for Liverpool to have gone into the season thinking a title challenge was in the offering but a growing belief and wonder emerged that this is very much happening before our eyes.
"it was the season of Darkness, it was the winter of despair," – Perfect summary of how many a Manchester United fan is feeling about their current campaign.
"we had everything before us," Liverpool go into this game with all to play for and everything before us in terms of being crowned Champions come May.
  "we had nothing before us…" Man United's domestic season is all but over in terms of adding any silverware, and at best a slim chance of "pulling off a Liverpool" in Europe became a pipe dream after the humbling in Greece.
Come the first whistle for kick off nobody will be thinking about Railways or Ship Canals. Jibes will be put on hold for 90 minutes. Allies and cultural bestowments will be forgotten. It will be a tale of two cities battling under the increased weight of tension this unique match brings. Nobody can write the script of how the game will be played out on Sunday. Perhaps though, if he was around to ask, somebody might have picked the brain of Charles Dickens!