Liverpool supporters group Spion Kop 1906, who have been responsible for many brilliant flags and banners this season and organising the pre-match welcoming parties before recent games, took their banners down to Melwood on Friday to show their support at The Reds' training.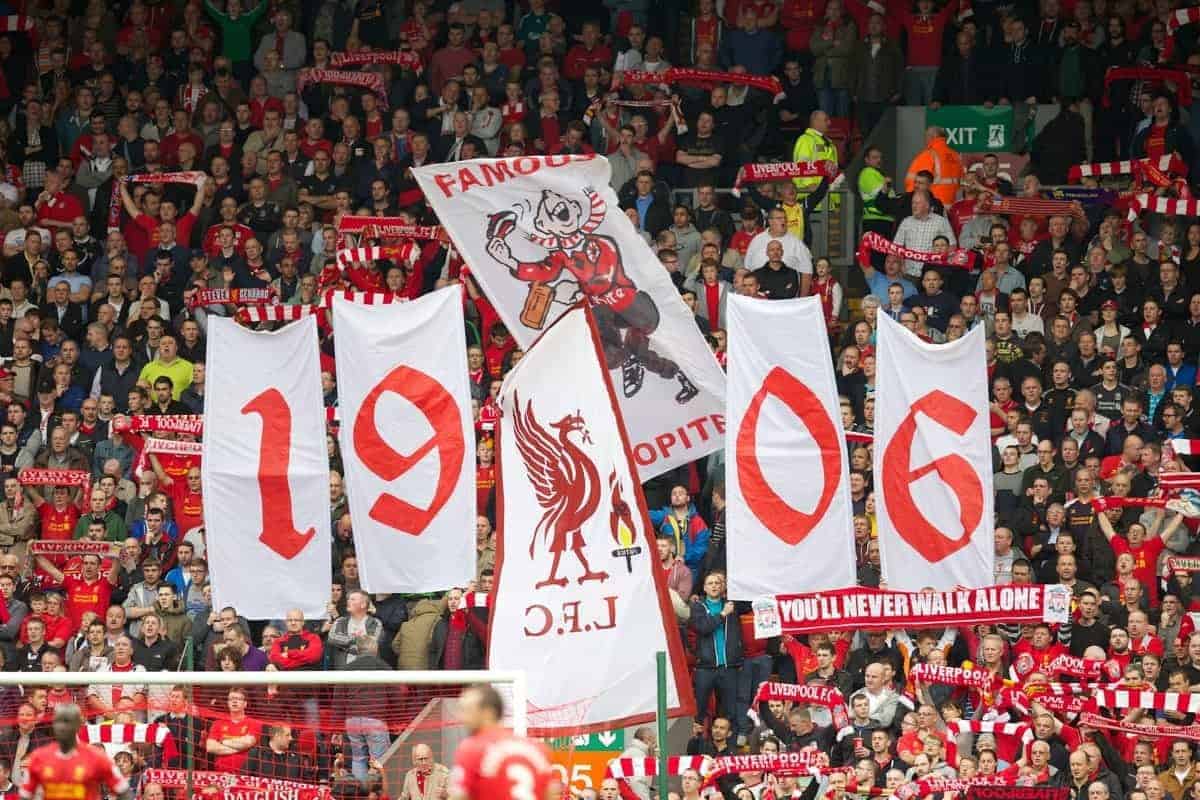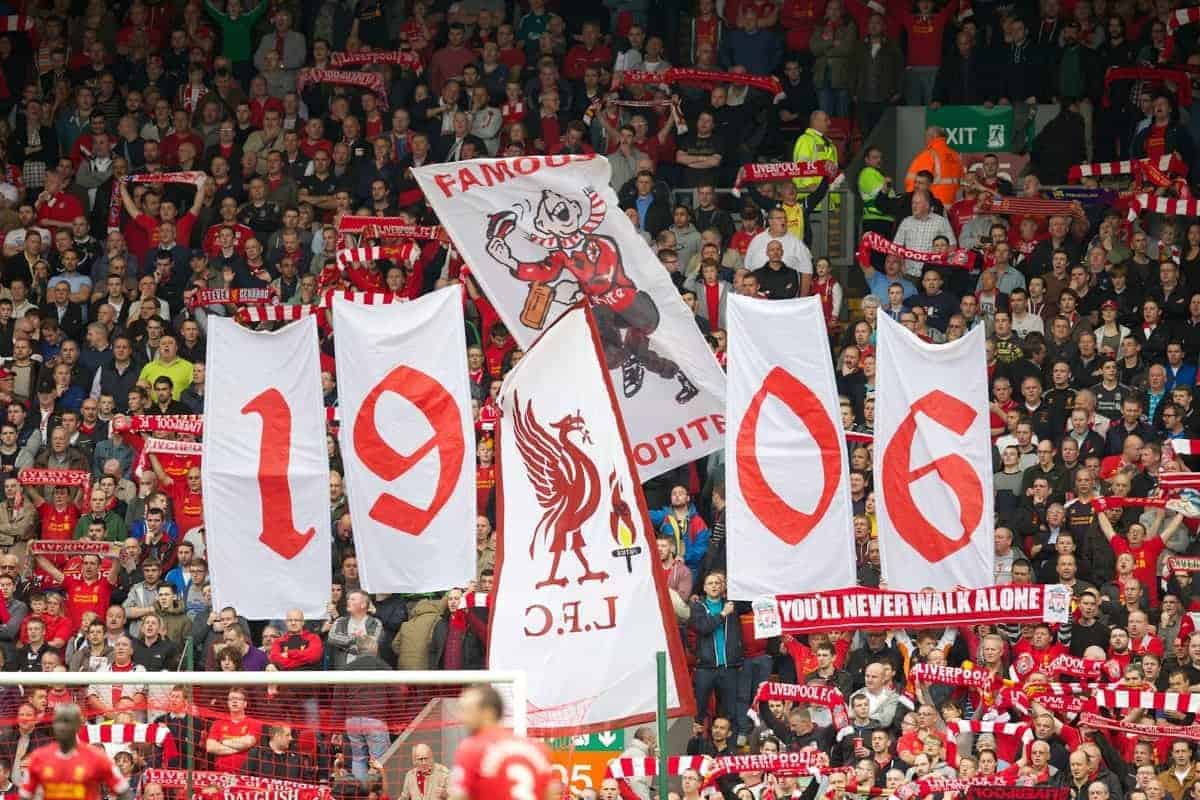 The now iconic "Make Us Dream" banner was draped over the the walls of the club's training ground and also a new banner referencing Steven Gerrard's speech in the huddle after last week's win over Man City – "We Go Again" it read.
Manager Brendan Rodgers went over to the supporters to thank them for their banners throughout the season, explained Spion Kop 1906 on twitter.
Make Us Dream, lads.