The Reds face Manchester City in a potential title decider at Anfield on Sunday, and those Liverpool players who have already experienced huge games must come to the fore, says Henry Jackson (@OnFootballTweet).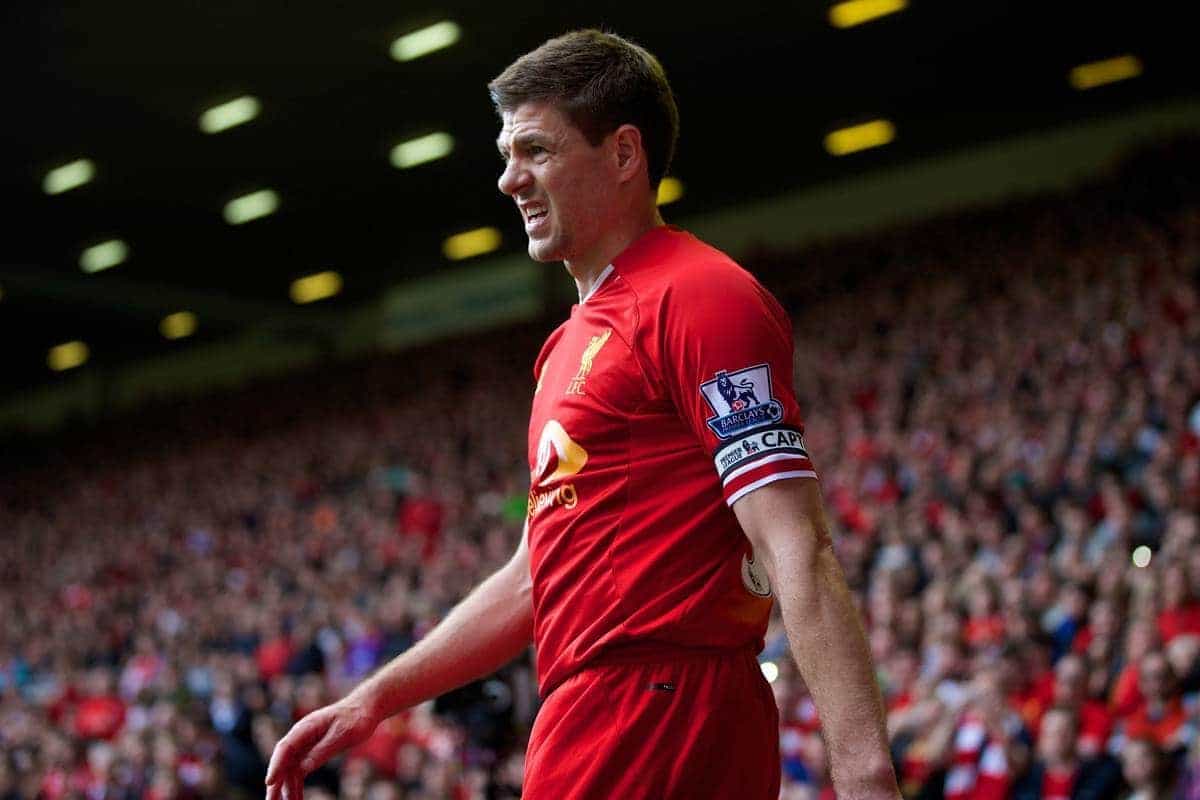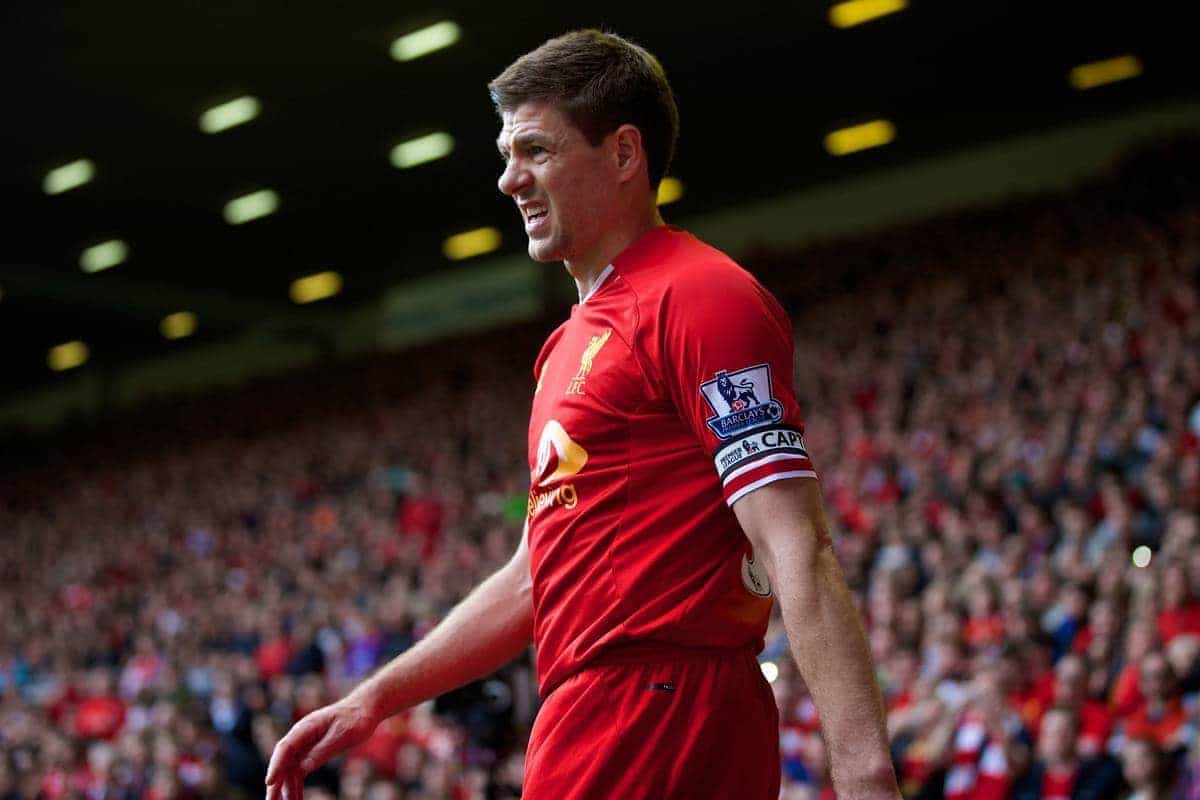 When Liverpool host the title favourites on Suunday, it will signal one of the biggest matches in any of their careers. For some, it will be the biggest.
Experience
Manuel Pellegrini has a squad full of quality and experience – their starting XI on Sunday will probably not have a single player under 25 in it – and virtually all of his players have been there and done it when it really counts.
For Liverpool to triumph over their rivals, they will need their experienced stars to be at their very best.
In Steven Gerrard, you not only have a wonderful player, but someone who has played at the very top for 15 years. He has won countless major trophies, starred in multiple finals, the 33-year-old is the only player ever to score in the final of the Champions League, UEFA Cup, FA Cup and League Cup, and has played in high-pressure World Cup games for England.
It's clear that the captain's influence will need to be vast on Sunday, and more often than not he's stepped up when it really matters. His endless amounts of nerveless penalties this season back up that claim.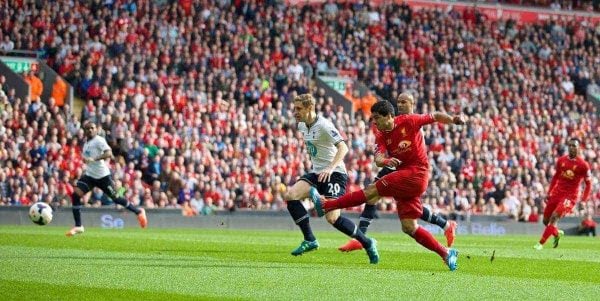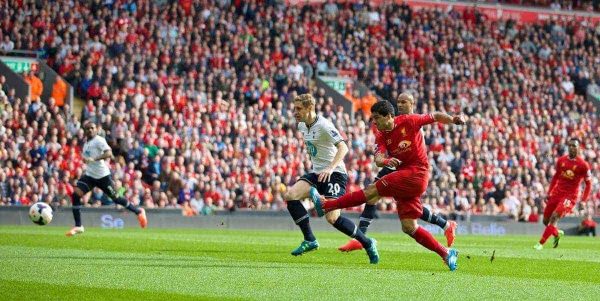 Luis Suarez is another who is a born winner. He captained Ajax to the Eredivisie title in 2010/11, while at international level he has won the Copa America in 2011 and reached the 2010 World Cup semi-finals with Uruguay. His infamous last-gasp handball on the line in the quarter-final triumph over Ghana in that tournament shows that he will do anything to win.
In the centre of defence, regardless of who starts, there is a wealth of experience when it comes to crunch matches.
Martin Skrtel and Daniel Agger have been at Anfield for a number of years now – Agger eight, Skrtel six – and they have both played in many enormous Champions League games during the peak of Rafa Benitez's reign as manager.

The Dane scored the only goal in the 2007 Champions League semi-final win over Chelsea, while the Slovakian found the net in the 2012 Carling Cup final win over Cardiff City. Both are also captain of their respective countries, which in itself is a very pressurised role.
If Mamadou Sakho starts ahead of Agger, as may well be the case, the Frenchman has recent experience of playing in a huge game to draw upon. He inspired Les Bleus to qualify for this summer's World Cup in Brazil, scoring twice in the second-leg of their unforgettable play-off win over Ukraine.
He also captained Paris Saint-Germain at just 20, which shows that he is a born leader and someone who can handle pressure.
Kolo Toure, despite looking like an accident waiting to happen at the moment, was an integral part of Arsenal's 'Invincibles' side in 2003/04. That winning mentality and never-say-attitude will be invaluable to the Liverpool squad as they prepare for this potential title decider.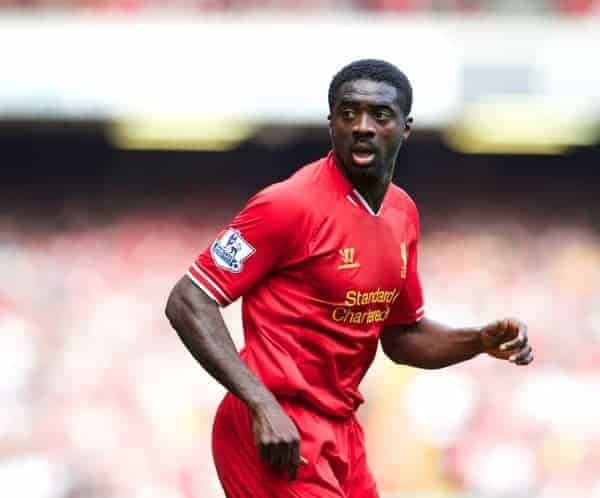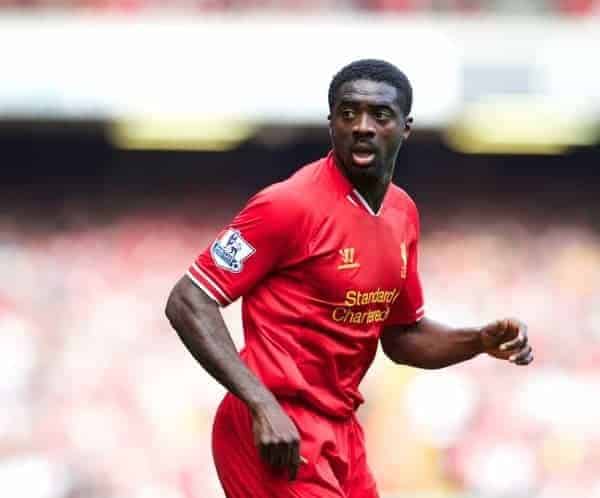 Players like Glen Johnson and Lucas Leiva are others of which big performance are expected, with both now seasoned Liverpool players. Johnson has won the Premier League already in his Chelsea days, while Lucas has played 24 times for Brazil; arguably the most scrutinised, pressurised national team to represent.
Youth
Although experience is key, sometimes the exuberance of youth can also play a big role in games of this magnitude. The Reds have plenty of that.
Jon Flanagan, Jordan Henderson, Philippe Coutinho, Raheem Sterling and Daniel Sturridge may all start against City, and all are under 25 years of age. Sakho, despite seemingly being around for many years, is still just 24.
Sunday's showdown will probably be the biggest match of all these youngsters lives. The majority of them are yet to experience Champions League football, and are also in the infancy of their international careers.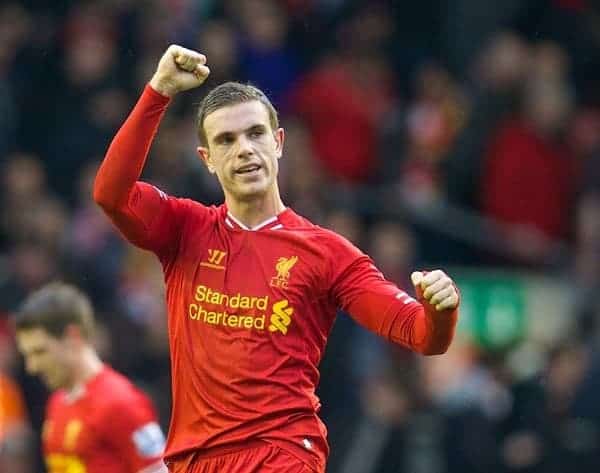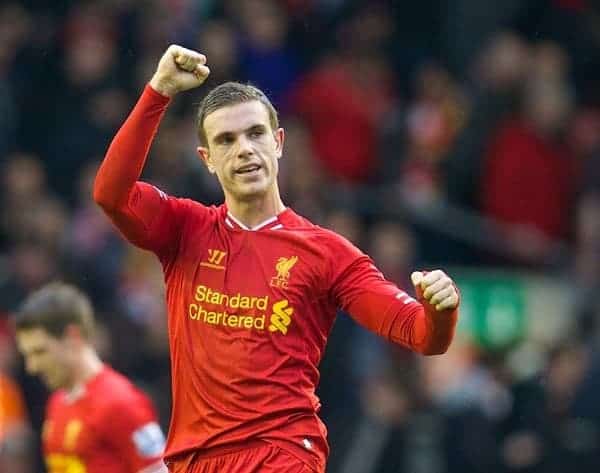 The fact that they don't know what to expect could act as a blessing in disguise, however. Rather than getting pent up, and perhaps using past defeats in big games as a negative, there is every chance they will go out and treat it as a normal game. They certainly haven't looked fazed in the title run-in to date.
It's important to state that it can often go one of two ways with young players in these situations. They could go out and producing a career-defining performance, or they could freeze on the big stage. Sterling, Henderson et al must avoid doing the latter.
Rodgers and Dr Peters
Brendan Rodgers will also have a huge part to play ahead of the game. The motivation and belief that the Northern Irishman instils in his players is incredible, and he has also created a team spirit not seen at the club for many years.
Then there is Dr Steve Peters, who is receiving so much deserved acclaim at the moment. The sports psychiatrist has worked at Anfield for about 18 months now, and many are putting the Reds' confident, assured approach down to him this season.

Peters has worked wonders with some of Britain's top sports stars when it comes to the mental aspect of their game, with such luminaries as Sir Chris Hoy, Victoria Pendleton and Ronnie O'Sullivan all achieving great success working alongside the 60-year-old. The legendary snooker player said of Peters last May:
"It's not a quick fix with Steve, but if Liverpool stick with him and Brendan Rodgers they'll win the title."
Peters will be working with Liverpool for the foreseeable future, which is terrific news, and he could well become the first doctor to gain hero status at Anfield if the Reds win the league this season.
Conclusion
Victory for Liverpool over Manchester City on Sunday would not only put the Reds in pole position to win their maiden Premier League title, it would also signal one of their most important league wins in over 20 years.
For that to happen, Brendan Rodgers' experienced stars simply have to draw on their experience of playing under the biggest pressure in the biggest games.
It promises to be a breathless afternoon.
What's your prediction? What's more important: experience or youth?