Ever wondered what happens to your heart during a Liverpool match? So did Barclays, that's why they wired up legend John Aldridge and a bunch of fans around the world to heart rate monitors during the recent 4-0 victory against Spurs.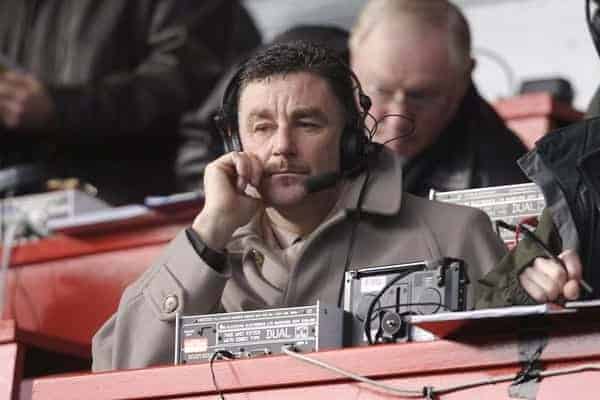 Alrdidge, along with Robert Pires, Shaun Goater, Gary Mabbutt and 36 fans from Arsenal, Manchester City, Tottenham and Liverpool wore Firstbeat Bodyguard 2 devices to measure how their hearts were affected during their team's matches.
Barclays discovered that when your team concedes, your heart rate increases to 145.5% of resting, and when you score, your heart rate increases to 215.5% of resting.
https://www.youtube.com/watch?v=j6tRWA8tM8I
Dr John Perrins, a consultant cardiologist, said: "A fan's heart rate may behave differently from an athlete. Because athletes are so much fitter their heart rate and blood pressure respond more slowly to exercise."
"The actual heart stress – increase in heart rate and blood pressure – experienced by the fan could actually be greater than the player's."