Superstitions are part of football for many players and fans, Amish Singh looks at some of the – often bizarre – rituals adopted by Liverpool players down the years.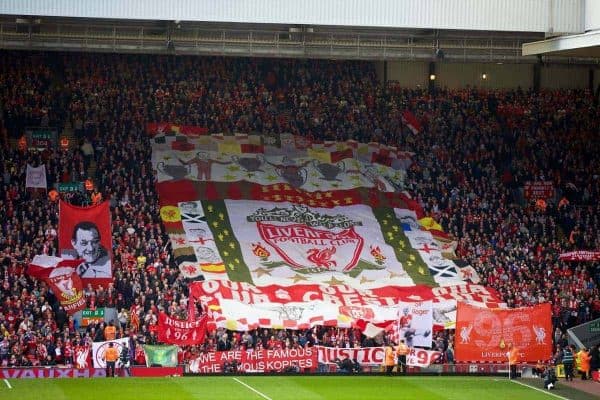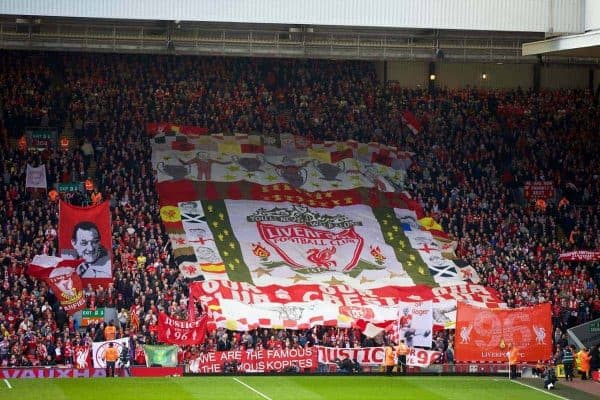 Pepe's Petrol Pump
Pepe Reina says in his autobiography "Six hours before kickoff at Anfield I can't even think about the game, I have to get to a petrol station". The Spanishs topper visited a particular petrol station before every match he played at Anfield, he thought that it gave him luck and why shouldn't it?  Just look at the illustrious career he's had here.

That's not all, Pepe has a couple of cheese and ham toasties along with a glass of wine a night before every game. He explains: "Desperation for success makes my superstitious".
Rushie Like's Them Wet
Ian Rush, the highest goalscorer in the clubs history wasn't all that superstitious until one fine night. He was once preparing  to play against Luton Town only to find his boots rock hard,he soaked them in the bath and then went out to score 5 goals in that game. Ever since, he performed the same routine before each game.
Razor Sharp Kenny
King Kenny often scored for fun and then celebrated by throwing back a glistening smile to the supporters, his face shining alongside his teeth.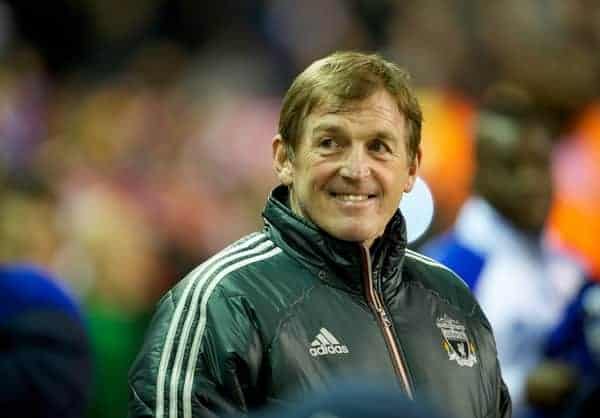 Kenny always had a pre match shave, he used to shave in a particular direction and if the team won he would shave in the same direction next week or switch to the opposite direction if the team lost.
Macca's Biscuits
"Of all the plain openers, Macca had the best technique" says King Kenny. Steve McMahon was incharge of opening a packet of plain biscuits before every tactical team talk by manager Bob Paisley. The players believed in this ritual so much that they forced Steve to visit Melwood to open the packet of biscuits even though he was absent due to injury.
DJ Dirk
In Kuyt's words: "Ever since I've plugged my iPod into our music system and play the stuff I've collected at home for our games, we've not lost a game. I think we are all a bit superstitious as players".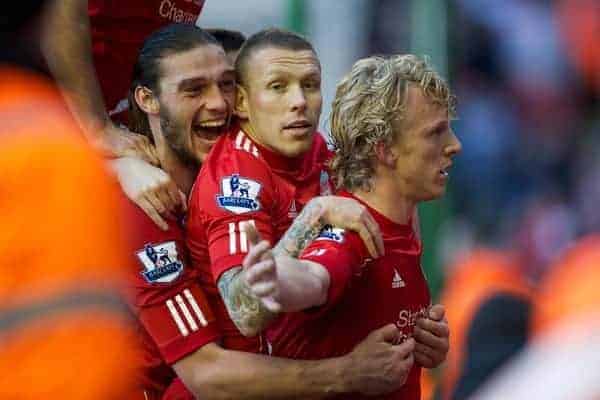 He took over as the team 'DJ' from one of his team mates and they all let him be in charge because they were winning. Its the same as taking a penalty, if you score one they let you take the next one too.
Sturridge's Goal Fest
Sturridge explained earlier this year: "I watch all my goals before every game on the coach".
He says that it makes him happy and sets the mood to destroy defences.  Well we can't comment on what goes on through his mind while watching those goals but we can say for sure that it's working wonders.
Robbie's Sock
Robbie Fowler wore boots that are half a size smaller than what he should wear and if that's not all for you then you should also know that he wears two pair of socks thinking that it will make his feet more sensitive to the ball.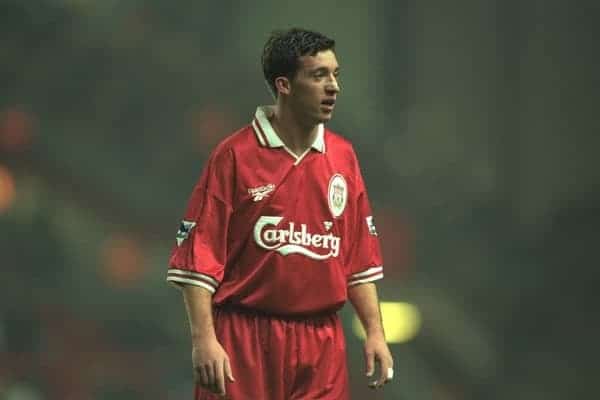 These are just a few examples of rituals that many many people follow in order to help them produce their best in a variety of situations.
It just makes them feel better. But we'll never know if, when Ian Rush failed to score in a game did he blame it on poor technique, lack of concentration or the fact that his boots had started to dry out?