A month can be a long time in football, writes Jeff Goulding.

Ian Cotton, Liverpool's press officer from 1996-2012, was famed for the brevity of his press releases. He would have been proud of Liverpool's response to the FIFA ruling on Luis Suarez.
"Liverpool Football Club will wait until we have seen and had time to review the FIFA Disciplinary Committee report before making any further comment."
It's a tough one for the club. It is also a massive distraction at a time when we should be focussed on taking the next step.
Uruguay have already nailed their flag to the mast and announced their intention to appeal. Without Suarez it's difficult to see them progressing to a World Cup Final. It feels like a last throw of the dice and it probably is.
For Liverpool this ban will leave a very bitter taste. It almost certainly punishes the Reds far more severely than the players national team and I would argue than they deserve.
Luis will be eligible to play in the Premier League again on the 1st of November. However the severity of the ban means he can't even train with his club until then. He will almost certainly need a pre-season before he could actually play, which means we are not likely to see him until December.
This is harsh considering the crime was committed whilst on international duty – duty which Liverpool conform to by releasing Suarez to FIFA. It feels even more unjust given the investment Liverpool have made in keeping a lid on the players behavioural issues.
One possible way out for Liverpool would be to try and offload the player. In doing so they almost certainly empower any buyer, who will surely take full advantage of the clubs predicament and attempt to drive the price down.
In any case why would any team agree to pay the players wages when he can't play for four months? Surely it makes more sense to let Liverpool pay him and then swoop in January.
If there is any legal avenue open to them, then the club will certainly consider an appeal on the basis that they are being disproportionally punished. If they get it lifted at club level a transfer that benefits the club and the player may be possible.
However, in doing so they risk the media portraying an appeal as us condoning the players actions. They are damned if they do and damned if they don't.
What if we accept the ban? Take the hit and move on? As unpalatable as it is, this may be our best and only option.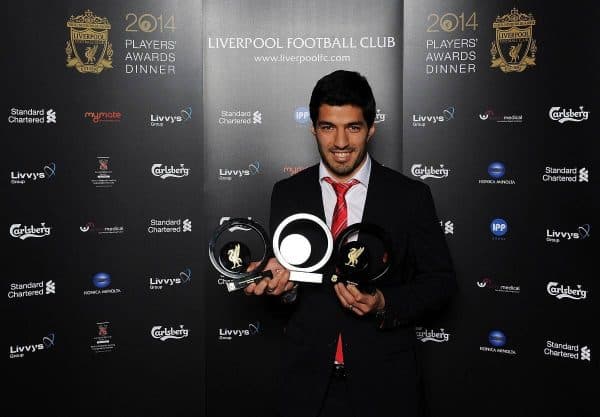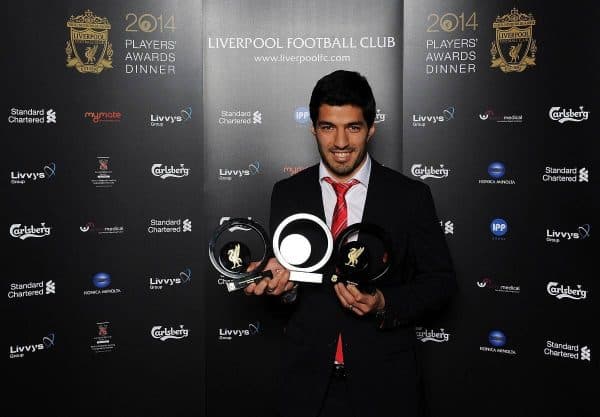 The hope being that some stellar performances throughout December could help restore some of the players value. January is a terrible month to get deals done and tends to see the selling club profit most.
It's all a far cry from the end of season awards ceremonies just over a month ago. It seems in Football, a month is a very long time.