Liverpool have had a £8 million bid for Swansea City left-back Ben Davies turned down, according to numerous reports on Wednesday.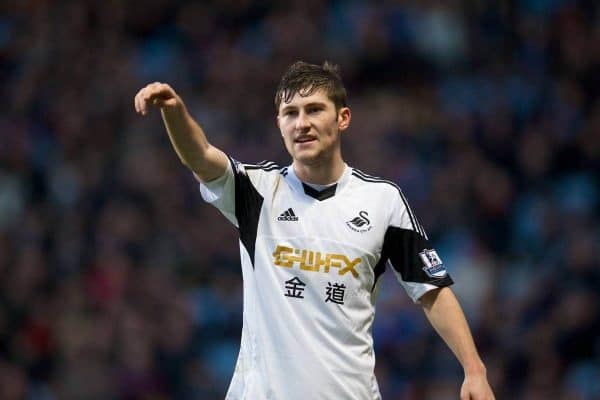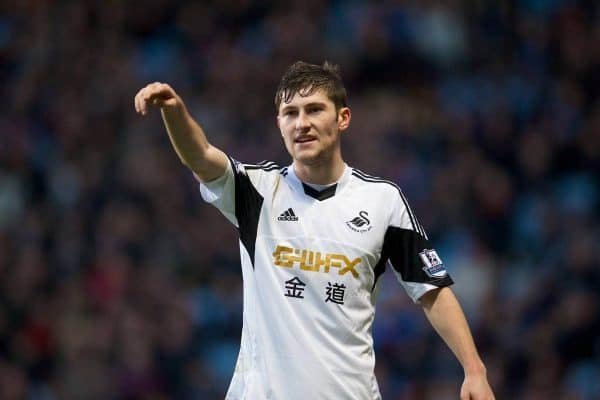 The bid is reported by all the Liverpool correspondents, with The Telegraph's Chris Bascombe writing that negotiations could prove tricky because Liverpool have upset Swansea by pursuing striker Wilfried Bony.
The news comes amidst reports that Liverpool's interest in Sevilla left-back Alberto Moreno has now collapsed, despite the loan move of Iago Aspas to the Spanish side.
The Liverpool Echo write that Liverpool "have been left frustrated in their efforts to agree a fee with the La Liga club."
With Liverpool having bid £16 million for Moreno, Sevilla were wanting £20 million.
Brendan Rodgers has now seemingly turned his attentions to 21-year-old Welshman Davies, with Chelsea's Ryan Bertrand the other alternative.
The Daily Mail claim Swansea have put a £12 million price tag on Davies.
Would Davies be worth £12 million? Let us know in the comments below.