Liverpool will play in the Guinness International Champions Cup Final on Monday in Miami, having won their group following Man City's penalty shootout defeat to Olympiacos.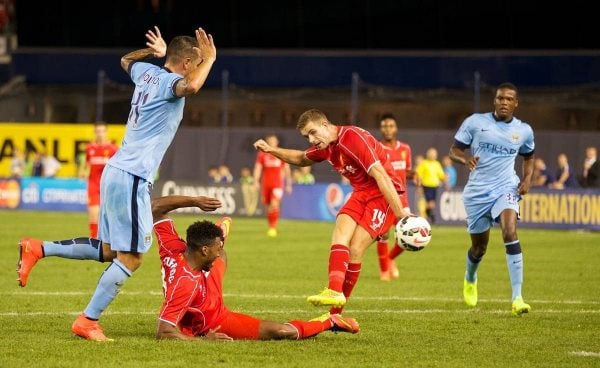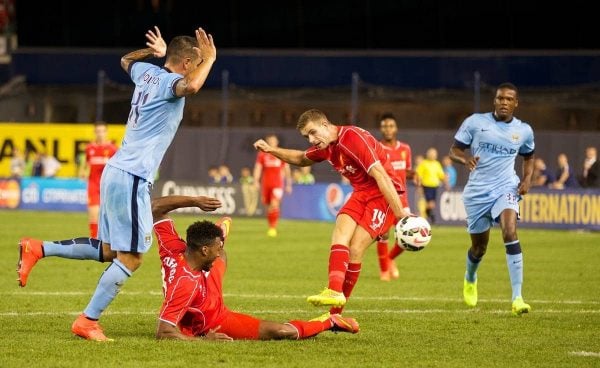 Brendan Rodgers' side play AC Milan on Saturday in Charlotte, North Carolina (11.40pm BST) – meaning they will have less than 48 hours between games.
Their opponents in Miami will be Man United, who beat Real Madrid 3-1 on Saturday afternoon.
The final will be played at The Sun Life Stadium in Miami, which has a capacity of 80,000. Kick off will be 8pm EST (1am UK Tuesday).
LFC team to start vs Milan: Mignolet, Kelly, Toure, Coates, Robinson, Lucas, Henderson, Allen, Lambert, Ibe, Sterling.